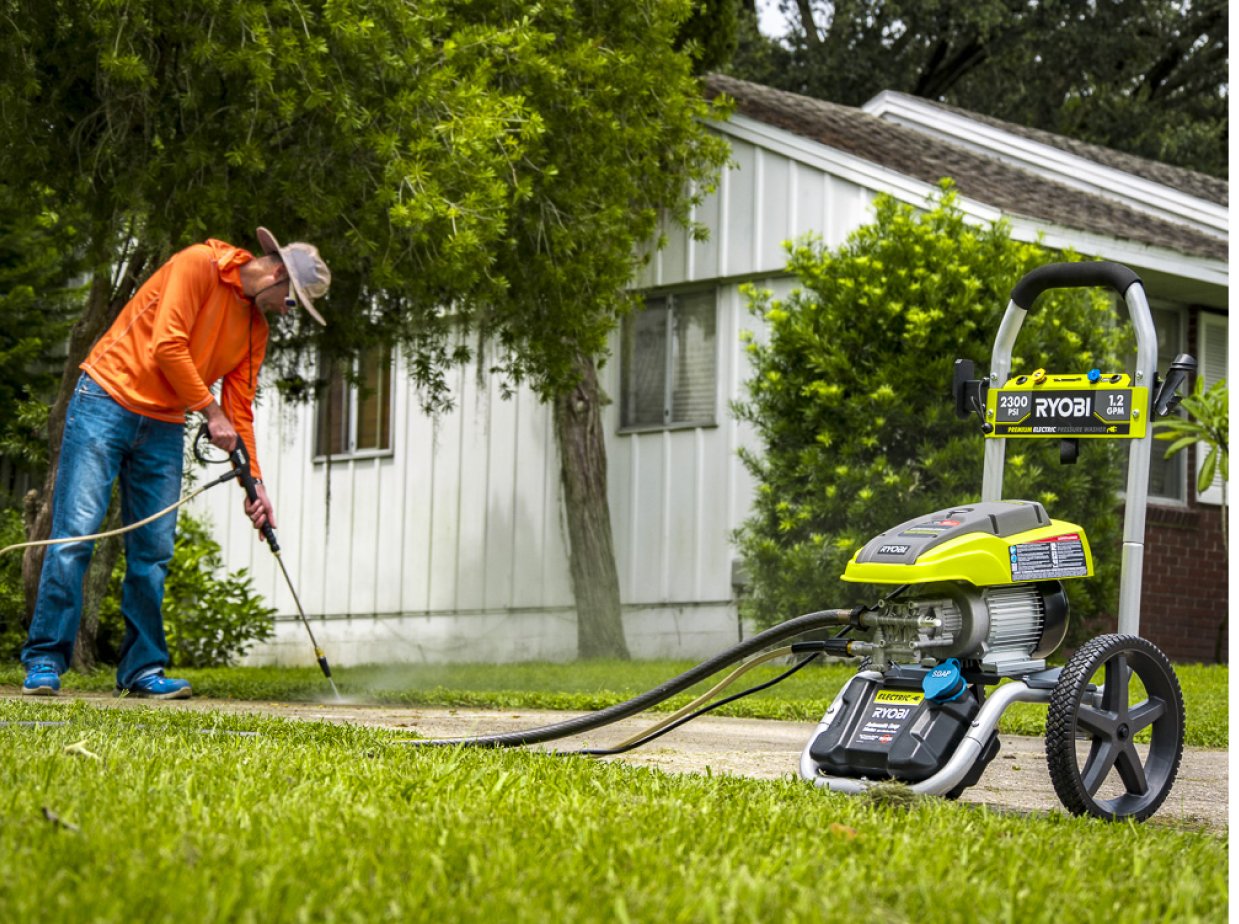 Picnicking From Calabasas to Camarillo: Top Spots from Your Storage Unit Experts
Published On: May 24, 2018
Memorial weekend is here, and the Hollywood Storage Center team is looking forward to some outdoor fun. But Memorial Day isn't the only good time to plan a picnic in our area. Because of our excellent weather, we can have great outdoor gatherings most months of the year. With this is mind, we've asked our storage unit experts to share their favorite picnic locations from Calabasas to Camarillo.
Calabasas
Gates Canyon Park is the top choice for picnicking in Calabasas among our team. In addition to picnic areas with barbeques, visitors can take advantage of basketball and tennis courts, a fitness course, children's play area and open grass area. According to Storage Consultant Lindsay, "the picnic areas are clean, covered and comfortable, and the views are breathtaking – surrounded by the gorgeous Calabasas hills."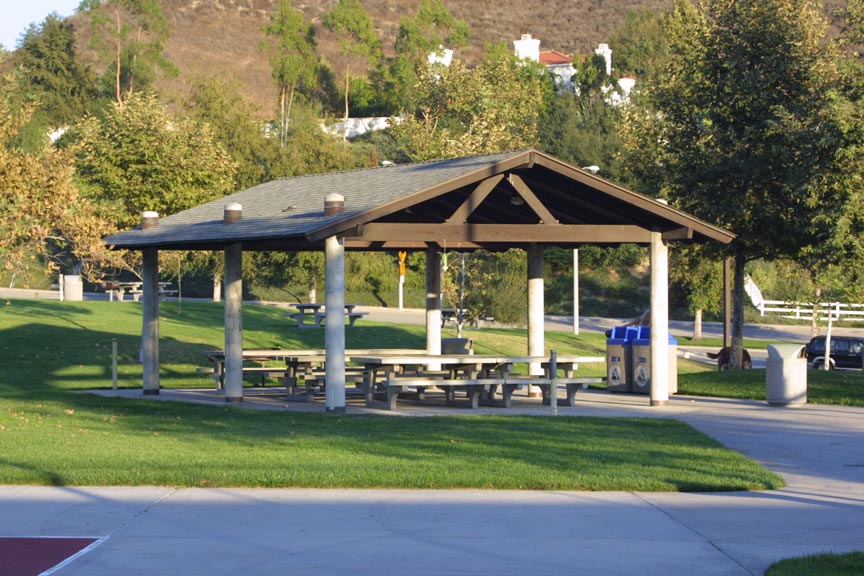 Agoura Hills
At Peter Strauss Ranch, shaded picnic tables provide the perfect spot for lunch while you take in all the nature around you and then learn about the history of the ranch house. Or, spread your picnic blanket out at the site's amphitheater or lawn area. "I enjoy the trails at this park," says Storage Consultant Bobby," and the seasonal creek. It's a great change of when things get really hectic."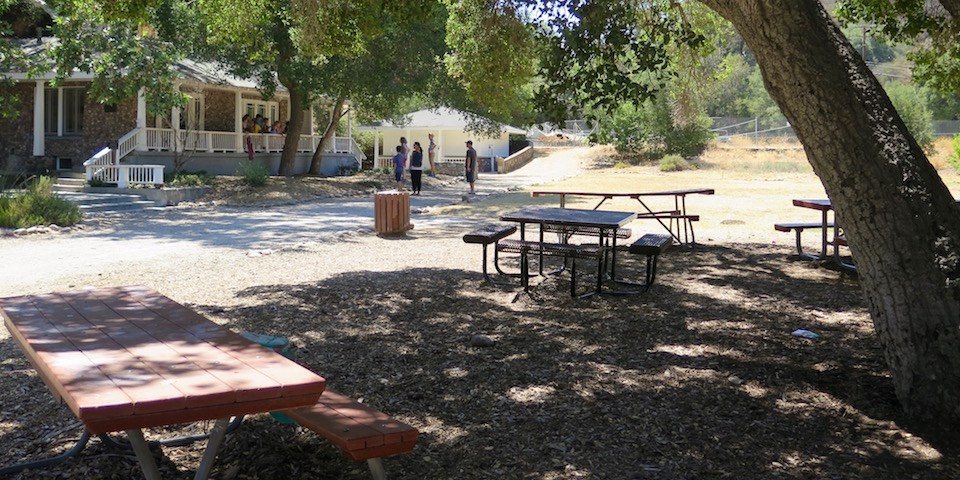 Westlake Village
If you're looking for lots of space and plenty of opportunities for activities, check out Westlake Village Community Park. With 18 acres, baseball and soccer fields, plus a skate park and interactive learning center, you'll have plenty to do before and after your picnic! According to Storage Consultant Gary, "the park has a little something for everyone, and is clean and well maintained."
Thousand Oaks
The Conejo Valley Botanic Garden is General Manager Sandy's top choice for a leisurely picnic in Thousand Oaks. They offer picnic benches with areas to barbecue, and Sandy suggests touring a few of the many gardens including the California Natives Garden, aromatic Herb Garden and Japanese-style Tranquility Garden.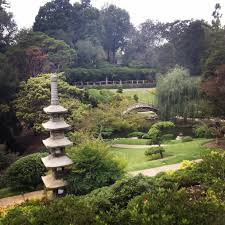 Newbury Park
"Convenient, clean and green" is how Storage Consultant David described Rancho Conejo Playfields in Newbury Park. In addition to the picnic areas, visitors can enjoy 13 acres of turf, tennis courts, a basketball court and plenty of parking. Plus, with its location adjacent to the Arroyo Conejo Nature Preserve, hiking opportunities are abundant.
Camarillo
Picnic tables and BBQ pits plus plenty of room for gatherings make Nancy Bush Park the top pick of Hollywood Storage Center's Assistant General Manager Jeremy. Visitors will enjoy the mature shade trees, and the youngsters in any group will be able to get out their energy at the play zone… complete with swings, slides and monkey bars.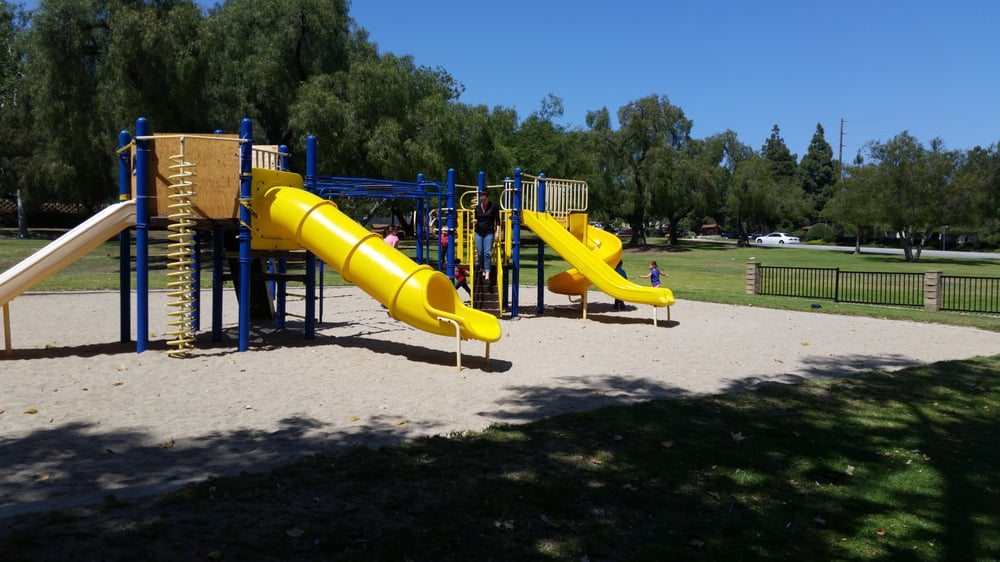 Clearly from our team's choices for favorite picnic spots, cleanliness and convenience are important. Interesting, since cleanliness and convenience are also distinguishing factors for our storage facility! There are a ton of other great picnic location options in our area as well, but this list will get you started. Enjoy your Memorial Day weekend and, if our team can assist you with your storage needs, we're ready to help.