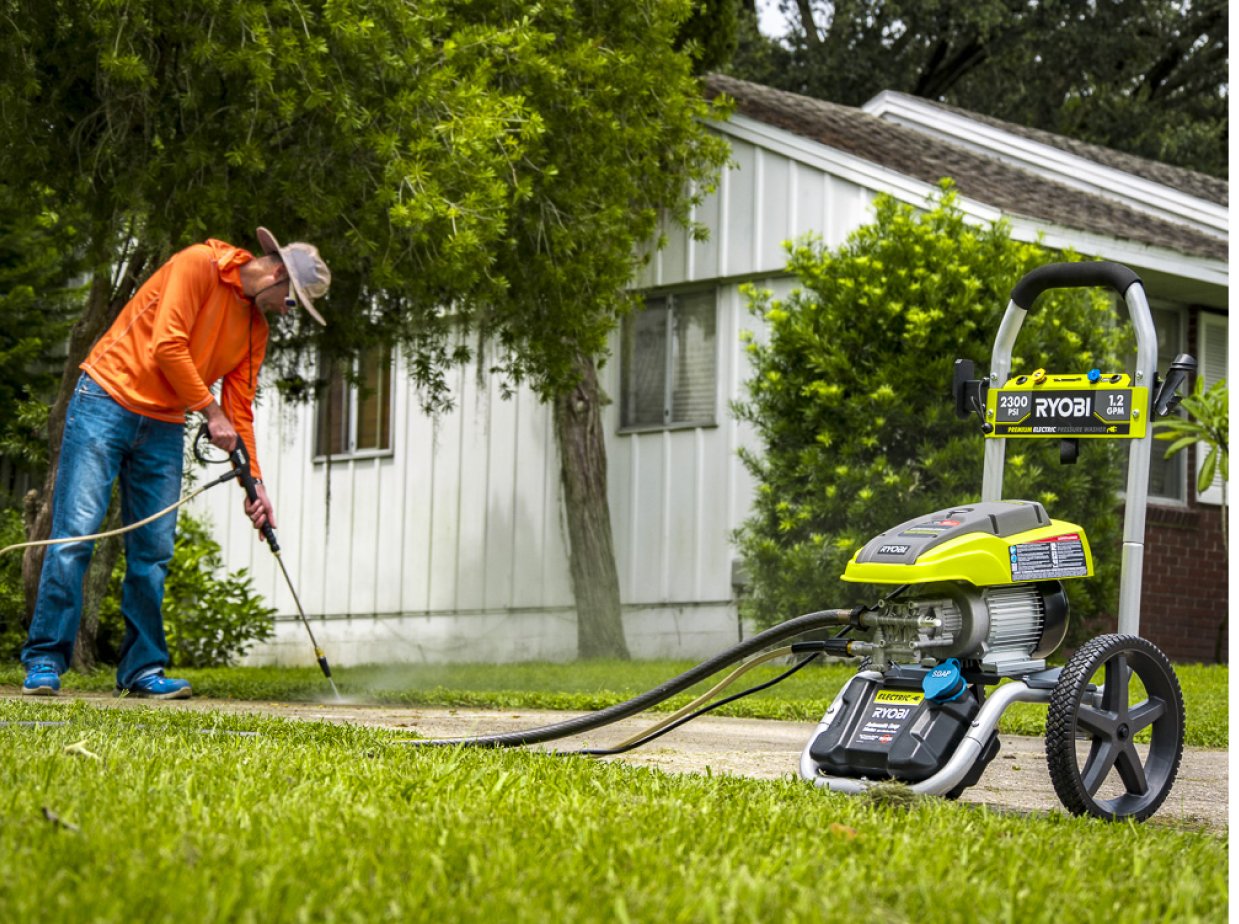 Pinterest Tricks That Will Give You Cause To Celebrate The New Year!
Published On: December 10, 2013
If you could use some handy tips to make your life easier in 2014, you've come to the right place! Here at Hollywood Storage Center, we not only offer the low price storage units, we scoured Pinterest to recommend the top ten life-hacks for the New Year (simple, low-budget, creative ways to make your life easier). Be warned. Once you start looking, it'll be hard to pick your favorites!
Let the C
ount Down begin!
10.  Chapstick Money Holders- Mom always taught us to keep spare cash in the car for emergencies. Now we know exactly where we're hiding it! (Plus it's a good way to save face after you accidentally find the empty tube in your dryer.)
9. Paint Holsters– Jacklyn Lee pinned this, stating, "This is just plain smart," and we couldn't agree more!
8. Tic-Tac Spice Containers– The PERFECT campfire accessory and they're easy to store and pack! Who said those baked beans could live without a little paprika?
7. Necklace Organizer – Ladies! The endless struggle of untangling your favorite necklaces has found its nemesis: The Rake!
6. Hammer & Nails – How have we not thought of this one? Either way, we're sure glad not to have to hold the nails in our mouths while attempting to hang that picture. (Check out Merilee's pins for a bunch more awesome ideas!)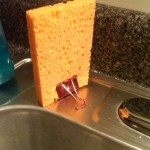 5. Sponge Saver – We can't be the only ones who come home to sopping wet and mildewy sponges…gross! A quick binder clip tweak, and viola!
4. Car Trash Can – Quick fix for a messy car—cereal containers! Put in a liner and you're good to go.
3. Amazing Sandal Storage – Ok- here's a peek, but you'll have to check out Christy's pin board for the full "how-to." No more heaps of sandals on the closet floor!
2. Ornament Storage– Save your leftover egg cartons to keep your ornaments organized and protected. We love this Holiday decoration solution!
And Number 1 is:
1. THE BEER STOPPER! – How many times have you tried to perfectly stack those beer bottles? The struggle is real! But, once again, a handy binder clip to the rescue!
We could go on all day sharing life-hacks, but we'd love to hear some of your favorites. Please share with us on Facebook. Thanks!