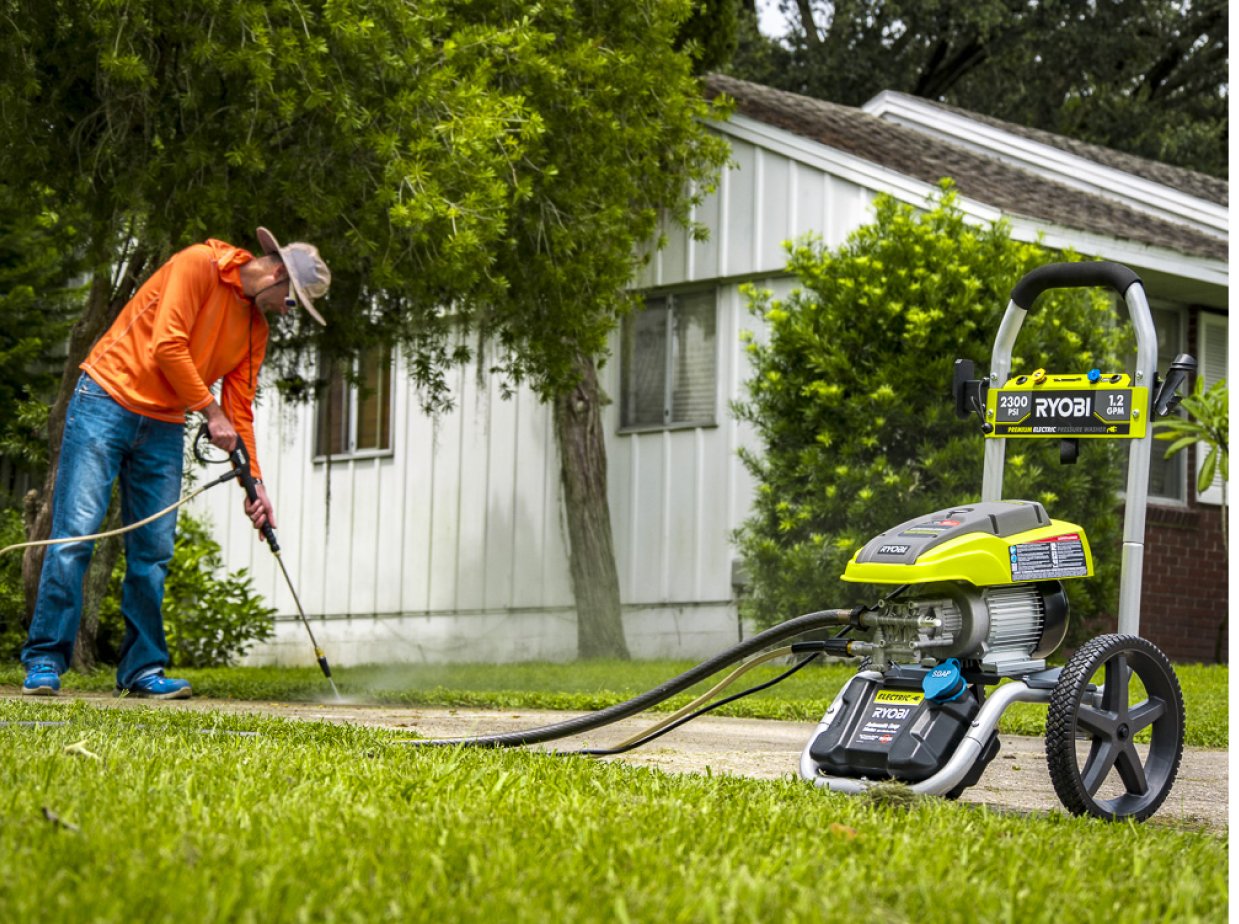 Remember our Troops this Fourth of July!
Published On: July 3, 2012
This Independence Day let's not forget the brave men and women who put their lives on the line for us. Members of the Armed Forces leave behind their friends and families to serve our country while also leaving behind the comforts of home.
For a donation of only $25 the USO will provide a deployment care package worth $50 to a service member and send you a T-Shirt to show their appreciation.
This terrific deal is available only through LivingSocial until July 30th. Each care package is filled with items like toiletries, snacks, and phone cards which help our men and women of the Armed Forces stay in touch with loved ones back home. You may also make a donation directly to the USO which will support a variety of morale efforts.
Or, you may want to send your very own care package to someone serving in the military. Home-baked treats, favorite music CD's, DVDs or children's artwork are only some of the items service members enjoy receiving.
We're also an official drop-off location for Cell Phones for Soldiers, which provides pre-paid calling cards to members of the military so they can touch base with their families.
Whatever you choose, let's not forget our real-life heroes this Fourth of July.
Reply below to share how you'll be showing your gratitude and appreciation for those who are serving in far away lands. Thanks!