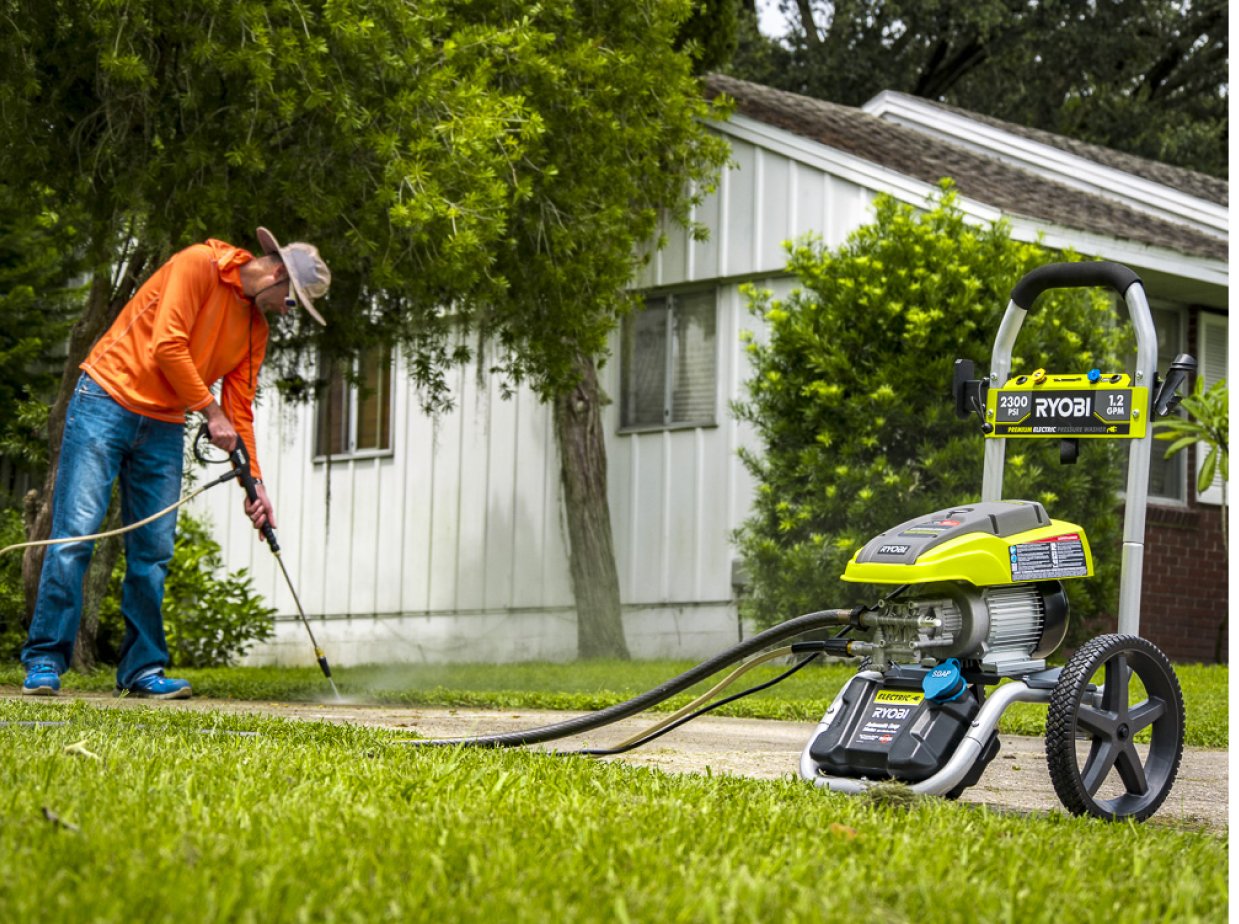 Ridiculously Cheap Things To Do ,br>in the Conejo Valley this Summer
Published On: July 15, 2013
Are the kids driving you nuts this summer with phrases like "I'm bored!" or "There's nothing to do?"
The deal-lovers at Hollywood Storage Center of Newbury Park suggest these cheap things to do in the Conejo Valley that you're kids will love. Most of the activities are even free!
Conejo Creek Park and the Thousand Oaks Library
Located right smack in the middle of Thousand Oaks sits the wonderful Conejo Creek Park. With play structures, volleyball courts, creeks and ponds, Conejo Creek Park is a great place to take a picnic lunch and enjoy the day. Walk right across the bridge to the Thousand Oaks Library and check out some summer books!
Free and Nearly Free Movies
Check out the Conejo Valley Guide's list of free and nearly free movies all summer long! There's nothing better than spending a hot summer day in a cool movie theater munching on popcorn. Check out their website for the theater listings.
Borchard Skate Park
Do you have skating enthusiasts? Try Borchard Skate Park! There are specific times for the 12 and under group, scooter time, bike time and lessons. Check out all the cheap summer activities on their website at www.crpd.org.
Free Popcorn at Hollywood Storage Center
We'd be remiss if we didn't mention that you can always drop by Hollywood Storage Center on Old Conejo Road with the kids for some free, fresh popcorn (daily 8:30 am to 6 pm).
Do you have any ideas for cheap or free summer activities for the kids? Please share here or on our Facebook. Thanks!