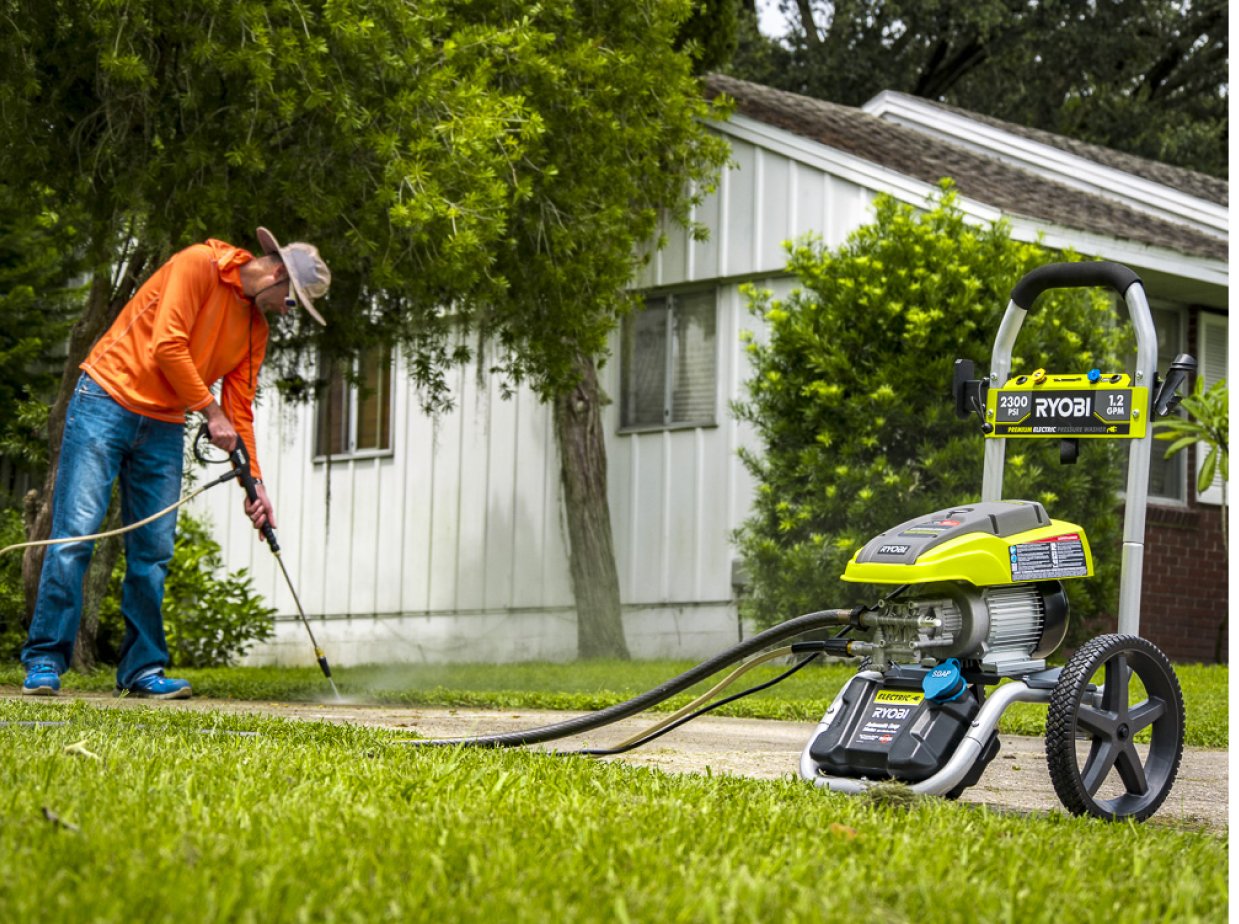 Rock Nation School Brings Music to Newbury Park
Published On: August 30, 2012
Have you always secretly wanted to be a rock star? Now you can turn your air guitar performances into real music right here in Newbury Park!
There's a new Rock Nation School of Rock just around the corner from Hollywood Storage Center of Newbury Park across the street from Newbury Park High School in the CVS/Trader Joe's Newbury Park strip mall.
We're thinking, it's time to grab your musical instruments out of storage and check it out. The professional music instructors will help you turn your rock star dreams into reality!
Rock Nation is a leading provider of performance music education and original artist development. Its music programs address the growing need to educate and teach in real-world conditions to develop next generation stars. Students of all ages learn from the best-in-class professional musicians in a full performance environment combining private lessons, group rehearsals, clinics and live performances in safe and clean places. At Rock Nation, music lessons can be fun for the whole family.
With locations in Newbury Park, Agoura Hills and Studio City, Rock Nation provides lessons, classes, rehearsal studio time and workshops to students looking to perform rock.
Whether you store music instruments or need to go out and get some, let your inner rock star shine and let us know about you're next performance!