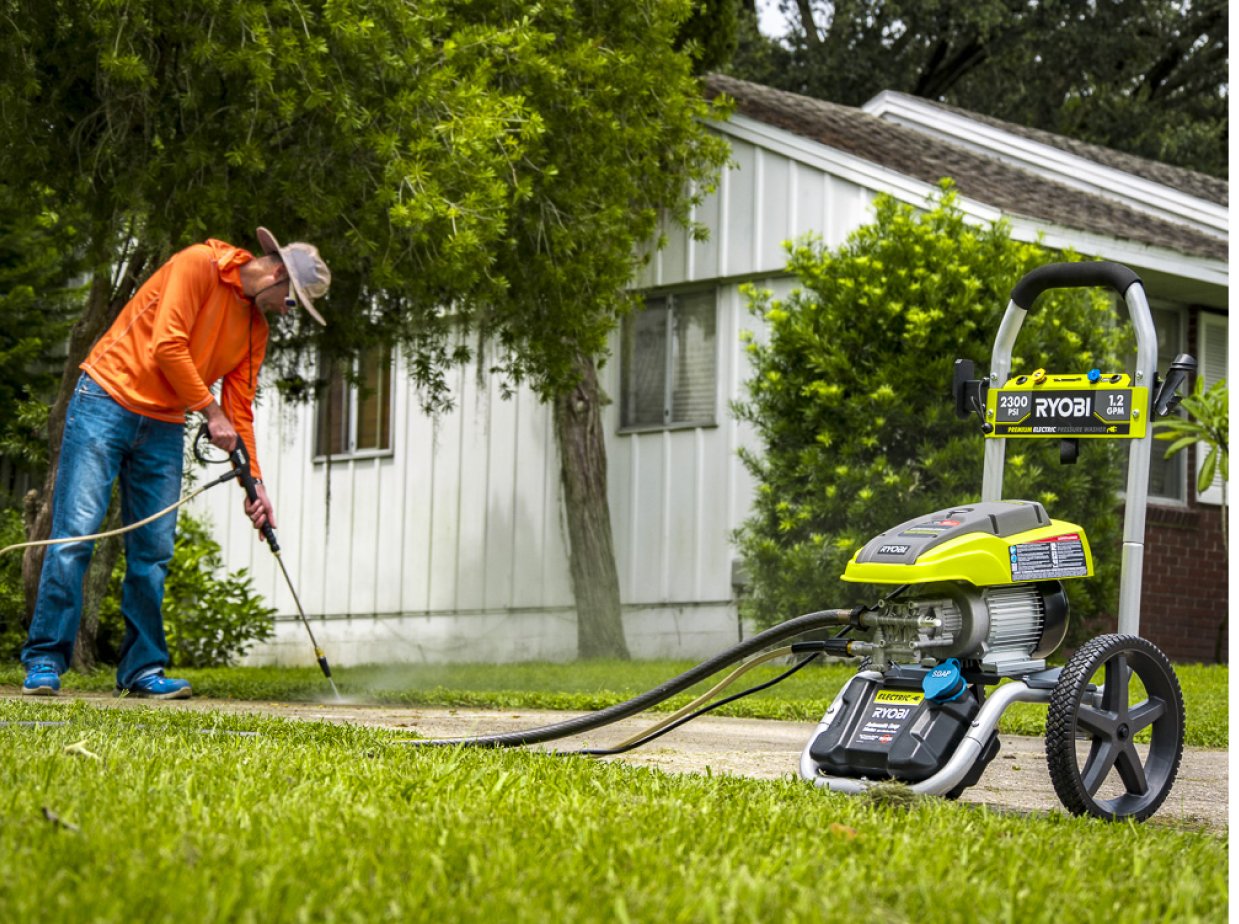 Romantic Dates in Thousand Oaks; Top Picks From Your Storage Unit Experts
Published On: January 21, 2019
Are you thinking "what do storage units and romantic dates have to do with each other?" Well, not a lot, but never underestimate how much our team knows about things to do in Thousand Oaks, Camarillo, Westlake Village and all the other communities we serve! So, with Valentine's Day just around the corner, we asked them for their suggestions for romantic date spots near Thousand Oaks. We think our team of Romeos did pretty well!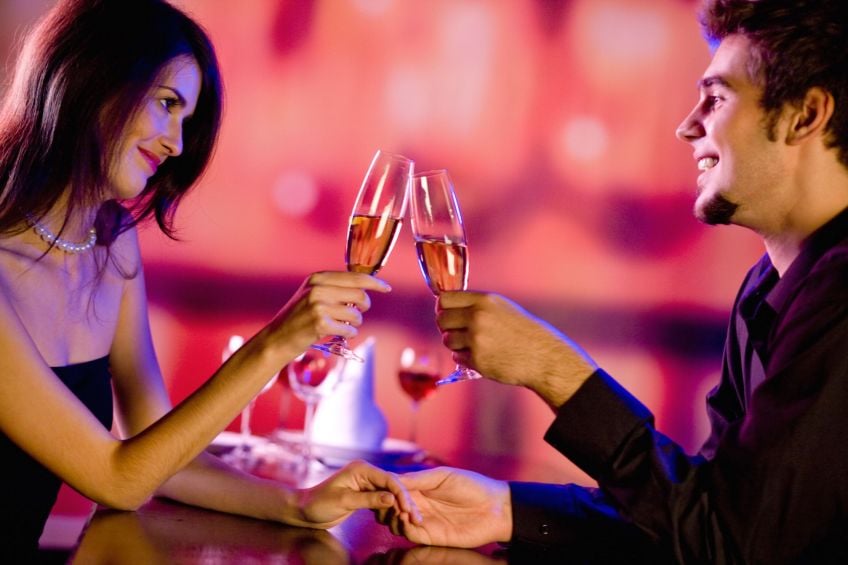 Restaurants
Pearl District – Sophisticated, yet warm, cozy and inviting. This Westlake Village restaurant provides a first-class experience without pretensions. Foodies will not be disappointed for sure. Our team recommends couples request window seating to enjoy the blissful ambience.
Osteria Orto – Request a table outside on the patio and enjoy a bottle of Chianti while dining on an authentic taste of Italy's Adriatic Coast. Pastas are made from hand, every morning, and their menu changes seasonally to accentuate the day's hand-chosen ingredients sourced locally. Located in Agoura Hills.
Chocolatine French Café – You'll be transported to Paris when you visit this lovely quaint French bistro-style café. We recommend dropping by for coffee and a Chocolate Croissant after a mid-day date. Or come for breakfast and enjoy their delicious quiche du jour.
Activities
Whether you're newly dating or married for years, enjoying a romantic date with your significant other is a great way to keep the flame burning! Thank you to our storage experts for these fab suggestions. We'd love to hear your ideas too!