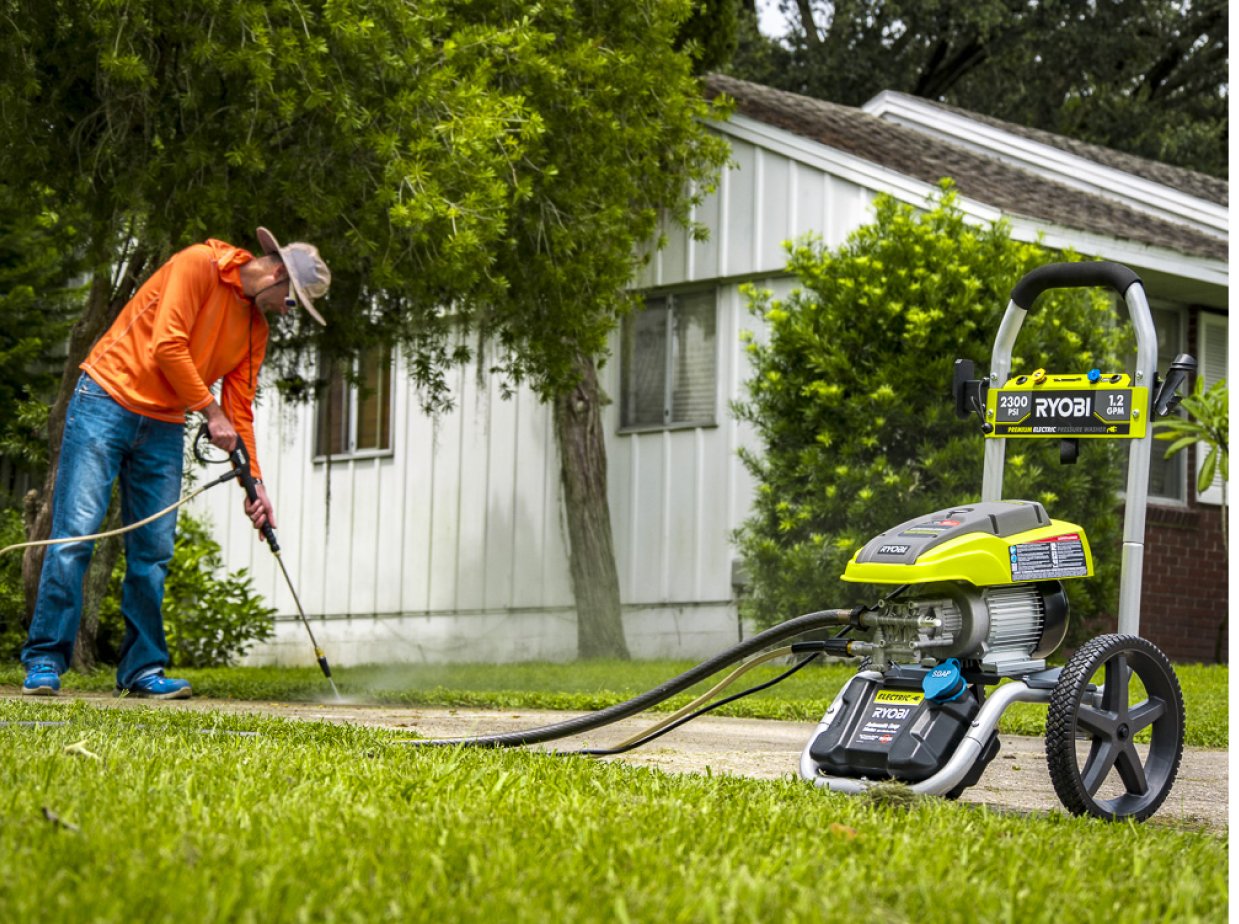 Self-Storage Team Shares Favorite Parks In and Near Thousand Oaks
Published On: March 14, 2017
After all the rain this winter, we at Hollywood Storage Center are looking forward to getting outside with our friends and families this spring! Everything is so green right now, it's the perfect time to enjoy the nature that surrounds us. To kick off the spring season, we've gathered a list of our favorite parks in and near Thousand Oaks. Our self-storage consultants and Clean Team™ staff are all outdoor enthusiasts, so we queried them about parks they'd recommend to others in our beautiful community. Here are their top picks.
We just love being part of this community and love that we can be part of the solution when residents are looking for storage options. Our facility is growing this spring, so now is a great time to contact us if you're wanting to reserve a storage unit. Our team looks forward to working with you and hopes to see you out enjoying our amazing parks as well!
---
Thank you to Dion, Lindsay, Bobby and Sandy for their contributions to this blog. We'd love to hear about your favorite parks too and why you love them, so please feel free to comment.