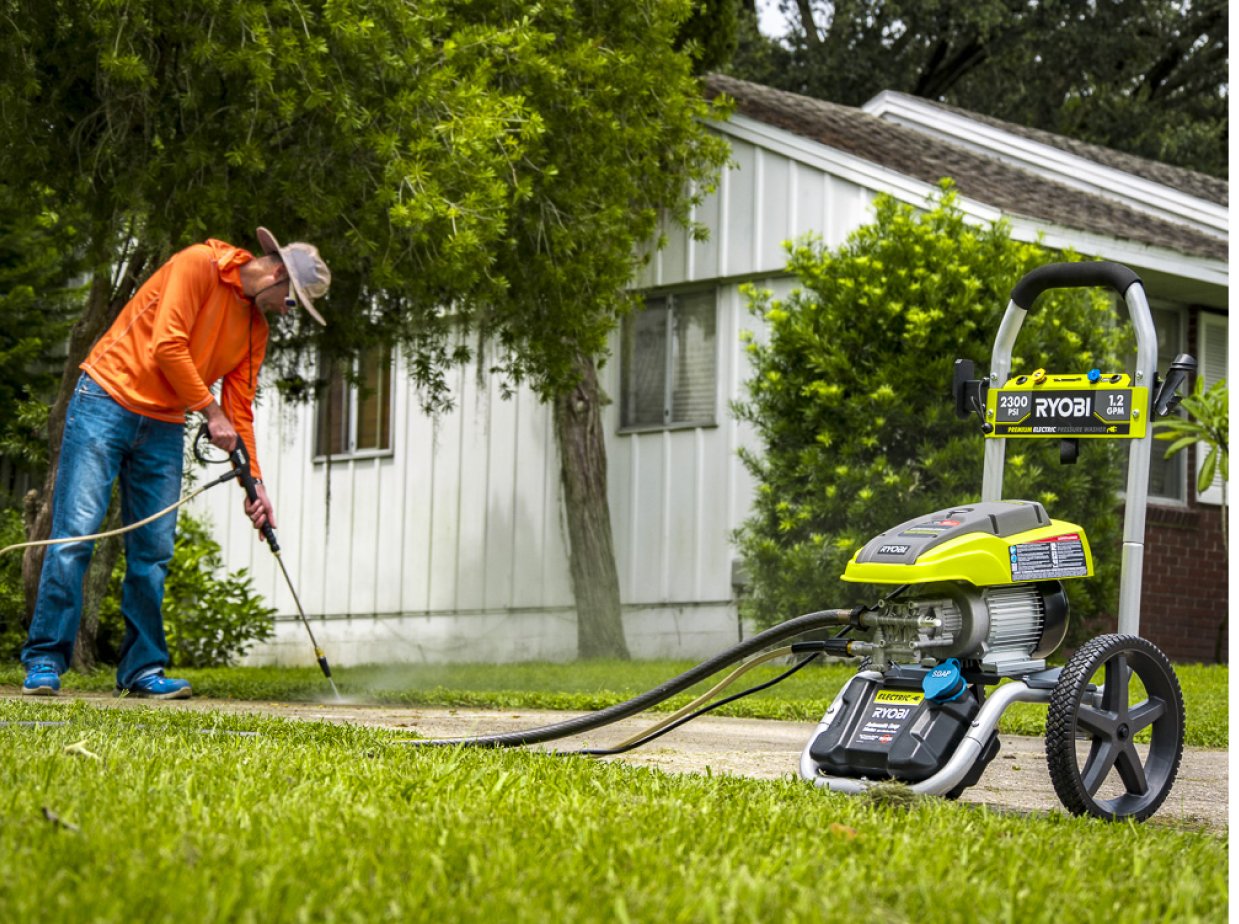 Self-Storage Team Shares Summer Family Fun in and Near Thousand Oaks
Published On: June 28, 2017
It's summertime and there's plenty to do in and near Thousand Oaks. Here are a few ideas from our self-storage consultants and Clean Team™ members for getting out with the family without dropping a ton of cash.
Library Fun – The local libraries always have fun things happening and the Oak Park branch is no exception. Check out the Oak Park branch's Fun with Legos on Saturday, July 8 from 1 to 3 pm. On July 11, entertain the kids with the Summer Reading Show's Silly Science Show. Thanks to storage consultant Lindsay for these fun finds.
Free Movies – Agoura Hills Parks & Recreation is presenting a free screening of The Princess Bride at Reyes Adobe Park on July 8. The movie will be presented in the Adobe Historical Site, so seating is limited. RSVP to 818-597-7361. The Villages at Dos Vientos runs a number of movies during their Movies Under the Stars series in the outdoor amphitheater of its 50,000-square-foot lifestyle center. Coming up this summer are Fantastic Beasts and Where to Find Them on July 11, Lego Batman on July 25 and Finding Dory on August 11. Thank you to storage consultant Bobby for the heads up on these fun flicks.
Concerts in the Park – The Clean Team's Dion suggests packing a picnic, grabbing your lawn chairs and heading out to the park for a concert. Nearly every Conejo Valley community has a series of their own. A few of Dion's favorites include the Saturday concerts at Westlake Village's Berniece Bennet Park. Check out a Stevie Nicks tribute on July 15 and a U2 tribute on August 26 this year. Or, the Agoura Hills Summer Concerts at Chumash Park where you can experience the Conejo Valley Community Concert and Jazz Band at AHS PAEC on July 16 and a tribute to The Who on August 6. Janss Marketplace in Thousand Oaks also offers summer concerts every Wednesday in its food court. This month an Eagles tribute band performs on the 12th and a disco band shakes things up on the 19th.
Oak Park Splash Park – If you have a toddler or young child, Hollywood Storage's General Manager, Sandy says the Oak Park Splash Park is a must. The water is on a timer that is activated by the user and will cycle through each play feature and then automatically shut off. Learn more about this and the park's other features at the Oak Park Now website.
Troutdale Fishing – Catching that first fish can be a thrill for a kid and Troutdale is a nearby, convenient place to make it happen. Entry into Troutdale includes a bamboo pole and corn for bait. Fishing rods and worms for bait can also be purchased. The only catch (no pun intended) is you pay for what you reel in, so get ready to fry some fish!
Enjoy your summer and your time with your family and friends. We hope to see you at some of these fun community events and maybe even at Hollywood Storage Center if you're in need of a little extra space or have reason to swing by our post office.
_________________________________________________________________
Have other ideas for fun, inexpensive activities for families this summer? We'd love to hear them!