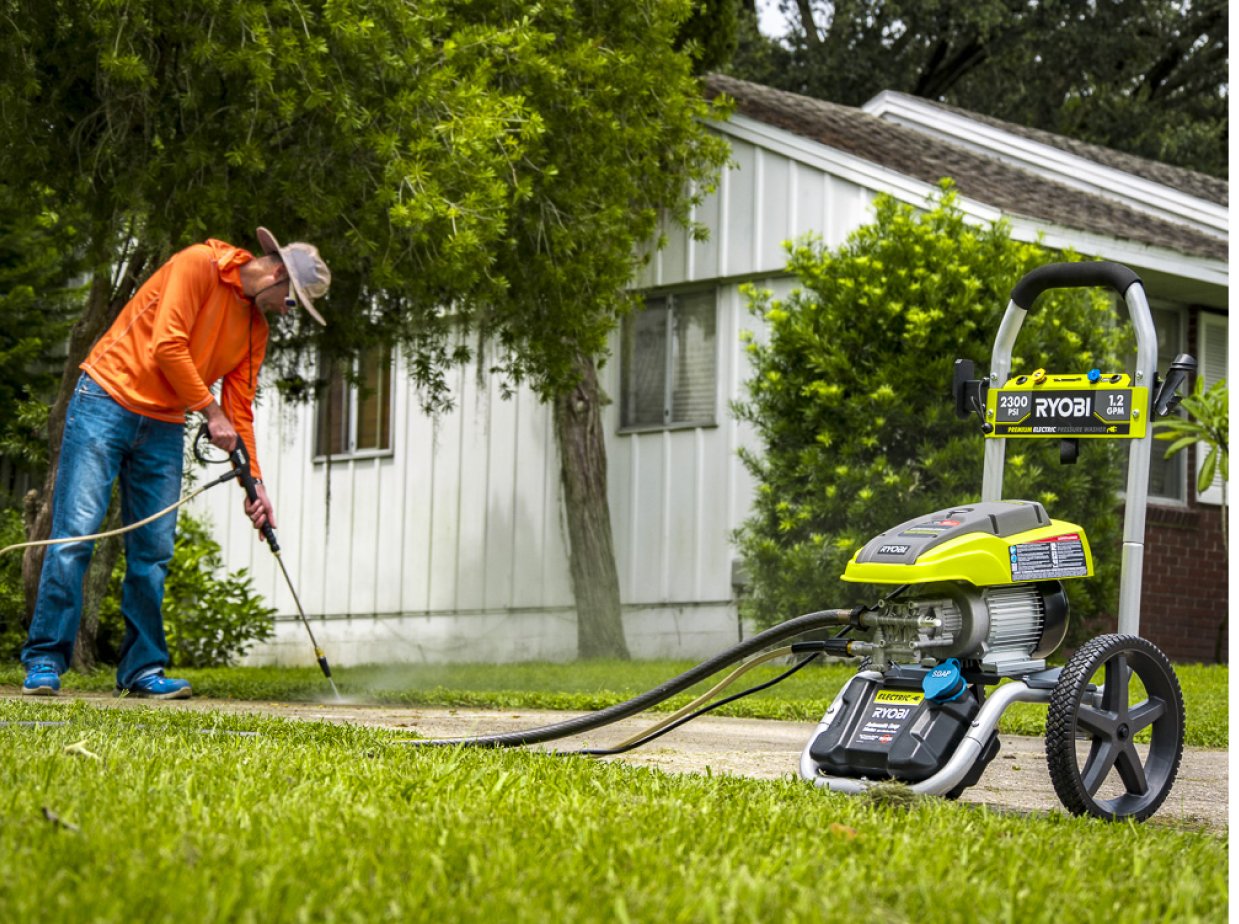 Share Your Ideas for the Future of Thousand Oaks
Published On: May 1, 2014
Today we have a guest post from Lindsay, one of Hollywood Storage Center's storage consultants. She always knows what's going on around the Conejo Valley … so let's check out her latest update!
Happy May, everyone! We here at Hollywood Storage Center love our neighbors in Newbury Park and Thousand Oaks — we not only enjoy offering our affordable storage units, but also the opportunity to be part of a wonderful community that is always looking to improve the lifestyle of its citizens.
As you may or may not know, Thousand Oaks is celebrating its 50th anniversary this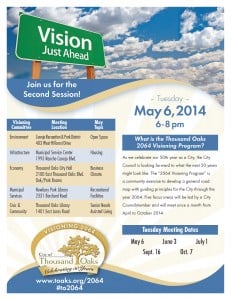 year (and, we've been here on Old Conejo Road for 35 of those years!). Anyway, as the City Council is looking towards the future, they want to get feedback from residents about where we should be headed. So, they've created the "Visioning 2064 Program" to get people involved in sharing their ideas and opinions about what we need to do about our environment, infrastructure, economy, municipal services, and civic & community programs. I've already seen talk about whether WiFi could be a municipal service one day and a suggestion that the Senior Center could help elderly residents find opportunities for home sharing. There are so many things to consider and discuss!
To get involved, start by attending one of five sessions led by City Council members on May 6th from 6 to 8 pm. Topics will include Assisted Living, "open space" use, and recreational activities. All Thousand Oaks/Newbury Park residents are welcome!
And don't worry — if you miss May 6th session, there will be five more each month concluding in October 2014. You can also share your ideas and be part of the discussion electronically anytime during the Visioning process.
Make your voice heard, and let's help Thousand Oaks continue its reign as one of the most desirable places in all of California to live, work, raise a family, and have fun!
I love living and working in this area, and I especially love helping readers like you with all your Conejo Valley storage needs. Come visit us at Hollywood Storage Center soon!
Thanks, Lindsay! We're looking forward to attending one of these City of Thousand Oaks "vision" sessions. Readers: What's your favorite thing about living in Newbury Park or Thousand Oaks? Let us know in the comments below.