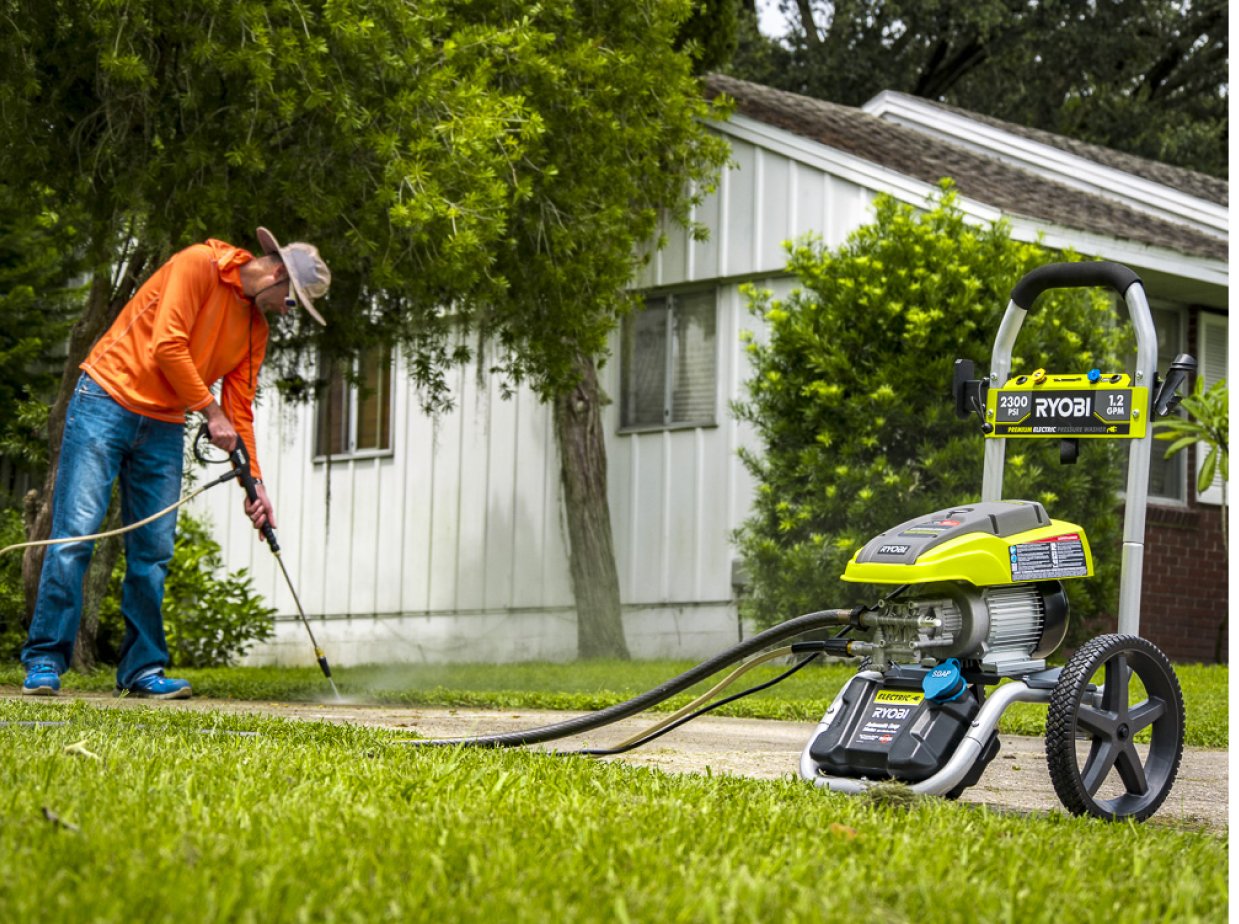 Shelf Life: Even Diehard Book Lovers Can Learn to
Declutter with these Strategies
Published On: June 5, 2013
Summer's here! It's a great time to organize the house and do some vacation reading. So, the book lovers at Hollywood Storage Center of Thousand Oaks recommend starting with decluttering book shelves.
As a focal point in many rooms, organizing bookshelves can add to your decor and be useful in displaying photos and keepsakes, as well as storing frequently-used items along with the books.
Here are some organizing tips to help you love your bookshelves as much as your books:
Rule of Three
Restrict non-book items to a maximum of three per shelf. Their sizes and shapes can vary, but relate the pieces by color or theme — say, ceramic vases or candles in shades of green.
Lighten Your Library
Be selective: You don't want to hang on to every tome you've ever read, just those that have had an impact on your life. Shelves still too crowded? Do a side-by-side comparison, asking yourself: If I could keep only one of these two volumes, which would it be? (Consider listing the books you want to re-read and decide if any should be kept on an e-reader instead of the shelf.) The goal is to leave at least 10% of each shelf bare and book free.
Frame It Up
For a cohesive look and clever way to keep special items, display groups of photos, cards, or artwork in similar frames — match the colors or the materials.
Toy Story
To encourage neatness, keep playthings in light-weight bins or baskets on a low shelf — and point out how easy it is for the kids to tuck them away without any help from adults.
Out of Sight, Not Out of Mind
Consider rotating your favorite books (and keepsakes), rather than disposing of them. Pack small boxes, dividing books by type (cookbooks, children's, music, college, etc.) and keeping each box to no more than 15 pounds. Storing books in a clean, cost-effective storage facility with the option of climate controlled storage, like Conejo Valley Hollywood Storage Center, lets you switch the books you display and use seasonally or as often as you want.
You did it! Now you have beautiful bookshelves and a reading list! Are you a book lover? Post on Facebook to let us know what to read this summer. Thanks!