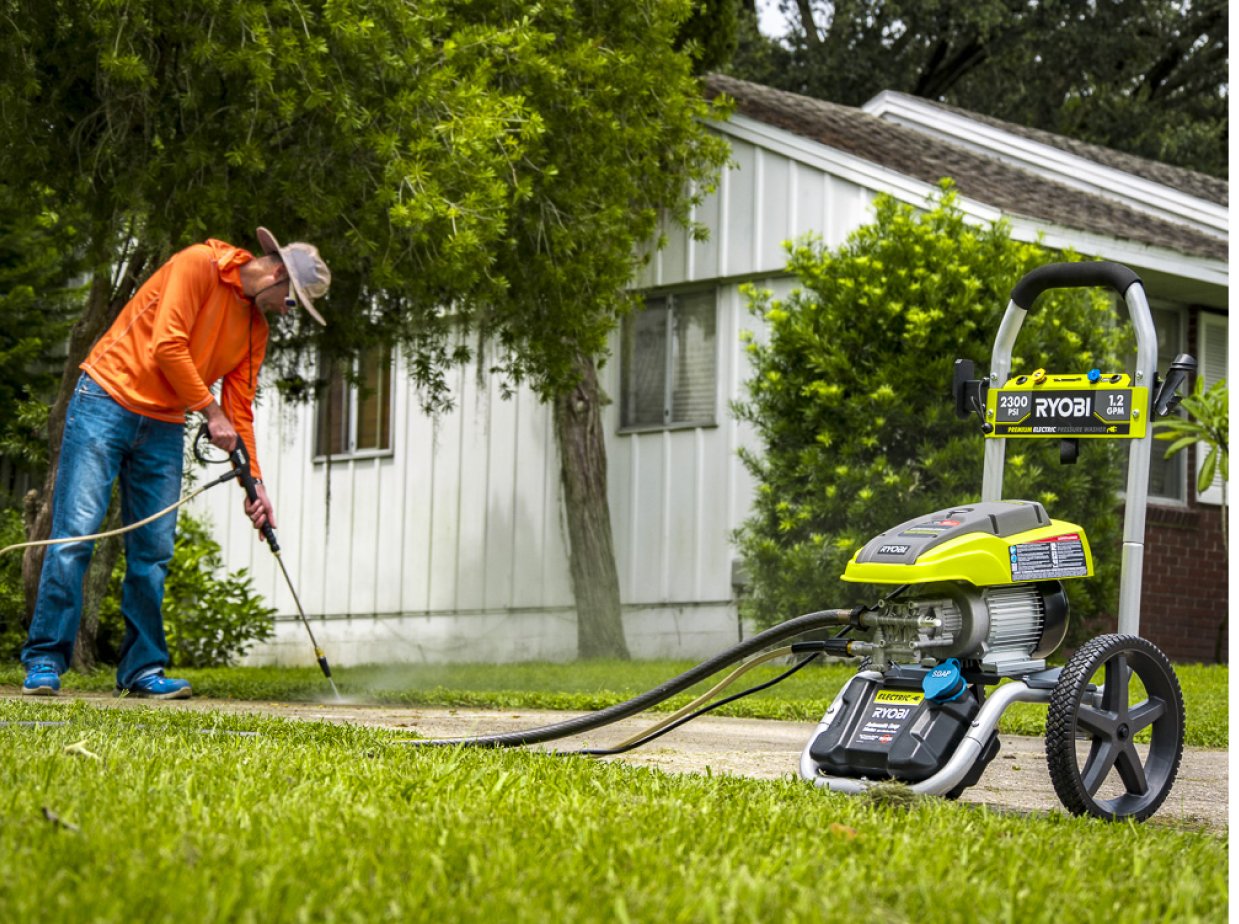 Simple Valentine Craft Ideas from Your Thousand Oaks Storage Team
Published On: February 6, 2018
If you and your S.O. are still recovering financially from Christmas or Hanukkah, take a suggestion from your favorite Thousand Oaks storage team (i.e. us at Hollywood Storage Center – of course) and opt for one of these super-cute and easy-to-make Valentine's gifts. Your special someone will know you care, and it won't break the bank!
Grab yourself a Mason jar and some lemon drop candies, then create a cute tag that reads "Pucker Up Valentine." Fill the jar with candies and attach your tag with a string to create this darling and tasty gift.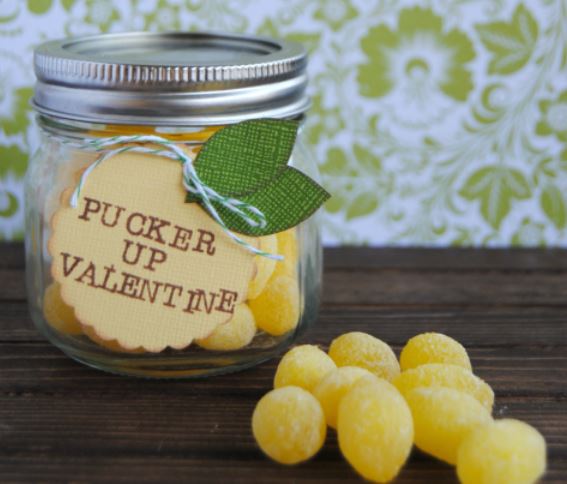 Succulent plants are really popular right now and, with plenty of sunshine, they're fairly easy to care for. To create this adorable DIY succulent planter you just need a few supplies that you can find at your local garden center and your favorite craft store. By adding a "You're Succulent" sign – personalized for your sweetie if you wish – it's transformed into a fun and lasting Valentine's gift!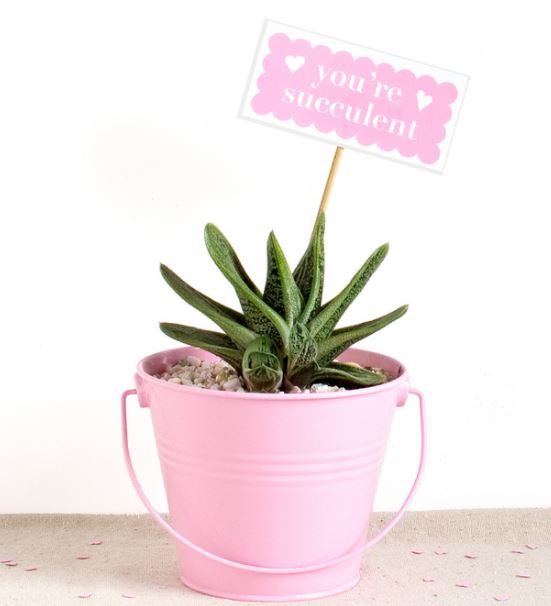 We love this idea because everyone can personalize it for the one they love. Use your imagination and create 12 mini-gifts that your sweetheart can open throughout the day. Label each gift with an "open me at TIME" sticker and let the fun begin! Each gift doesn't need to be expensive, or even cost anything. The enjoyment comes from your creativity and spacing gifts out throughout Valentine's Day. Need a few ideas? How about:
Coffee Gift Card – To his or her favorite local coffee shop, or purchase a single-size packet of gourmet coffee grounds for a pot of java at home.
Love Letter
Car Wash Coupon – Pre-purchase a car wash for your honey and wrap it up!
Lunch! – Prepackage a handmade lunch
Snacktime – A mid-afternoon pick me up for when the tummy starts rumbling
A favorite photo of the two of you
Candy – of course!
We're sure you can come up with a few on your own too!
Love Potion
How cute would it be to whip up a shaker full of a "Love Potion" to serve to your sweetie on Valentine's evening? Our storage team found a concoction that sounds rather tasty using vodka, peach schnapps and grapefruit juice. Or if you'd rather go alcohol-free, put together a pitcher of Raspberry Fizz. Garnish them with fresh raspberries for a special touch!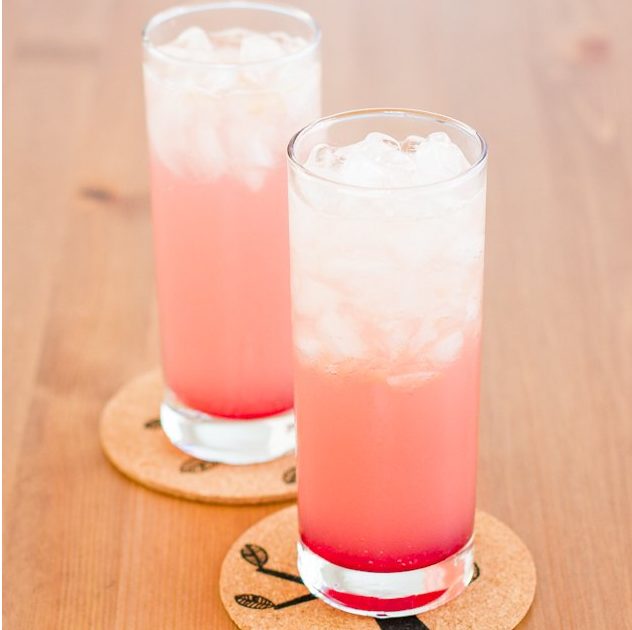 Lastly, our team found a super fun idea that will continue to provide good times for months. Here's how you do it. Come up with a list of free or inexpensive things to do on a date.  Write them out on colored paper (or use colored dyed Popsicle sticks as shown in the Tastefully Eclectic blog), and put them inside a cute jar. Then, when you have a free night, randomly select one and you're off for a couple's adventure! Our team came up with some great ideas specific to those who live in or near the Conejo Valley.
Pack a picnic and blanket and head to Malibu to watch the sunset.
Go Olive Oil tasting at We Olive in Thousand Oaks
Take a leisurely walk through Gardens of the World in Thousand Oaks
Relive the Old West at Leonis Adobe Museum in Calabasas
Visit the site where the classic show M*A*S*H was filmed in Malibu Creek State Park
Head to the Institution in Camarillo for beer tasting and a freshly baked flatbread pizza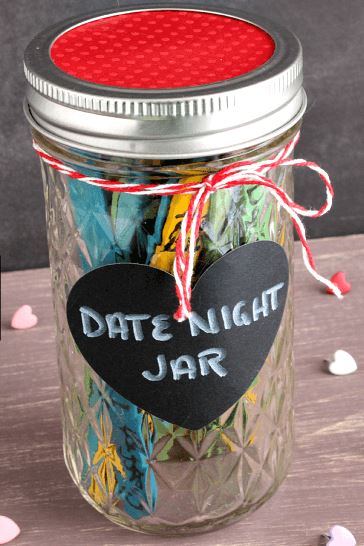 Thank you to our Thousand Oaks Storage team at Hollywood Storage Center for these ideas. We'd love to hear your own thoughts for DIY Valentine's gifts, or your suggestion for the Date Night Jar! Also, don't forget that Hollywood Storage Center of Thousand Oaks has the Lowest Price-Guaranteed, so if you need storage, we can help you stay on budget!
We wish you and yours a love-filled Valentine's Day!