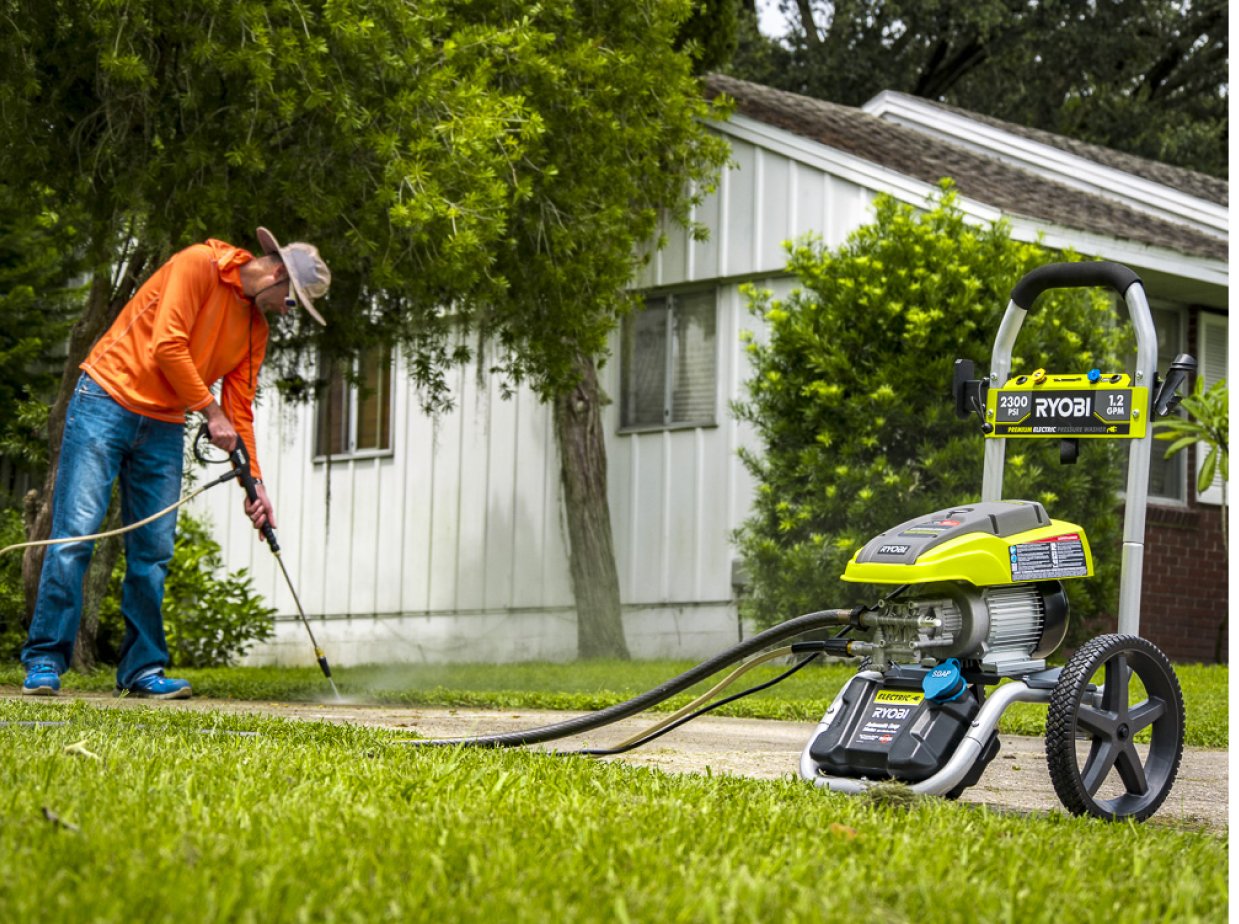 Spring Brings More Than Cleaning Around the Conejo Valley
Published On: April 3, 2014
Today, we have a guest post from Lindsay, one of Hollywood Storage Center's storage consultants, who always knows what's going on around the Conejo Valley.
Aren't you excited that it's spring–season of blooming flowers and chocolate bunnies! Personally, I'm hoping spring also brings some rain, but, there's none in the Newbury Park forecast this week. Fingers crossed!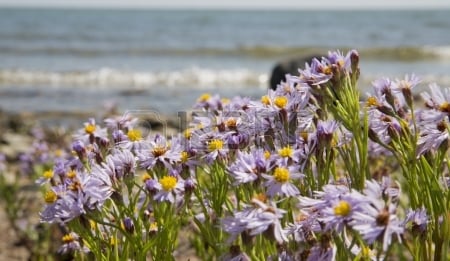 Anyway, spring is also the season for all kinds of activities the whole family can enjoy! Here are a few of my personal recommendations for the next couple of weeks:
The final weekend of Moorpark College's Spring Spectacular is this Saturday and Sunday, April 5th and 6th. The Spectacular is a fundraiser for the college's world-famous America's Teaching Zoo, and it's seriously amazing! You get to interact with the zoo's trainers as well as all their furry friends, and there's food and activities for both kids and adults! The trainers will also present their latest animal show, "AbraCatastrophe!," at various times throughout each day. And the best part? It only costs $10 for adults and $7 for children!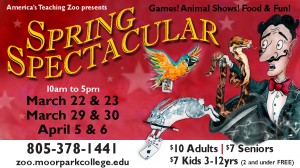 There are only two more weekends of Conejo Players Theatre's hilarious current show, "Thoroughly Modern Millie," in Thousand Oaks! Performances are Thursdays, Fridays, and Saturdays at 8pm and Sundays at 2pm. It's a big, over-the-top musical with a ton of tap dancing, and it closes April 13th. You can save $2 off your tickets by using the code MILLIE when ordering online. Head over to conejoplayers.org for more!


And finally, if you're looking for something to take the family to FOR FREE, check out the cool Calabasas Spring EGGstreme event on Friday, April 11th from 6pm to 9pm at Juan Bautista de Anza Park! There'll be a Bunny Hop dance, spring-themed games, and several egg hunts — all at no cost! And for only $5, you can get your picture with the Easter Bunny!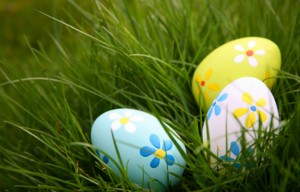 Don't forget — you can get your house "spring ready" by moving seasonal or rarely-used items into one of our lowest-priced-guaranteed storage units at Hollywood Storage Center of Thousand Oaks on Old Conejo Road! I'll be here and ready to help! See you soon…
Thanks, Lindsay! We're excited for spring fun too! Readers: What local events would you like others to know about?  Please share by posting below or on our Facebook.