St Patty's Day Fun – From Your Storage Unit Experts
Published On: March 4, 2020
With St. Patrick's Day just around the corner (Tuesday, March 17), the storage unit experts at Hollywood Storage Center are preparing to pull out their green garb and partake in some Bangers and Mash with a pint of Guinness. If you're ready for some Irish fun as well, we've scoured our sources for great ways for you to honor St. Patrick in and around the Conejo Valley.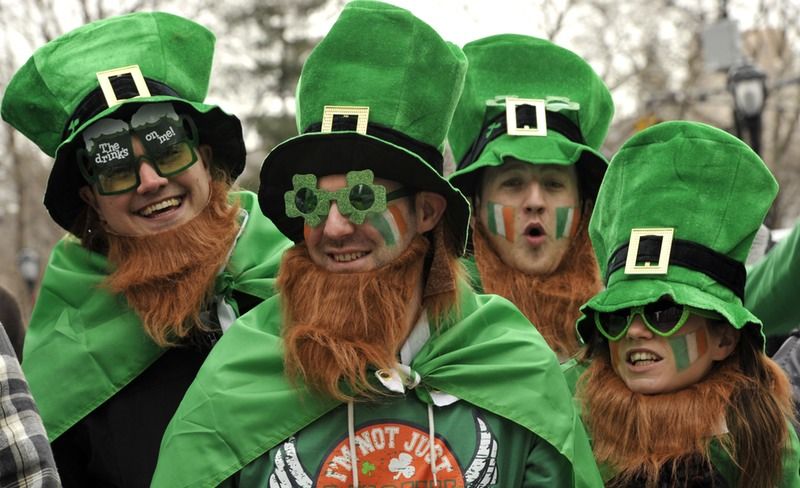 Where to EAT and DRINK like you're Irish
The Tipsy Goat – It's not everywhere you can find classic corned beef for dinner, but you can at The Tipsy Goat! Not your thing? Don't worry. Their menu has something for everyone!
Crown and Anchor– Though Crown and Anchor is a British restaurant, their Shepard's Pie can't be beat! Their St. Patrick's Day celebration includes bag pipes, drums and dancers, green beer!
How to CELEBRATE like you're Irish
We all celebrate in different ways, from dining out to participating in local outings. Here are some ways our team found for you to get in the St. Patty's spirit this year!
We hope the luck of the Irish is with you this holiday! At Hollywood Storage, we're lucky every day because we have great guests and are able to offer them the Lowest Price – Guaranteed on storage units in the Conejo Valley. We hope you'll remember us when you're in need of storage.