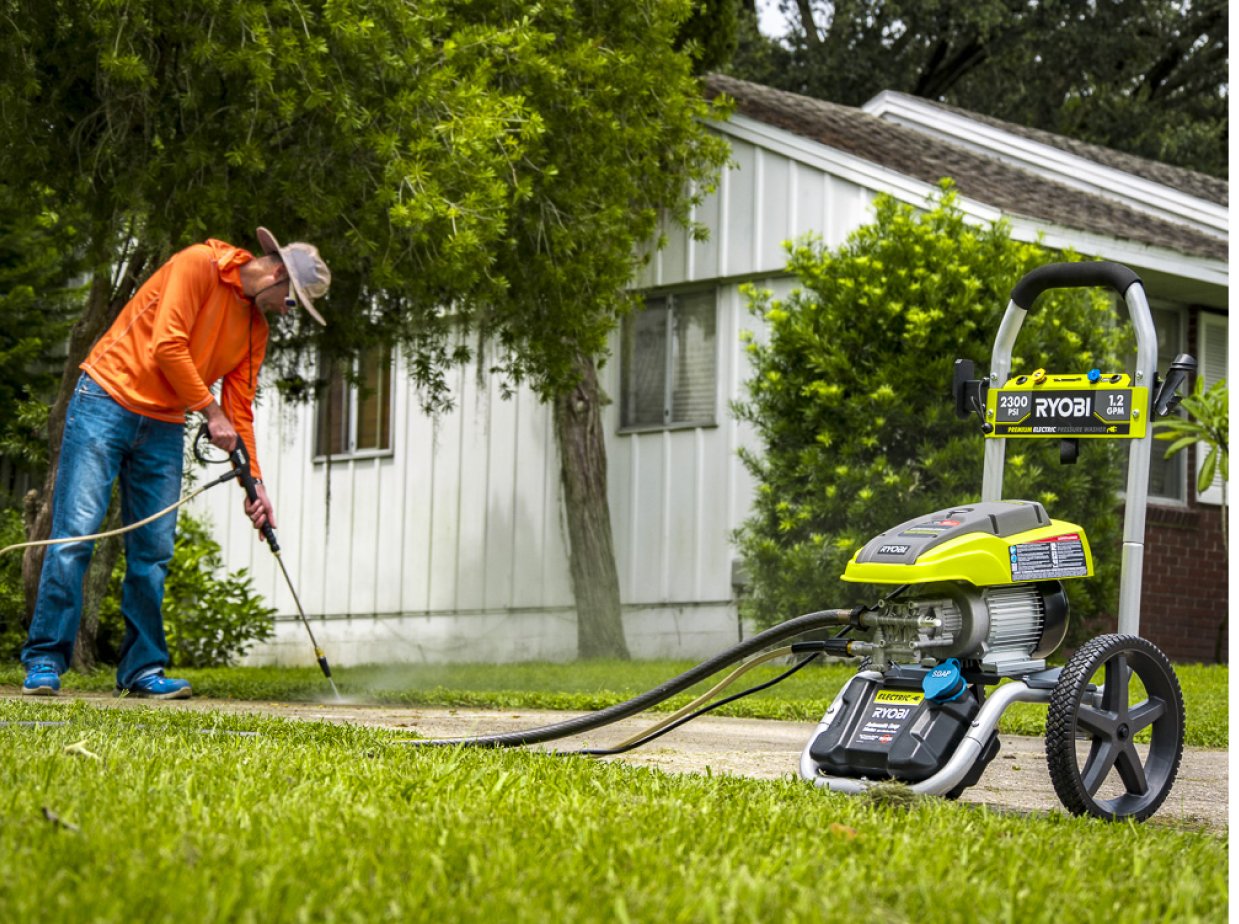 Storage Consultant's Advice on Turning Over a New Leaf This Fall
Published On: September 10, 2013
With the kids back in school and the official start of fall coming Sept. 22, I'm in the mode of the cave man. I know, here in Thousand Oaks, CA we don't experience a real changing of the seasons, but our bodies are still programmed for change now. The term "turning over a new leaf" is not just a coincidence!
In fact, Traditional Chinese Medicine says fall is actually the season that relates to the "practice of releasing whatever is weighing us down." I know most of us associate this concept with spring, but now is the time of year when it feels natural for me to clean out the garage and closets, put summer stuff into my self storage unit, and go through paperwork that's been stacking up while I was at the beach. There's really something invigorating about an organizational overhaul for the new season!
It might also surprise you that the term "fall" is actually fairly new. Before the 16th century, the season was known as "harvest" because it was the time to pick crops and store up for the winter… which reminds me of another healthy change for this time of year – food!
Seasonal eating helps you clean and cleanse your body, gives you better nutritional value, and brings you more energy. Here's a list of the Top 10 Healthy Fall Foods to get you started:
Sweet Potatoes (Vitamin A)
Parsnips (Fiber)
Pears (Vitamin C)
Butternut Squash (Vitamin A)
Pumpkins (B Vitamins)
Brussels Sprouts (Vitamin K)
Pomegranates (Antioxidants)
Apples (Vitamin C)
Turnip Greens (Vitamins K, A, C)
Kale (Beta Carotene)
I've also heard that drinking hot water with a teaspoon of grated or sliced fresh ginger root is great for digestion and restoring balance during the fall. Looks like a trip to Trader Joe's in Newbury Park right down the street from Hollywood Storage Center is up next for me. This cave man is ready to harvest some grub—OK it's not exactly like the old days, but it's still a great way to turn over a new leaf.
Do you have favorite recipes using fall foods? Post here or stop by to share. Hollywood Storage Center of Thousand Oaks, at 3425 Old Conejo Road, is open 7 days a week from 8:30 am to 6 pm.