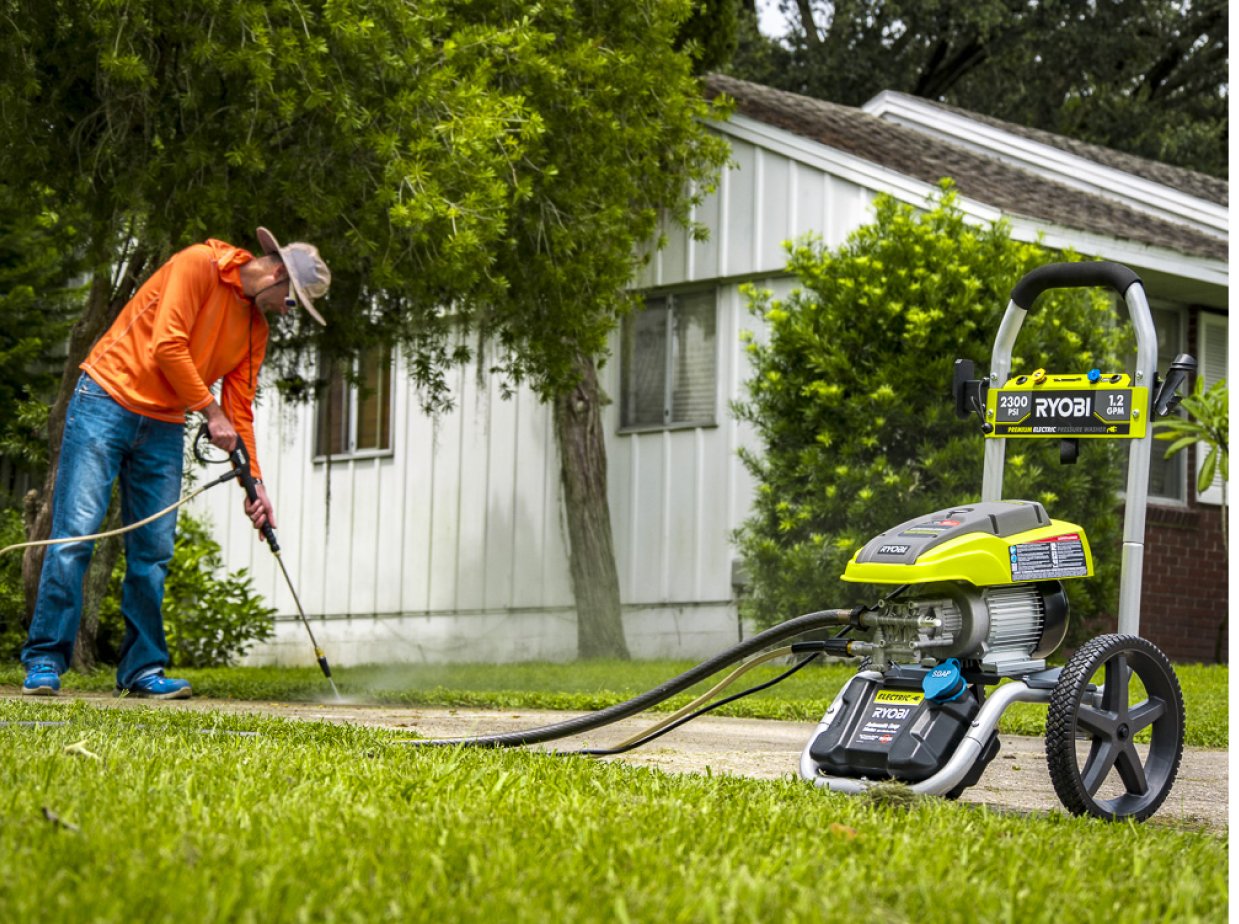 Storage Facility Team Provides Checklist for National Garage Sale Day
Published On: August 10, 2017
Yard sales in the Conejo Valley are happening year round. The storage facility team at Hollywood Storage Center of Thousand Oaks is providing you a checklist for getting the most out of buying at these potential treasure troves.
Get Moving Early – It's the early bird that catches the worm (or the most awesome sale items in this case), so especially if you're looking for something specific, you'll want to arrive bright and early!
Map Your Adventure – Don't waste your time driving back and forth across town. Mapping your route will keep your shopping excursion on track and most effective.
Know Your Neighborhoods – If you're looking for a specific type of item, it might benefit you to know the demographics of the neighborhoods around you. Looking for baby items? What neighborhood is heavily families? Want vintage items? Try a neighborhood with older homes and an aging population.
Multi-Family Opportunity – Neighborhood or multi-family sales likely mean more items for sale. So if you're limited on time, prioritize these sales to hit first.
Get Techie – There are several apps and websites that exist to help you find just what you're looking for at nearby yard sales. Below are a few of our staff's favorites.

Craigslist – Pop onto the Ventura County Craigslist Garage & Moving Sales page for yard sale details, including pictures of what's available to purchase.
Yard Sale Treasure Map – This is great app that accesses craigslist garage sale listings on your mobile device.
Glickin Garage Sales – This super powered garage sale app sorts by distance, then links straight into Google NAV.
Garage Sales Tracker – This website will let you set an alert to learn about garage sales near you.

Negotiate – Sometimes it's clear, the price is right, and the seller is looking to get rid of their items quickly. But if this isn't the case, negotiate. Not only is it acceptable at garage sales, it's expected! If you're buying multiple items, it's even more likely the seller will be price flexible.
Shop Late – I know, we just told you to hit up the sales right as they open, and we still recommend that. But, as the day wears on, prices begin to drop. Sellers aren't excited about hauling the unsold items away, so bargains are plentiful.
With these suggestions, you'll be the baddest bargain shopper on the streets the next Saturday you head out for yard sales! Need some extra space to make room for the treasures you found? You've come to the right place! Don't forget Hollywood Storage Center offers more storage unit sizes than any other storage facility and will offer you the Lowest Price-Guaranteed! Give us a call at 805-500-4542, and one of our knowledgeable consultants will set you up.