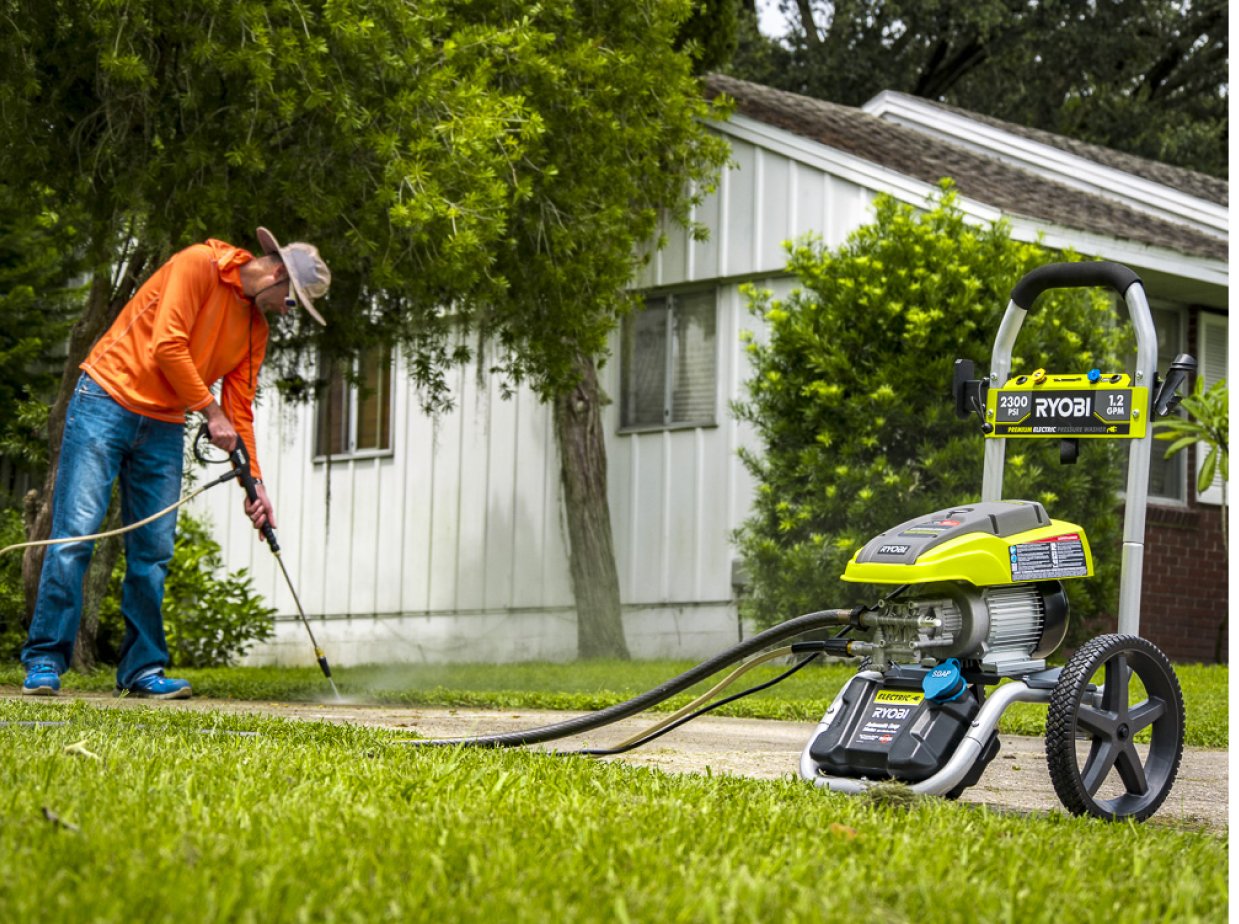 Storage Units & an April Fools Joke!
Published On: April 20, 2014
Here's a guest post from Amanda, our Hollywood Storage Center Storage Consultant who loves sharing the quirkiest, most interesting stories about the storage…
Hi gang! April Fool's Day is one of my favorite days of the year 'cause I love a good joke. This year, my friend got me with a really convincing story on Facebook about how she'd gotten a job in China and was selling all of her belongings! Just as I was about to suggest she store them instead at Hollywood Storage Center, I realized it was all a fake. (Go girl!)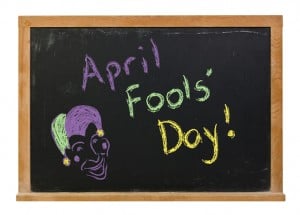 Anyway, I thought you'd enjoy hearing about this epic April Fool's joke that came out in L.A. Weekly, the alternative, pop culture newspaper in Los Angeles County. One of their reporters wrote an entire article for their "True Story" column centered on how a SoCal musician had turned a storage unit — yes, just like the great, low-cost ones we have here at Hollywood Storage Center — into the "L.A.'s hottest live music venue."
The writer chronicles the exploits of a musician and storage tenant named Tyler Stevens-Tyler who decided to turn his unit at "Hinckley's Storage" in L.A.'s Elysian Valley neighborhood into a nightspot he calls Propinquity Space (or "The Prope," for short). It's 8 feet by 10 feet big, and he can only fit three people in there at a time … no matter that they have to cram up against "an Ikea dresser and a box of his old high school notebooks he can't bear to throw away."
It all sounds like it might actually be possible — this is Southern California, after all, where anything and everything can happen! — but the next day, the paper gave a complete rundown of all their great April Fools Day stories. Wonder how many people were totally hoodwinked?
Now, I've heard of bands using storage units for rehearsals, but can you even imagine if someone started charging money to see a concert there?! Too funny! And don't worry — we here at Conejo Valley Hollywood Storage Center will keep an eye out for any hipsters with big ideas. It's our job to make sure our low-cost self-storage units are used for their intended purpose … safely storing your precious goods!
Thanks, Amanda! That is pretty hilarious! Readers: Have you ever played a really good prank on someone for April Fools Day? Post about it in the comments below! (Bonus points if it involves a storage unit!)