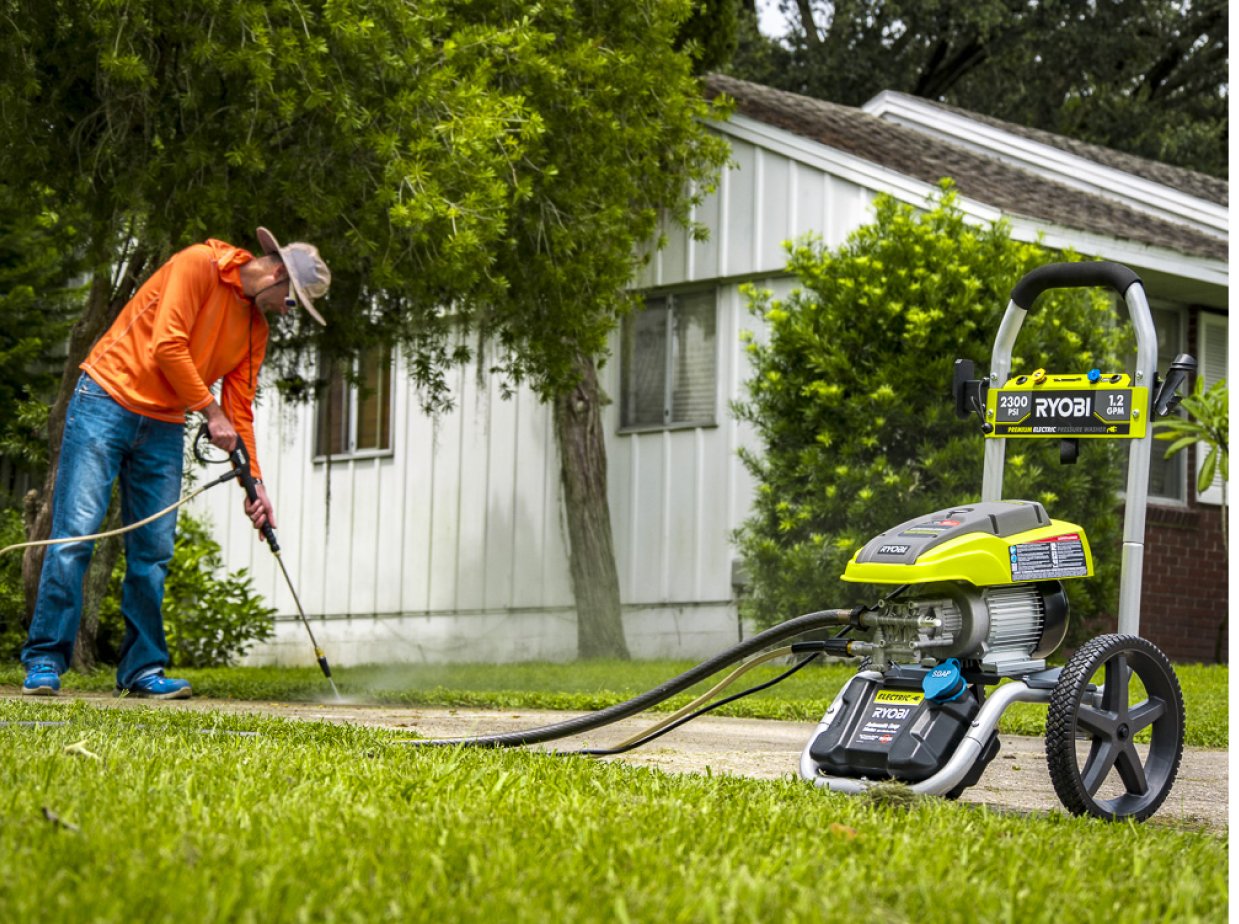 Summertime Mocktails from Your Self-Storage Deals Experts
Published On: June 30, 2020
It's summertime, and you know what that means! It's time to enjoy some fun in the sun. Whether it's a lovely backyard meal with family or a socially-distanced afternoon at the pool or park, our self-storage deals experts have some great ideas to keep hydrated. On behalf of our staff, here are some of their favorite summertime mocktails.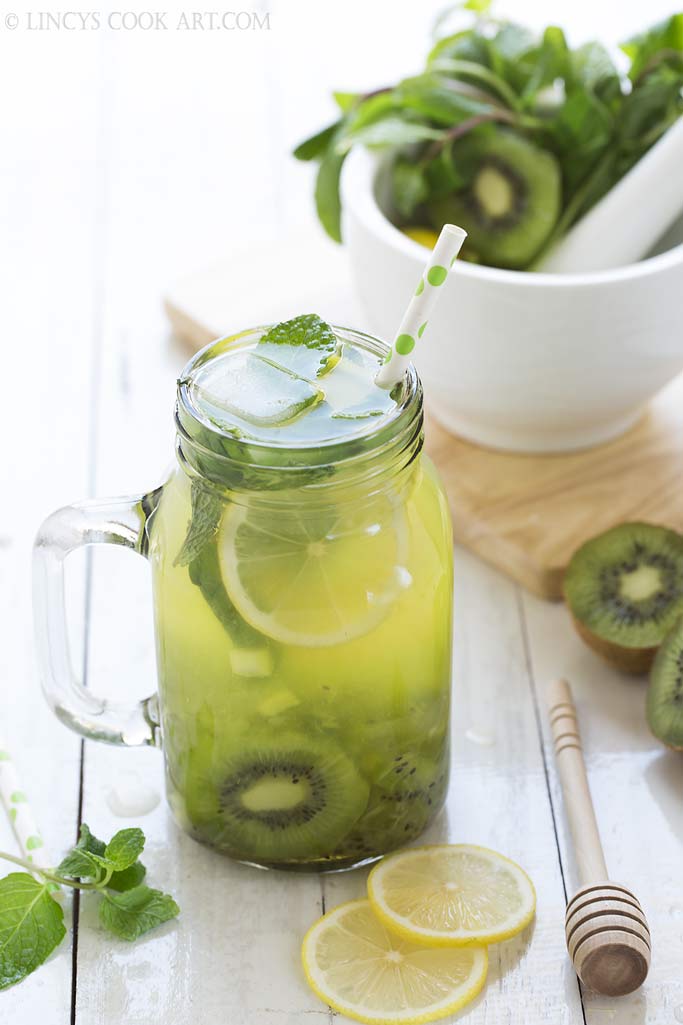 Kiwi Mojito Mocktail
This beverage is an excellent thirst quencher and fairly easy to prepare. Consider taking it as part of a picnic to beautiful Chumash Park in Agoura Hills. You'll need:
2 kiwi fruit, chopped
1 large lemon
Mint leaves
Honey
Soda water
Ice cubes
Instructions:
Half the lemon and cut into thin slices. In a small bowl, add half the kiwi, half the lemon slices and a few mint leaves. Crush these ingredients together, then transfer them to a glass. Add 2 to 3 tablespoons of honey, soda water and ice cubes. Mix well and garnish with extra lemon slices and kiwi.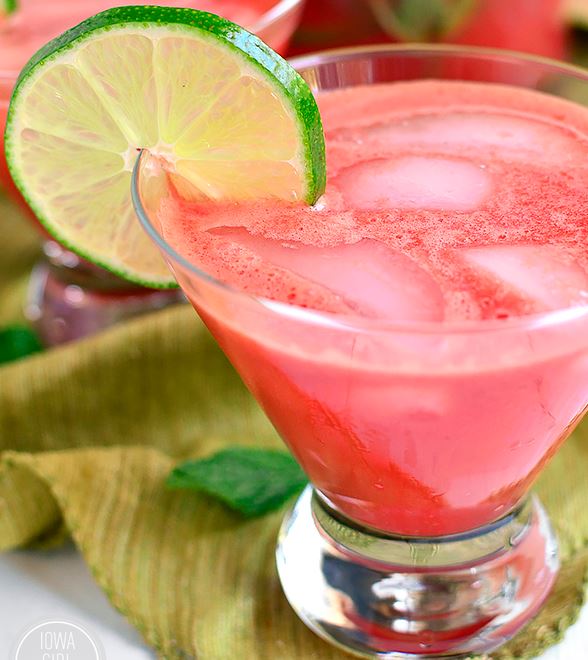 Watermelon Agua Fresca
This drink is wonderfully refreshing during the hottest days! You'll need:
Large Watermelon
2 Limes
Water
Fresh Mint
Instructions:
Chop the watermelon up and add six cups of the fruit to a blender along with the juice of 1 ½ limes and ¾ cup of water. Blend until smooth. Strain the liquid through a fine mesh sieve and use a spatula to squeeze out every last drop. Add a few sprigs of fresh mint to the concoction, then chill in the refrigerator for 30 minutes. Pour over ice and enjoy.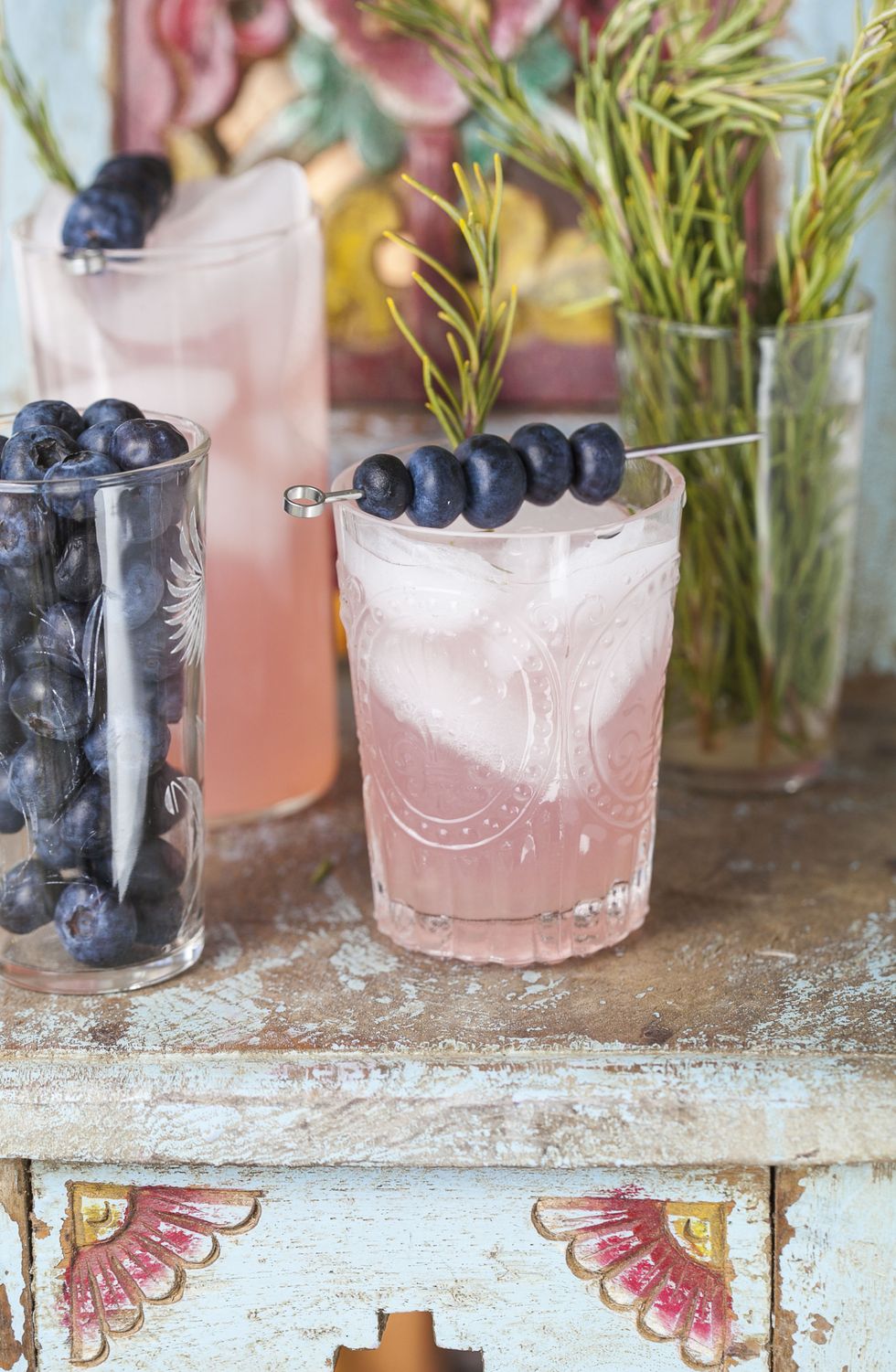 Rosemary Blueberry Smash
Fresh blueberries and rosemary combine to make this one-of-a-kind taste sensation. You'll need:
7-8 blueberries
1 rosemary sprig, stripped
1 oz. honey
1 oz. lemon juice
4 oz. sparkling mineral water
Ice
Instructions:
Muddle together the blueberries, rosemary leaves and honey in the bottom of a cocktail shaker. Add lemon juice and ice, and then shake it up. Strain through a mesh colander into a glass of ice and top with sparkling water. Stir to incorporate.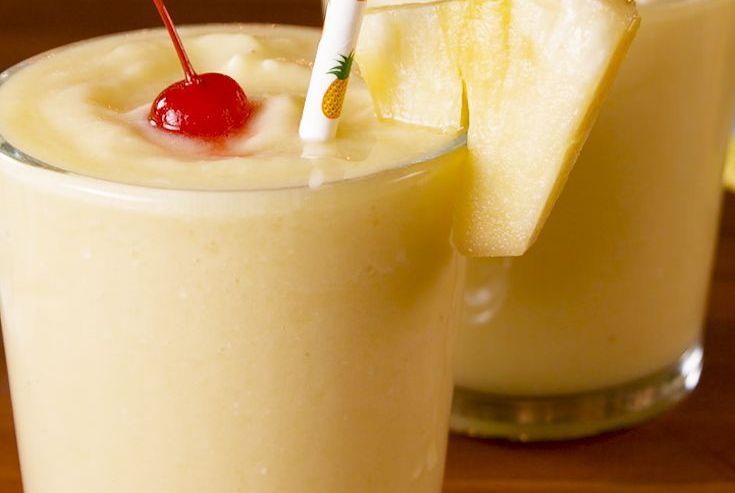 Dole Whip Lemonade
With Dole right here in Westlake Village, we had to share this frozen mocktail that's so tasty, your pool guests will be quickly asking for seconds. You'll need:
1 cup frozen pineapple
1 cup lemonade
½ cup coconut milk
Pineapple wedges
Maraschino cherries
Instructions:
Blend the frozen pineapple, lemonade and coconut milk in a blender. Pour into glasses and garnish each with a pineapple wedge and cherries.
Sounds tasty, don't you think? We could go on and on, but we're sure you're getting thirsty! Enjoy these fun beverages and let us know what you think them. If you find yourself in need of a Thousand Oaks storage unit this summer, we hope you'll think of us. We're always happy to find the perfect Place for the Things You Love.
Cheers!