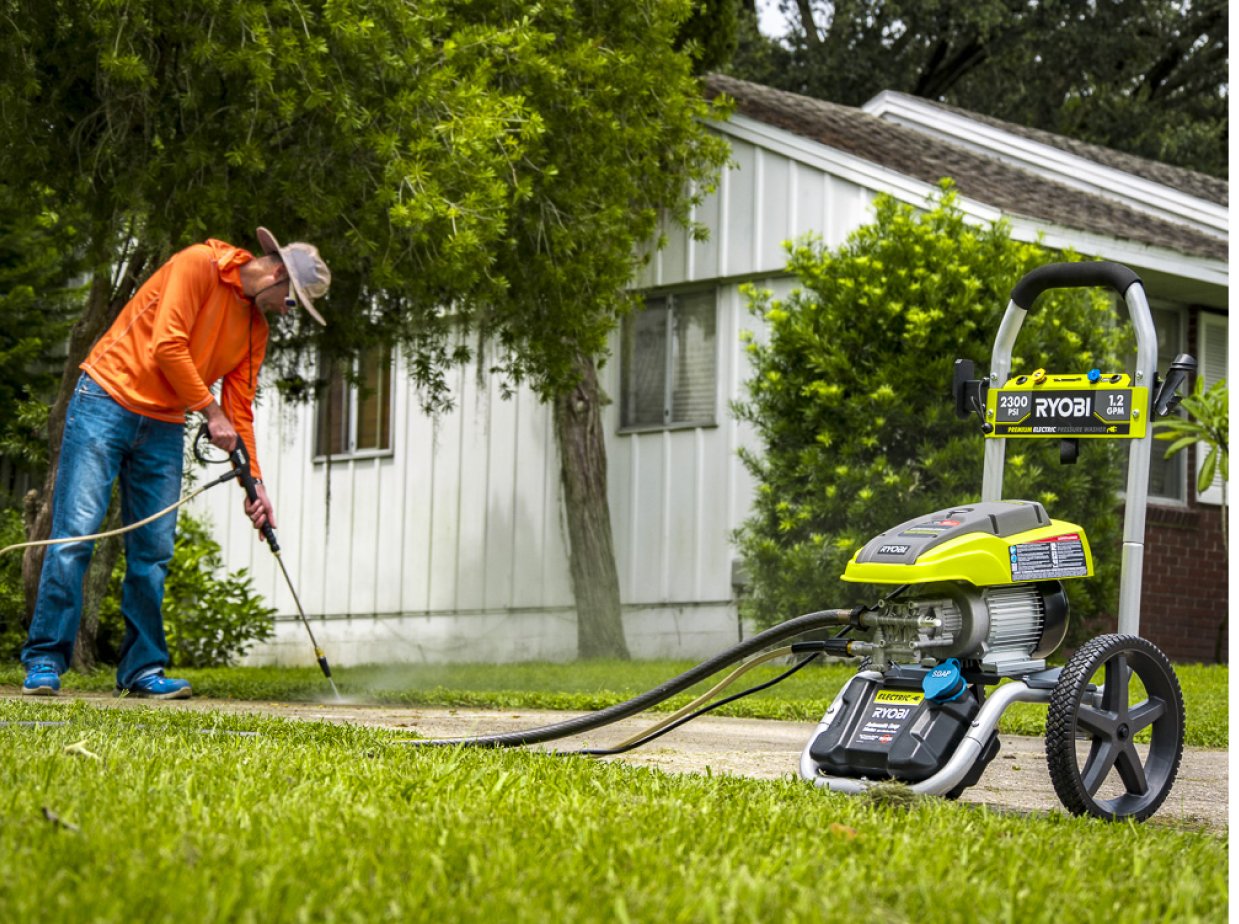 Sweet Way to Help Cancer Support Community
Published On: February 26, 2013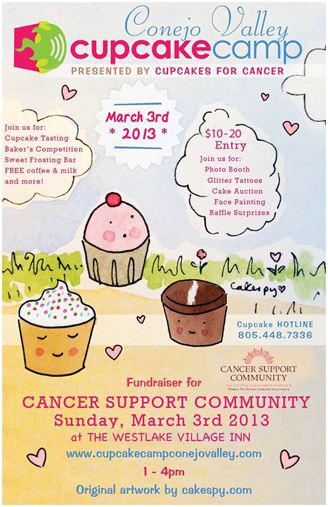 Hollywood Storage Center of Newbury Park has found a delicious way to help support the special folks who care for people with cancer. Are you a cupcake baker? Do you wish you were? Or maybe you just enjoy eating cupcakes. If any of these describe you, this is an event not to be missed! Conejo Valley Cupcake Camp allows bakers of all levels and cupcake lovers to come together to support an amazing cause – Cupcakes for Cancer.
Conejo Valley Cupcake Camp will take place Sunday, March 3, 2013 from 1 – 4pm at the beautiful Westlake Village Inn to raise funds for the local non-profit Cancer Support Community.
Event Activities include:
Cupcake tasting!
Cupcake baking competition (Professionals/Amateurs/ Youth)
Photo Booth
Cupcake Glitter Tattoos
Old Fashioned Cake Auction
Cupcake Craft Boutique
Free Coffee & milk
Raffle prizes
Free parking!
No big-hearted cupcake aficionado will be turned away. Conejo Valley Cupcake Camp is all about sharing and celebrating cupcakes, community and creativity. Charity never tasted sweeter! Register or buy tickets on-line, or call 805.448.7336.
Let us know about an upcoming event to raise funds for your charity of choice. Please post here or on Facebook. Thanks!