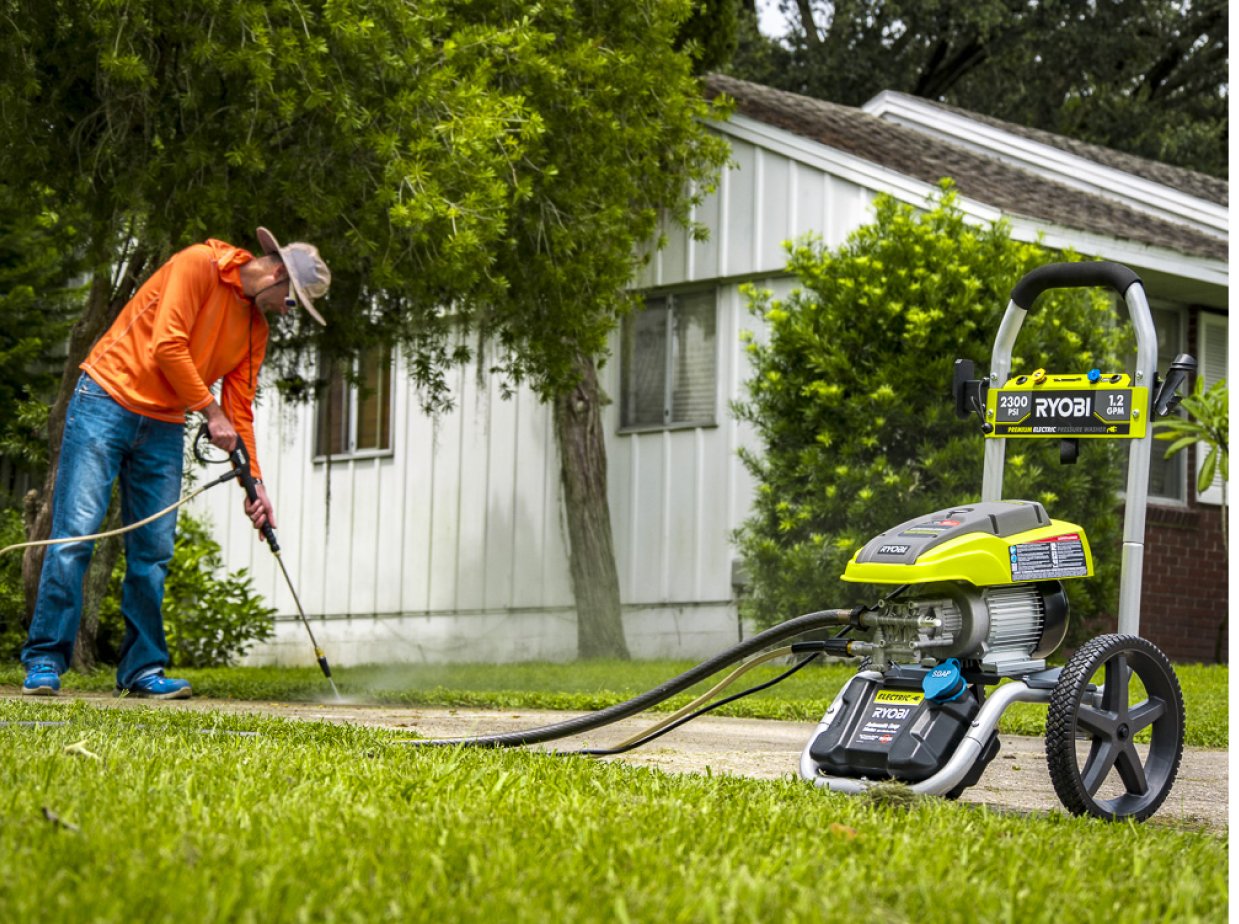 Teen Game Day at Thousand Oaks Library:
Free Conejo Valley Fun!
Published On: October 11, 2013
The folks here at the Hollywood Storage Center are big baseball fans, and with the season in full swing, we've had lots to talk about lately-especially those Dodgers. We love seeing our boys in the Playoffs!
It's also a great time to get into the swing of reading The Art of Fielding by Chad Harbach, this year's One City One Book selection, and participating in the free community events planned to engage people of all ages.
For example, this Saturday (Oct. 12) from 12:30 to 5 pm, Thousand Oaks Reads is hosting a baseball-themed Teen Game Day at the Thousand Oaks Library. It's the perfect opportunity for teenagers to connect with each other and the topic of the book, while enjoying some good old-fashioned baseball fun, including board games, carnival ball toss, ballpark food, Wii baseball contests, and a PS3 home run derby. Ok, some of the activities aren't quite old-fashioned! Additionally, attendees will get to be part of a live podcast from the Baseball Hall of Fame called "Joy in Mudville: Baseball and Pop Culture".
This exciting day leads up to an opportunity to hear from the author and have your book signed, Saturday, Nov. 2 at the Civic Arts Plaza at 1 pm. Tickets are free and available at the Thousand Oaks Library and Newbury Park Library.
This could be the start of a great book collection! And, if you need more space to house your literary classics and other treasures, check out a storage unit for the lowest price guaranteed.
Has your family read The Art of Fielding yet? Who thinks the Dodgers are going to take it all?! Share with us on Facebook. Thanks!