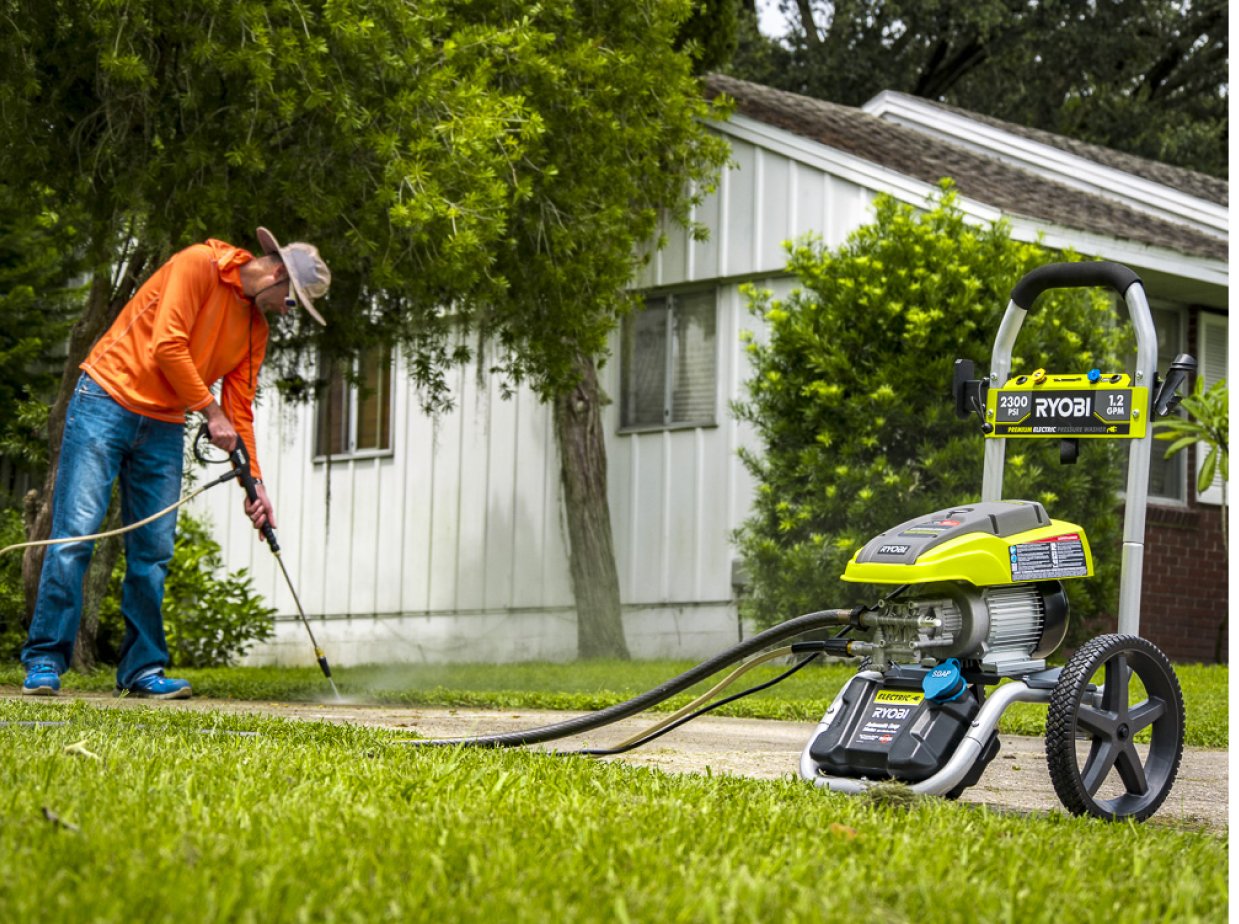 Things to do in Thousand Oaks – Why Our Storage Unit Experts Love T.O.
Published On: April 22, 2019
Thousand Oaks has something for everyone, according to the storage unit experts at Hollywood Storage Center of Thousand Oaks. Whether you're a lover of all things outdoors, or would rather be inside shopping for that perfect outfit, there's hardly a personality type that wouldn't be satisfied with all our beautiful community has to offer. Let us share some of our top picks with you.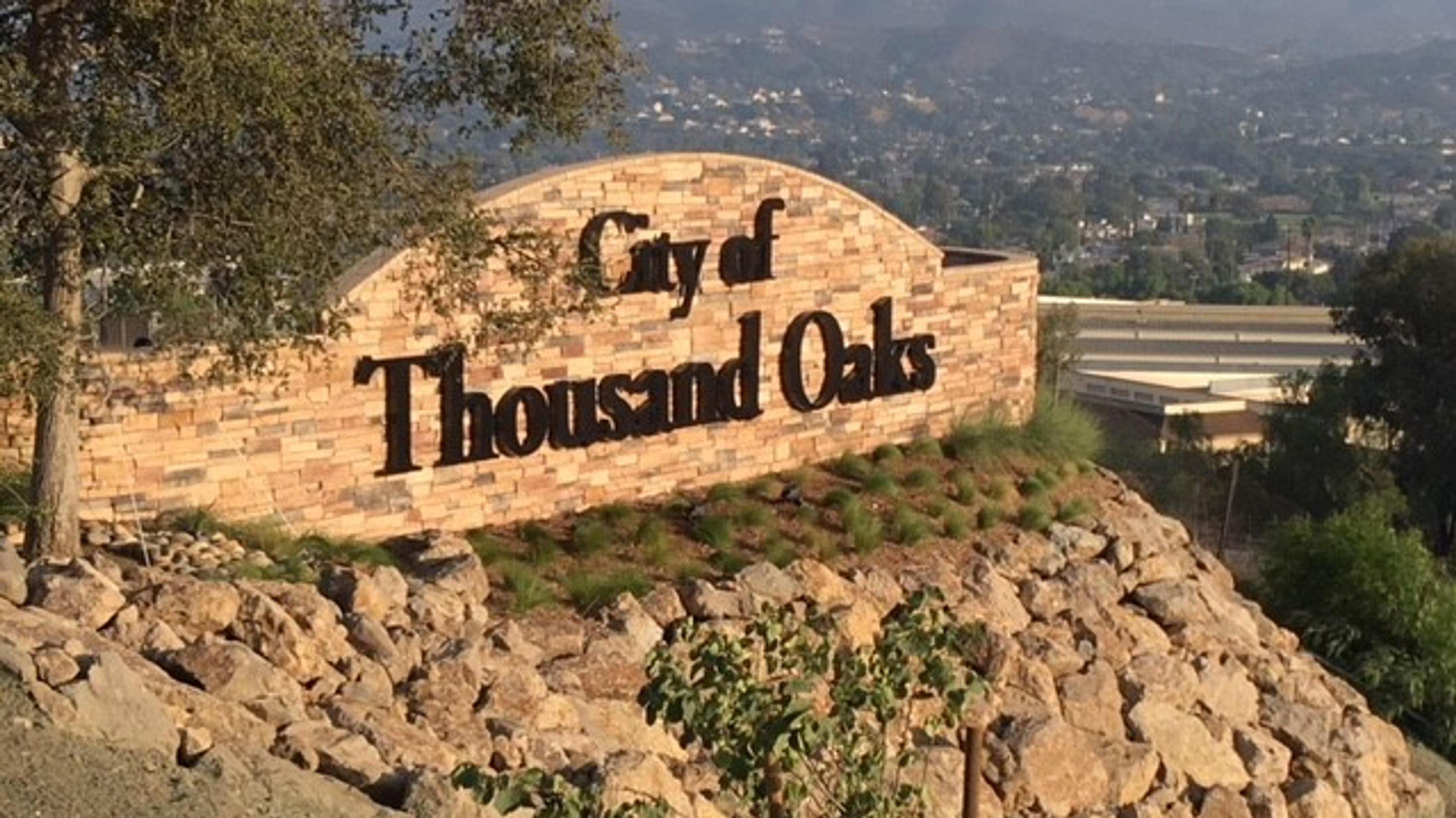 For Nature Lovers
Get ready for some serious hiking, because Wildwood Regional Park in Thousand Oaks boasts more than 27 miles of hiking trails. Within the park's 1,765 acres, you'll enjoy more than 250 plant species and are likely to cross paths with one of the 37 species of mammals, 70 bird species, or 22 species of amphibians and reptiles. In addition to hiking, you'll find nature lovers out mountain biking, horseback riding, picnicking, and even camping in the park.
For Art Lovers
With their new location in the Oaks Mall, the California Museum of Art Thousand Oaks (CMATO) is transformed and expanded. Exhibitions run the gamut from single-artists collections such as the current Ansel Adams exhibit, to new media art that includes works from genres such as digital art, videogame art, net art and bio art. One new media collection titled Strings: Data and the Self, explored the manner in which data increasingly determines our behavior, our interactions and our overall relationship to the Self. Art exhibits change every two to three months, keeping local art lovers coming back for more.
For Family Folks
If you have kids with lots of energy, we've got the place for you. DojoBoom is great for kids, but equally as fun for adventurous parents. You'll find a grid with more than 60 trampolines, but there's so much more in the 50,000-square-foot indoor park! Conquer the Ninja Obstacle Course, compete in Extreme Dodgeball, sail through the air on the Trapeze, and launch into a massive Foam Pit. You can even try out your Cirque du Soleil skills with the Aerial Silks.
For Music Lovers
Those with a passion for music will be able to find plenty of entertainment by regularly checking in at the Thousand Oaks Civic Arts Plaza. The Plaza features the largest performing arts center between Los Angeles and San Francisco. In addition to notable performers such as Colbie Caillat, Vince Gill, LeAnn Rimes and Chris Daughtry, classical music and jazz & blues performers regularly grace the plaza's stages.
For Brew Masters
Dude! Do we have some killer beer for you! Swing by The Dudes' Brewing Company in the Janss Marketplace. With 24 beers always on tap, including favorites like CalifornIPA, Grandma's Pecan English Style Brown and Blood Orange Amber, you're sure to find something to your liking. If you need any further reason to make a trip to Dudes, the microbrewery also hosts weekly trivia nights, monthly comedy shows and Yoga & Beer mornings!
For Shop-a-holics
We don't mean to leave you guys out, but we're really digging a couple of great women's clothing stores in Thousand Oaks right now. First, check out Wildflower! This relatively new clothing and accessory store not only has a great selection of styles, it also has really good prices! Follow them on Instagram and stay abreast on the latest inventory. Next, head over to Blush. The Thousand Oaks location is one of the three Blush boutiques featuring some of the hottest designers, as well as their own brand. Check out the Blush Blog to keep up with the styles they're featuring.
For Foodies
You want it, Thousand Oaks has it! It's hard to pick our favorites, but here are some we've visited lately and would definitely go back for seconds. Moqueca Brazilian Restaurant is delightfully unique. First timers can't go wrong selecting one of their signature dishes of seafood in a clay pot with vegetables and spices. Bazille is located inside Nordstrom, which feels a little odd when headed out to eat, but trust us that Bazille's menu is a foodie's fantasy. Badass Tacos isn't fancy; it's more like a fast food joint. But, when the craving hits for authentic street tacos (we know it happens), this is the place for you. Marcello Ristorante is tucked into a small strip mall, but inside the atmosphere is very nice, the service is excellent and the food is superb.
And you know what else our beautiful town has the best of? If you said storage facilities, you're right because Hollywood Storage Center offers the friendliest, cleanest and most convenient storage units in the Conejo Valley! What else do you love about Thousand Oaks? Share with us below!