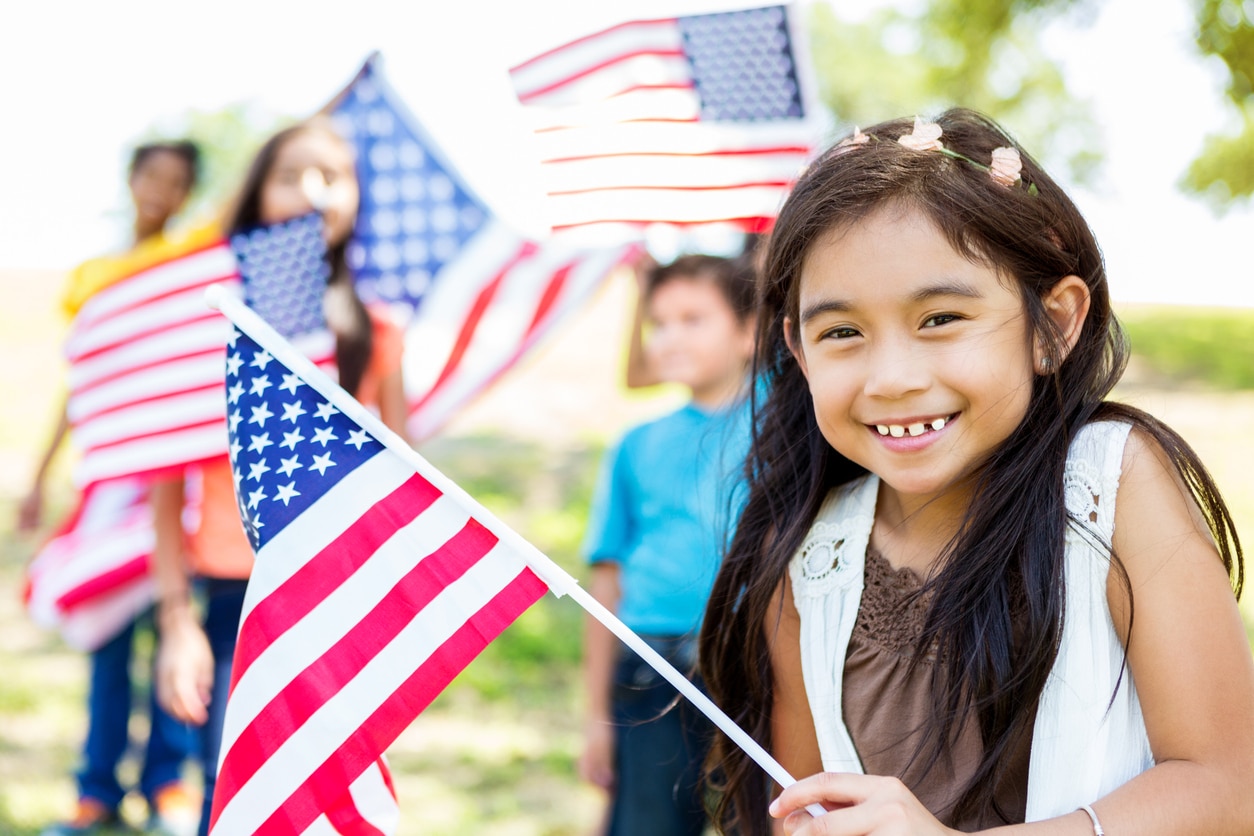 Thousand Oaks Storage Center's Guide to Community Fourth of July Events 2023
Published On: June 15, 2023
Summer is upon us. Soon, it will be time to wave that grand old flag and celebrate our nation's independence! From backyard barbecues to fireworks, there are plenty of ways to enjoy tradition or mix things up and try something new. If you're looking for an event nearby, our friendly Thousand Oaks storage consultants are here to help. They've compiled the ultimate guide to 4th of July fun in the Conejo Valley.
So, grab your stars and stripes, and get ready for a memorable day!
July 3: Firework Extravaganza at Arroyo Vista Community Park, Moorpark
Celebrate America's birthday early with a spectacular show of lights and colors on Monday, July 3rd, 2023, from 4-9 pm. The Fourth of July Fireworks Extravaganza at Arroyo Vista Community Park is a family favorite. Before the fireworks light up the sky, be sure to stop by one of the many food trucks and booths to grab a tasty treat. The kettle corn line is long, but that sweet and savory combo is unbeatable! There will also be plenty of activities to keep you and the kids entertained. From bounce houses to live music, this is an annual tradition you'll look forward to every year.
Price: $10 at the gate, $5 on-site parking
Location: 4550 Tierra Rejada Road, Moorpark, CA 93021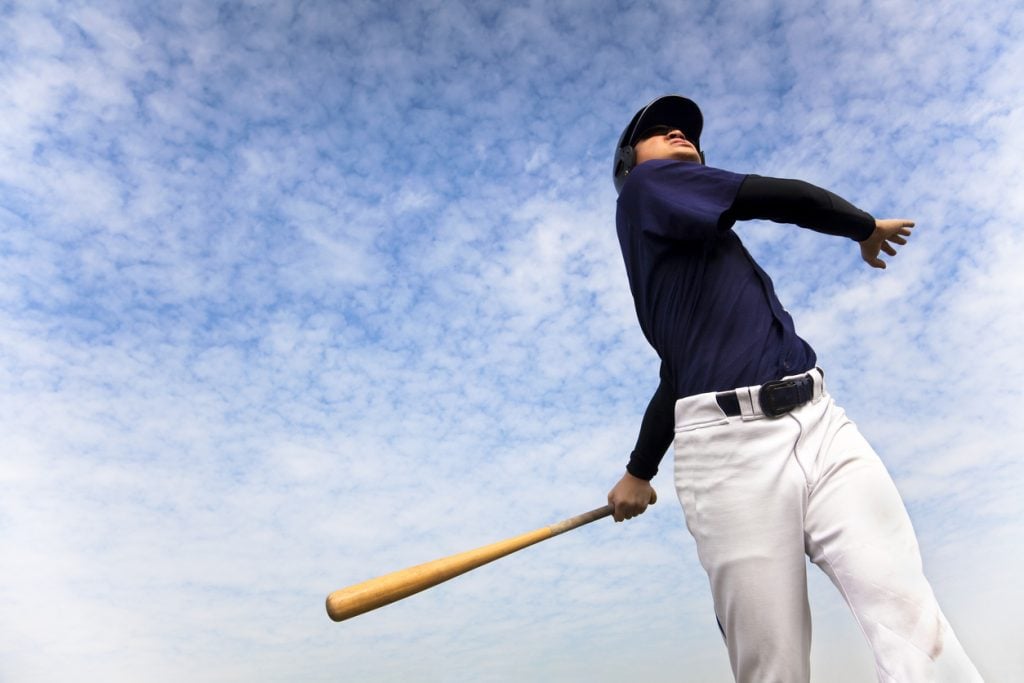 July 4: Breakfast and Derby at Borchard Community Center, Newbury Park
Come to the Borchard Community Center for an exciting day filled with delicious food and competitive sports! Start off right with a tasty breakfast. Enjoy freshly made pancakes, sausage, coffee, and orange juice from 8-11 am. Then if you're a baseball fan up for a challenge, sign up for the Home Run Derby! This competition gives sluggers an opportunity to show off their swinging skills. Will you be the one to hit the most home runs? The contestant with the highest score will be crowned the winner. There will be two separate events taking place, a Sports Home Run Derby, and a Senior Home Run Derby. The event is open to men and women ages 16+
Price: $5 per person
Location: 190 N Reino Rd, Newbury Park, CA 91320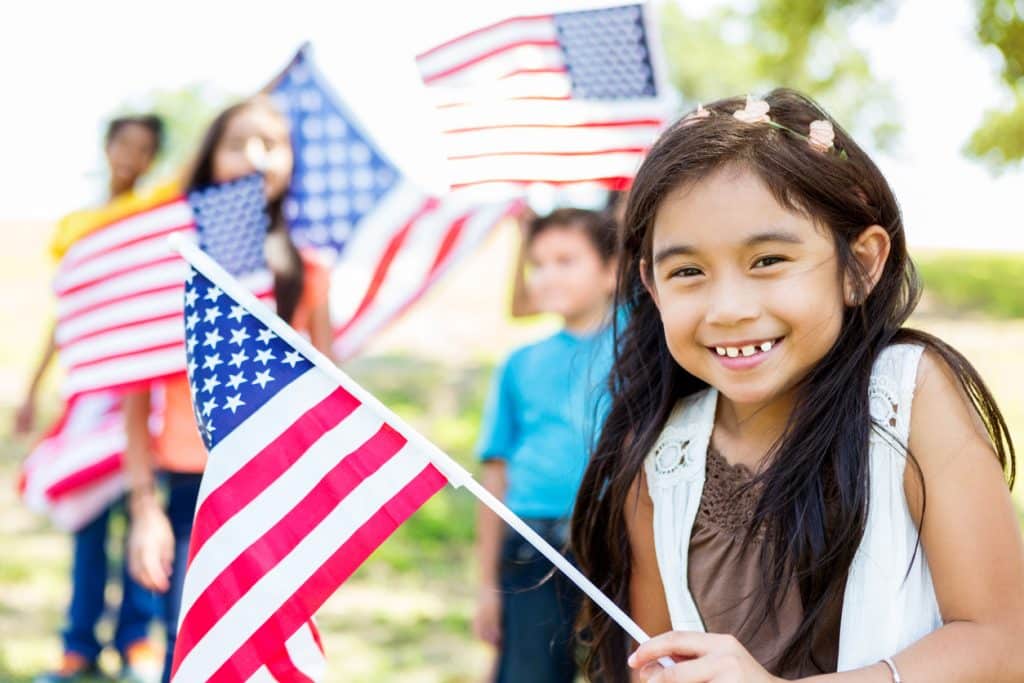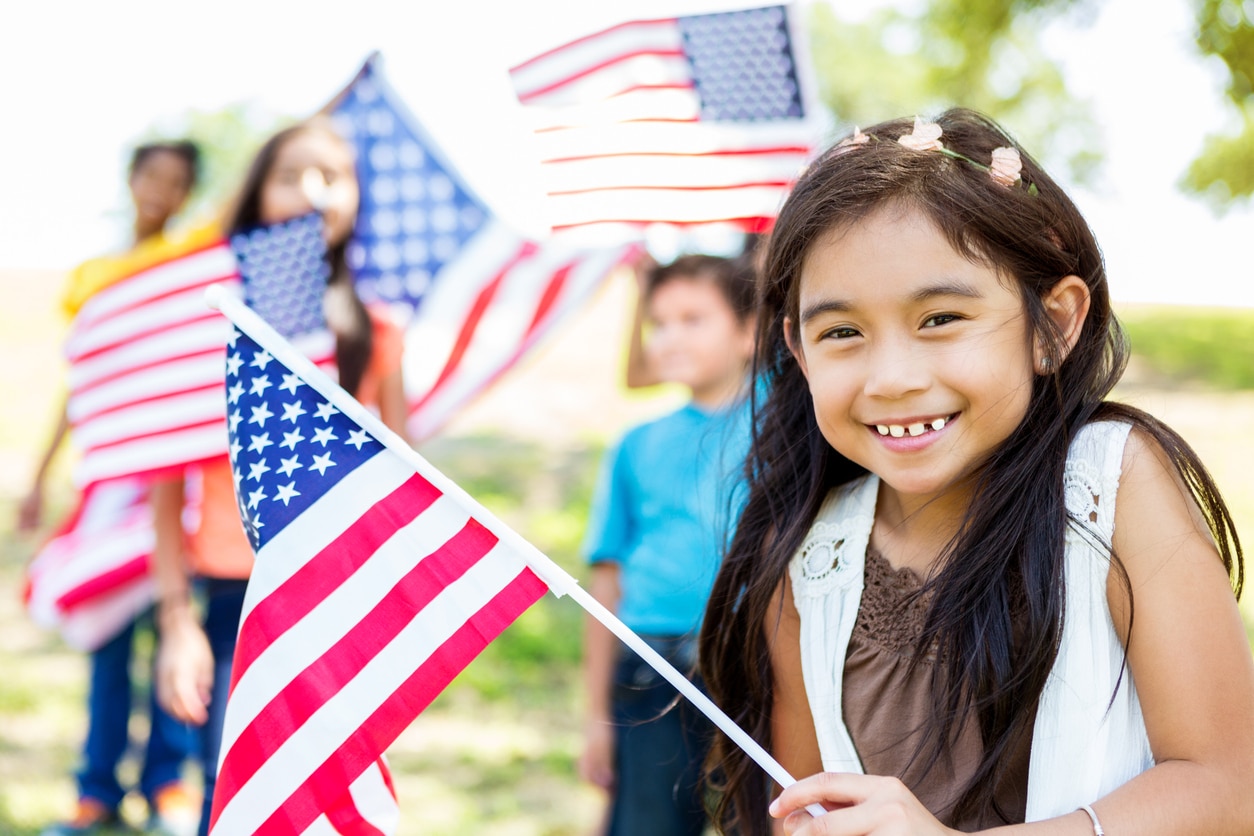 For those feeling especially patriotic, Westlake Village's 4th of July Parade & Fireworks Spectacular is where you'll want to be. Wearing red, white, and blue is highly encouraged so this is the perfect time to bring out your star-spangled outfits. Meet at 8 am at the old hospital site parking lot on 4415 Lakeview Canyon Road where they'll have coffee and donuts.
Then, make your way to Berniece Bennett Park for the parade at 9:30 am. It's a treat every year to watch all the creatively decorated bicycles, strollers, wagons, and pets go by. After the parade, the festivities continue until 12pm. From food trucks, to face painting there will be plenty of fun for the whole family.
Price: Free
Location: 31800 Village Center Rd, Westlake Village, CA 91361
July 4: Potluck Hike at Los Padres Trail, Thousand Oaks
Want to enjoy nature while picnicking with other like-minded explorers? Consider joining the Potluck Hike on Los Padres trail, hosted by Hiking Plus. Just 3.25-miles roundtrip, this easy-intermediate trek is well worth the journey. At the top of the ridge, you'll enjoy excellent views of the fireworks and get to know fellow hiking enthusiasts.
For your comfort and enjoyment, our storage consultants recommend bringing a few things with you. Pack plenty of water, a blanket or lawn chair, a flashlight and sunscreen. Snacks and beverages will be shared communally. This gathering is expected to go from 7 to 10:30 pm.
Price: Free
Location: Los Padres Trailhead – 15 Los Padres Drive, Thousand Oaks, CA 91360
July 4: Concert in the Park at Conjeo Community Park, Thousand Oaks
Ever wished you could travel back to the days of victory rolls and USO shows? We know just where you'll want to go: the Swing Dolls concert at Conejo Community Park. Best known for their harmonies, retro costumes, and choreography, this dynamic female vocal trio's catchy tunes transport you to another era. Catch this musical sensation on July 4th from 5-7 pm. Bring your lawn chairs and blankets so you can sprawl out and relax as you watch the show. And for prime viewing, be sure to get there early to scout out the best sitting spot. If you enjoy patriotic classics like "Boogie Woogie Bugle Boy", you won't want to miss this Andrew Sisters tribute.
Price: Free
Location: 1175 Hendrix Ave, Thousand Oaks, CA 91360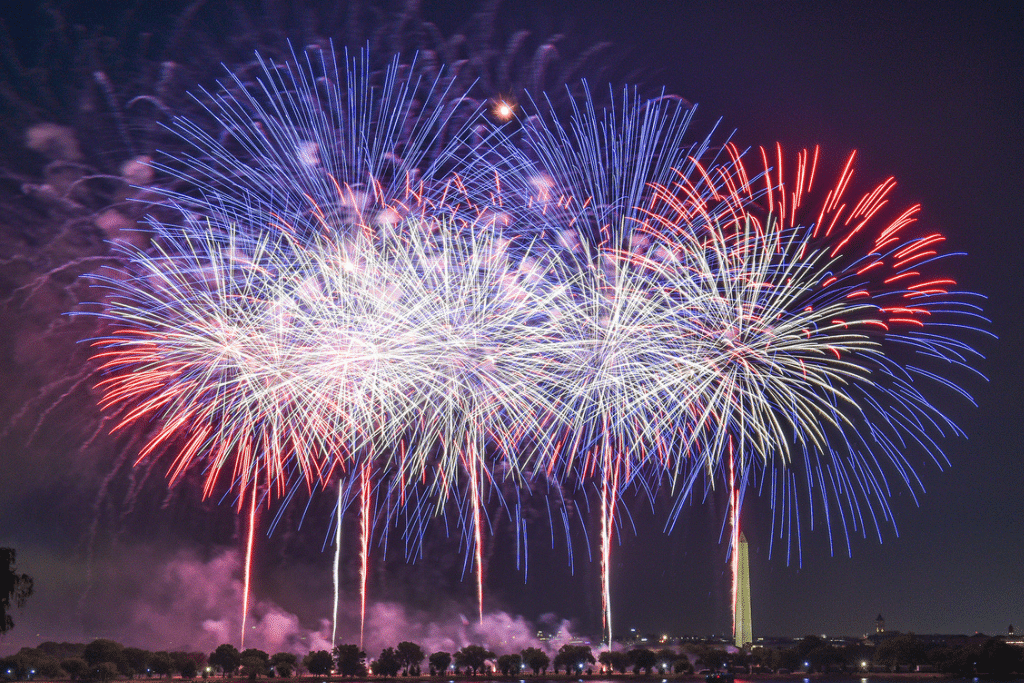 July 4: Firework Spectacular at Hillcrest Center Arts, Thousand Oaks
If you want to see the sky sparkle, look no further than the Fireworks Spectacular in Thousand Oaks! This annual event is coordinated by the Conejo Recreation and Park District, The City of Thousand Oaks, and other local sponsors. The fireworks will start at 9 pm on the hill behind Hillcrest Center Arts in Thousand Oaks. There are many great viewing spots around Janss Marketplace and The Oaks mall parking lots, making it easy to find a prime location to watch from. To make things even better, KHAY 100.7 FM will be simulcasting patriotic music during the show!
Price: Free
Location: 403 W Hillcrest Dr, Thousand Oaks, CA 91360
We hope this list helps inspire you as you plan your holiday. Whether you start your celebrations early on July 3rd or hold out for all the fun on the 4th, we wish you a safe and enjoyable Independence Day.
After the fun and festivities in Thousand Oaks, our storage consultants will be here to help with all your storage needs. With summer in full swing, you may have noticed your attic or garage heating up. If this is where you're storing delicate furniture, photos, or electronics devices, now might be the time to make a change. Consider keeping heat-sensitive items in a climate-controlled storage unit to protect them from being damaged. Doing so will help set your mind at ease. Curious if this type of storage is right for you? Our friendly storage consultants are here to assist you 7 days a week and offer the Lowest Price – Guaranteed. Stop by today for a golf cart tour and free popcorn.