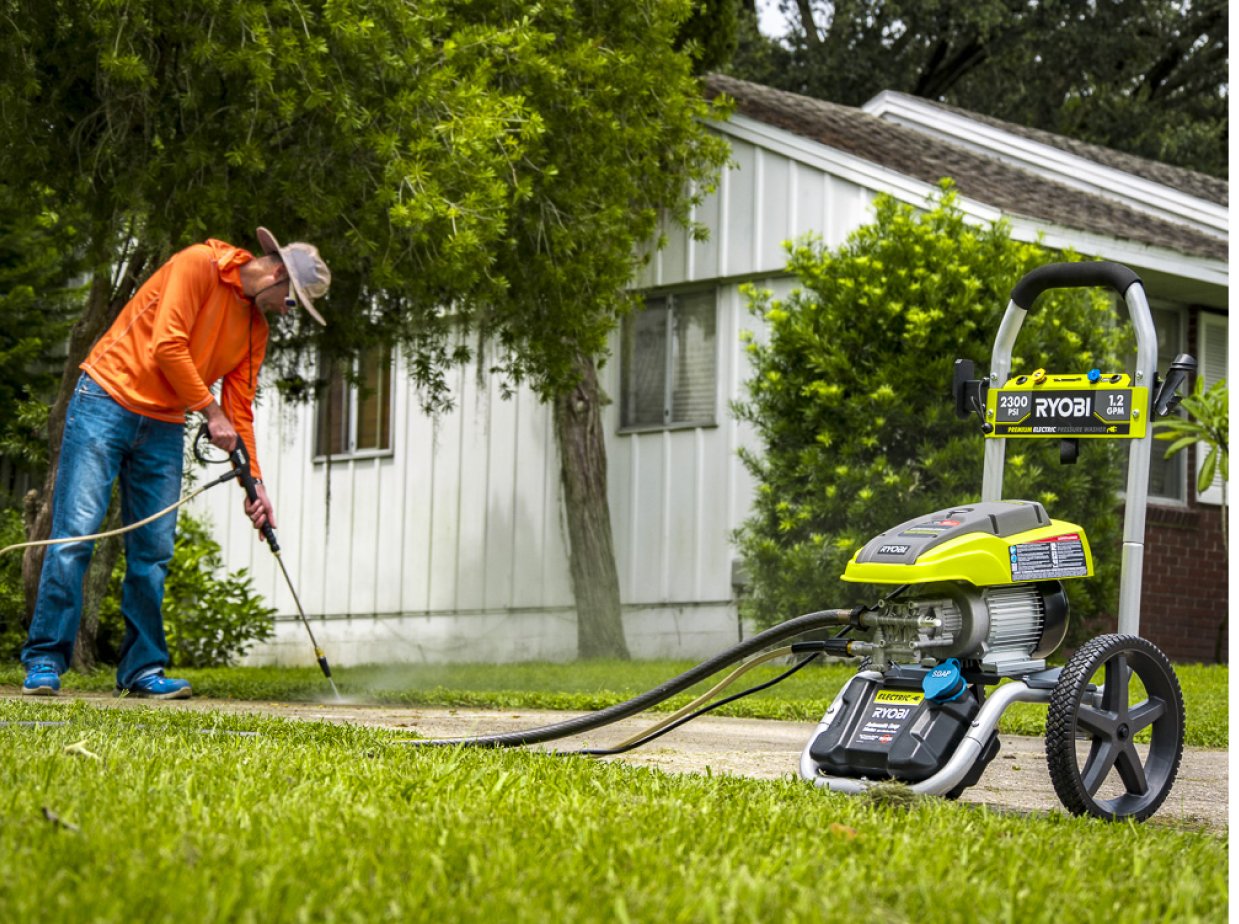 Thousand Oaks Storage Pros Offer a Gym Solution!
Published On: December 14, 2012
If your gym recently closed, the fitness nuts at Hollywood Storage Center of Thousand Oaks have a great solution: create your own home gym!
For much less than the cost of a yearly health club membership, you can easily make your own workout space and give yourself a healthy jumpstart on the New Year. (Of course, it would also be a terrific holiday gift idea for you and your family!) Benefits of exercising at home: You set your own hours, don't need to worry about gym fees or childcare, and you'll never be locked out of your gym again!
Here's how to start:
Clean out a spare bedroom or section of another area, such as your living room or garage. Considering the lighting and temperature when choosing the space. Put the items you don't use everyday into a storage unit at a clean and convenient storage facility and buy some very basic equipment: a yoga mat, some hand weights, a balance ball and some resistance bands. All of these items can be found at your local sporting goods store or at Target You'll find excellent advice about impactful exercises that don't require much equipment in magazines like Shape, Men's Fitness, and Women's Health.
Finish setting up your area by bringing in a television with a DVD player, or a portable CD player. Rent assorted workout DVDs (check out this list from Livestrong) and make a schedule to help you stick with your plan and achieve your workout goals!
Oh, and one reminder from fitness experts: No matter where you're working out, a necessary piece of equipment is a good pair of athletic shoes. Wow! Yet another healthy holiday gift idea!
Once your working out at home, the next New Year's resolution can be organizing and getting the best use from your self storage space too. Stay tuned for tips on making the most of your Thousand Oaks storage space.
Do you have a home gym? Tell us about it here or on Facebook. Thanks!