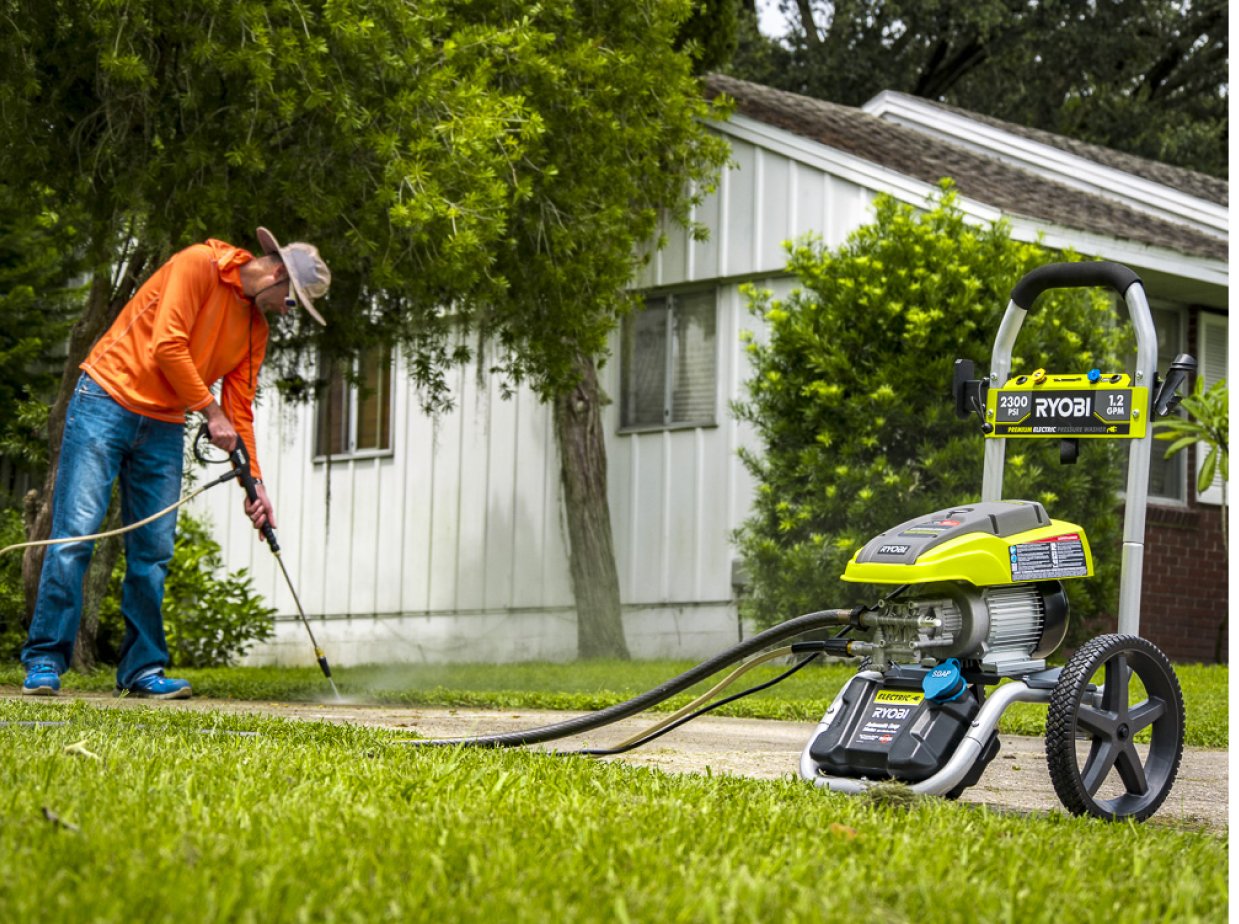 Celebrate California Wine Month in Thousand Oaks
Published On: August 31, 2023
Get your corkscrews ready! California Wine Month is back this September for the 19th time! This is the perfect occasion to try some new wines from our Golden State. The best part? You don't have to travel far. Thousand Oaks, along with its surrounding areas, is brimming with tasting rooms and wine bars that are just waiting to be explored. Not sure where to start? Our friendly Thousand Oaks storage units experts at Hollywood Storage Center can help. Whether you're a wine enthusiast or a casual sipper, we'll show you the top spots for quality wine and stunning views.
So, let's get set to celebrate California Wine Month in style!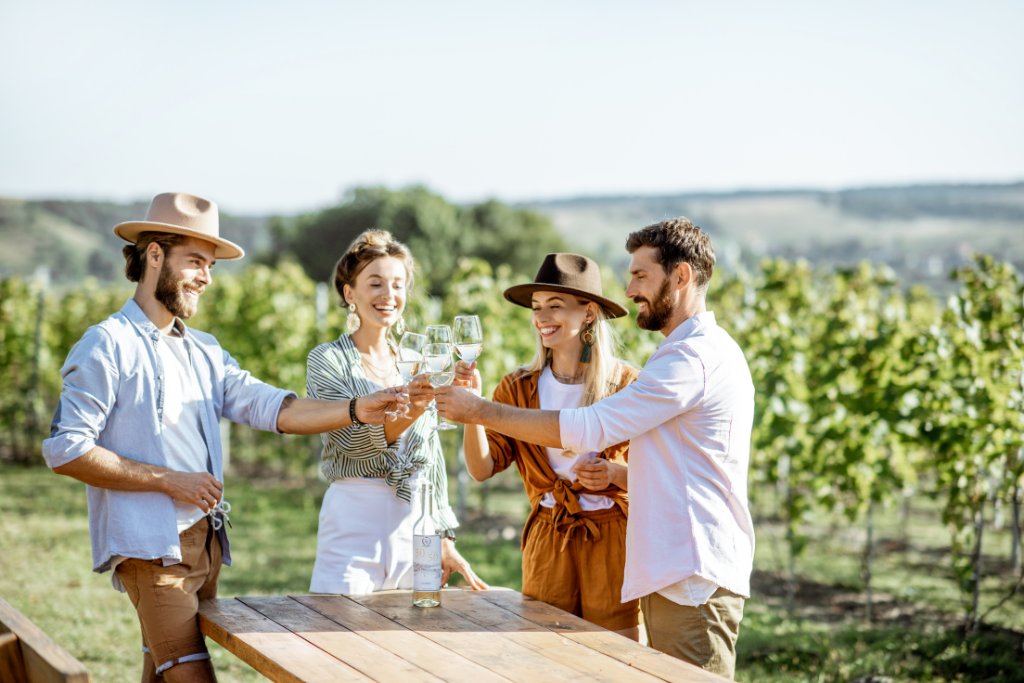 Make a Toast to the West Coast:
Thousand Oaks and the whole Conejo Valley are lucky to have some of the finest wine-tasting experiences in California. Each venue has its unique charm and offers more than just a glass of wine. Picture scenic landscapes, art galleries, bakeries – there's something for everyone. Plus, with September's fantastic golden light, it's a great time to explore the area.
Check out these local wineries: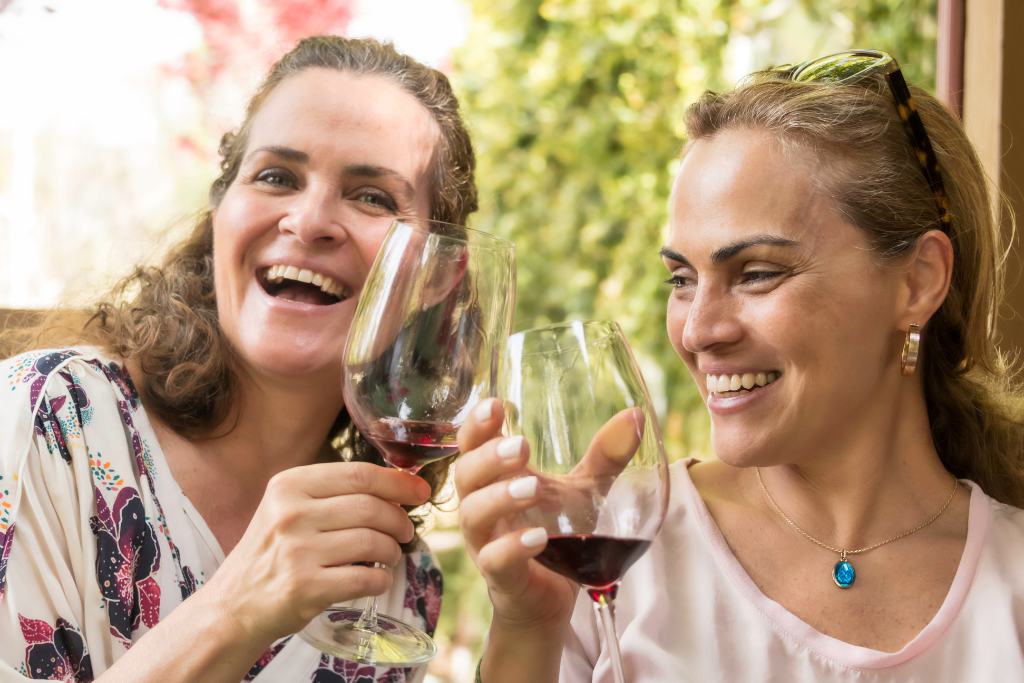 We hope these local gems inspire your next adventure. Cheers to a fantastic wine month filled with delightful experiences and memorable sips!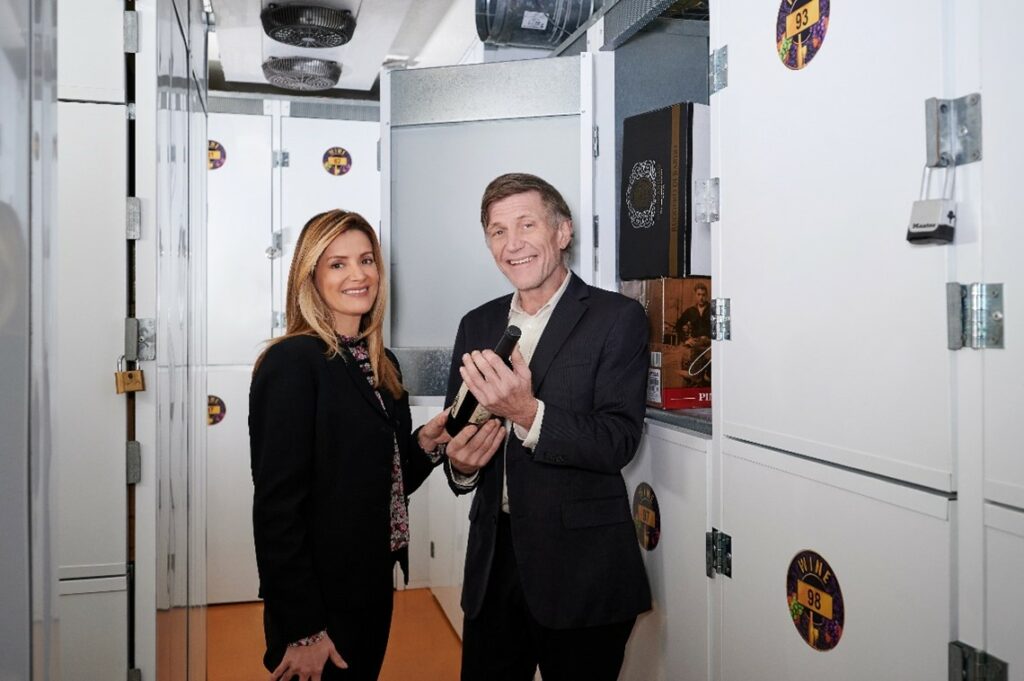 As you explore all the fabulous wine our area has to offer, you may pick up a few more bottles than your wine cellar can handle. If your bottles need safekeeping, our Thousand Oaks Storage Units experts can help. Our climate-controlled wine storage is maintained under the ideal conditions so you can preserve those flavors well beyond September. To learn more, stop by our main office or call us any day of the week from 8:30 am to 6 pm. We're here to make storing what you love simple.