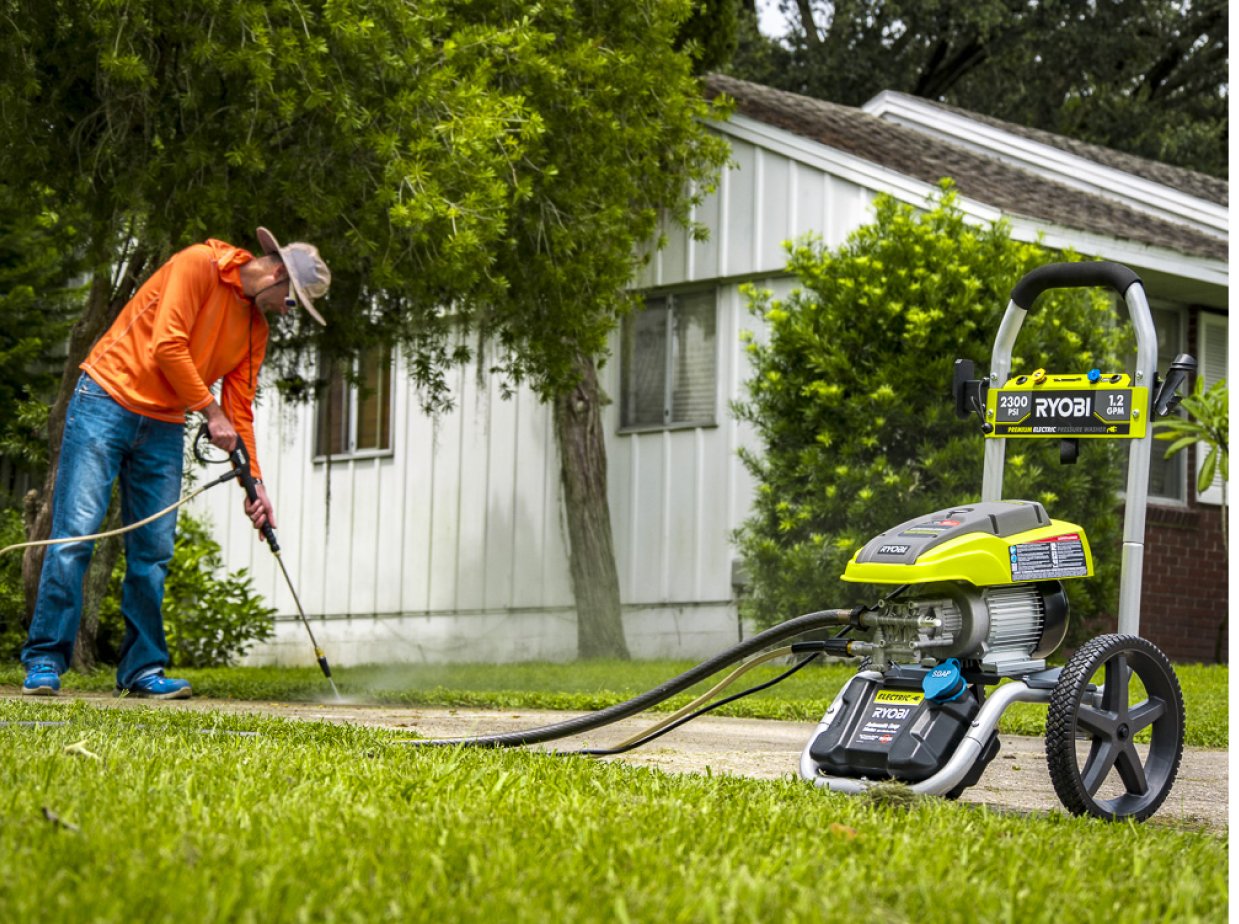 Tips for Keeping off that "Freshman 15"
Published On: September 21, 2013
With the last of our Conejo Valley students moving into UC dorms this weekend, there's plenty of advice being given and received (well, being given…), and we're sure at least some of it relates to eating on campus.
There's good reason to focus on food because the dreaded "Freshman 15" is not just a myth. In fact, 70% of U.S. college students gain between 15 and 25 lbs. by the end of their sophomore year!
That's why your storage consultants here at Hollywood Storage Center of Thousand Oaks wanted to share this very timely College Fitness infographic from TheBestColleges.org that gives students an easy reference to beat the "Freshman 15".
Although this information is directed towards college students, we think it contains great health and exercise reminders for everyone.
And, while we're on the subject, here are some general fitness tips we stand by:
Make sure you get plenty of water! The recommended amount is eight 8-ounce glasses a day.
Don't skip meals! Keep that metabolism active.
When possible, take the stairs or park a little further away. Those extra steps add up!
Turn up some Justin Timberlake (or whoever makes you bob) and dance it up while doing the dishes, house cleaning, or visiting us to rotate items in your Newbury Park self storage unit.
Do you have kids going off to college? What's the best advice you've heard given to them so far? Please share with us here or on our Hollywood Storage Center Facebook Page.