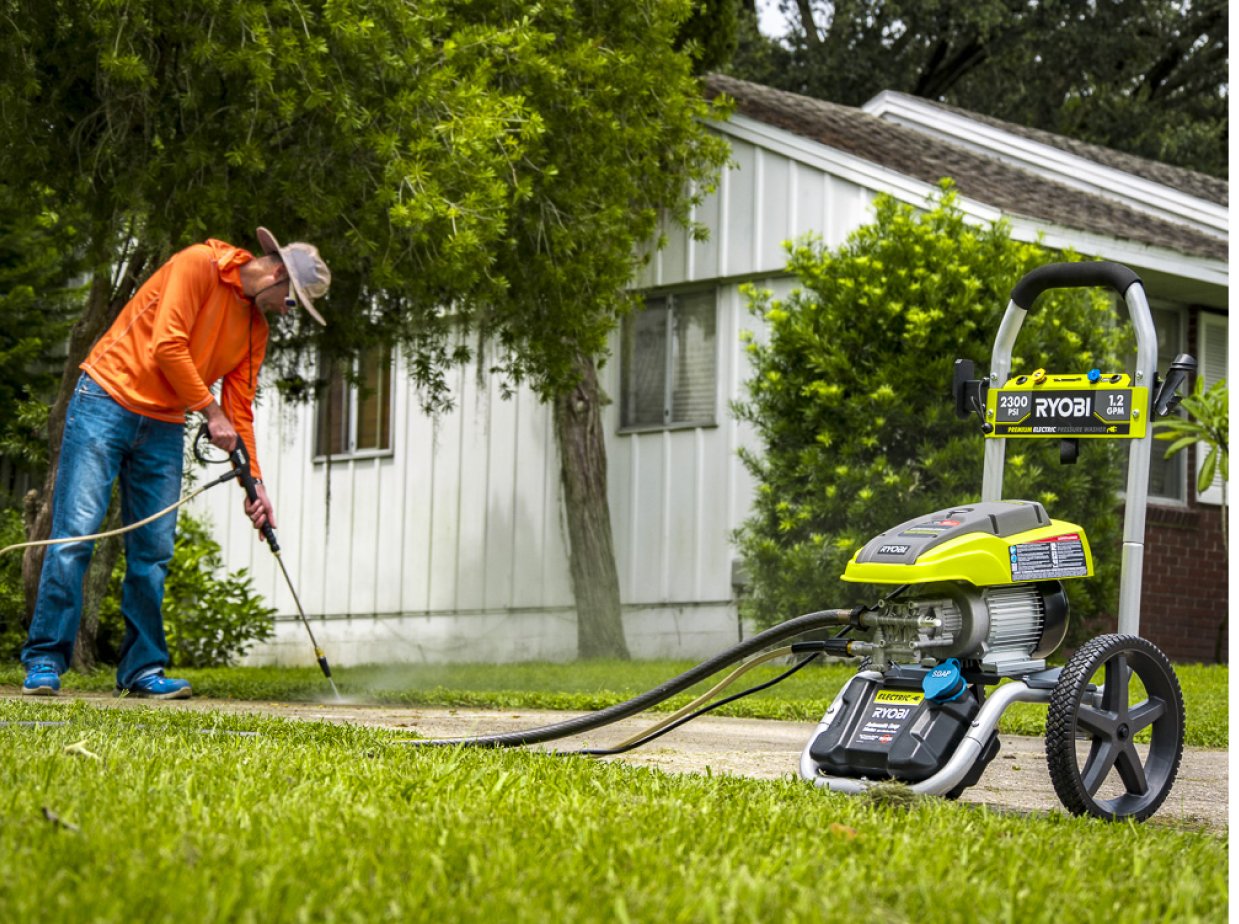 Volunteer Opportunities in Thousand Oaks
Published On: December 22, 2016
Around the holidays, lots of us at Hollywood Storage Center of Thousand Oaks reflect on how fortunate we are, and look for volunteer opportunities to give to others who are in need. I know it's not just us that feel this desire to give back. I'm always impressed by the generosity of people in our community.
Since I've been researching opportunities for us, I thought you might enjoy hearing about a few of them as well! So, I've put together a list of opportunities for you to consider.
There are so many ways to get involved and make a difference in the lives of others, and volunteering is beneficial to you too! Volunteering your skills helps you develop new skills. You're also very likely to meet like-minded people and make new friends.
We at Hollywood Storage Center do what we can year round to give back to our community. We organize food drives and toy drives because it makes us feel good to know we are making a difference. We also donate water to local non-profit organizations to help with their fundraising.
We're super proud to be part of this community and to be able to offer business and residential storage units at the great prices. We'll beat any deal in the Conejo Valley! If you're finding the need for a little extra space, drop by or give us a call. We're always ready and willing to lend a hand.
---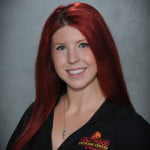 This was a guest post from Lindsay, one of the storage consultants at Hollywood Storage Center of Thousand Oaks. She's our resident expert on things to do in the Conejo Valley. Thanks for sharing, Lindsay!