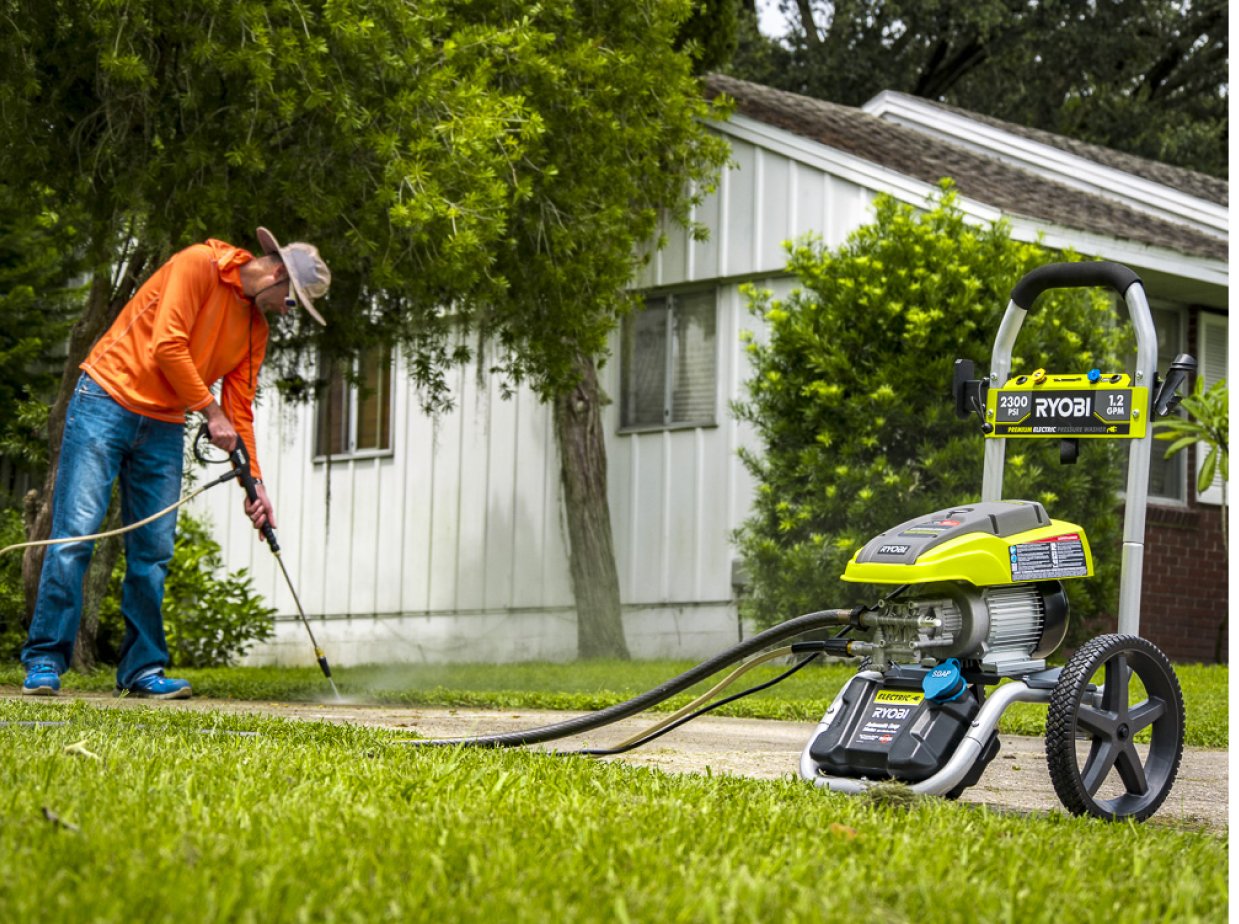 Where Can I Help Feed The Homeless? – Local Opportunity from Your Newbury Self-Storage Team
Published On: October 31, 2018
As we near the holiday season, more and more people reflect on all they are thankful for and how they can help those less fortunate. Some people adopt a family in need to purchase holiday gifts for. Others volunteer to ring the Salvation Army bell and collect donations. Our Newbury Self-Storage Team helps in a variety of ways, including helping to feed the homeless (physically or by donating food items), and so can you. Consider the following opportunities to donate your time and resources during the holidays, and beyond.
The Conejo Valley Meal and Winter Shelter program is administered by Lutheran Social Services and several local churches participate. Contact Lutheran Social Services to inquire about volunteering at the following food distribution sites:
Holy Trinity Lutheran Church, Thousand Oaks
Calvary Community Church, Westlake Village
Westminster Presbyterian Church, Westlake Village
Emmanuel Presbyterian Church, Thousand Oaks
Chinese Christian Church, Thousand Oaks
United Methodist Church, Thousand Oaks
Julie Billiart Catholic Church, Newbury Park
St Patrick's Episcopal Church, Thousand Oaks
Temple Adad Elohim, Thousand Oaks
Manna Conejo Valley Food Bank has been providing food assistance for more than 40 years and serves more than 20,000 people each year throughout the 101 corridor cities, from the Calabasas Grade to the Conejo Grade. Volunteers are needed to organize food drives as well as help sort and distribute food, and a variety of other duties. Apply to volunteer on the organization's website.
In Camarillo, Many Meals of Camarillo provides hot meals for those in need every Monday and Thursday evening. Helping hands are needed to serve food, set up and break down serving stations, cook, and pick up food. To register to volunteer, simply email your name, address, phone number and email address to manymealsvolunteers@verizon.net or call 805-388-8742 for more information.
The Ventura County Rescue Mission provides another opportunity to feed the homeless and hungry.  Opportunities are year-round and constantly changing. Kids ages 10 and older are encouraged to participate in the volunteer activities if accompanied by an adult. Applications to volunteer are available online.
In Ventura County alone, a recent count captured 1,299 men, women and children who are homeless, so there is plenty of opportunity to make a difference in our communities.
Another way the Newbury Self Storage team at Hollywood Storage Center makes a difference every year is with our Free Photos with Santa event. We serve as a collection site for toys that will be gifted to local families in need during the holiday season. Our dates for the 2018 Santa Days are set, so mark it on your calendar to bring the family (including pets) and take your annual photo with Santa Claus. Santa will be visiting our facilities in December on the 8th, 9th, 15th and 16th from 10 am to 4 pm. We hope to see you there!