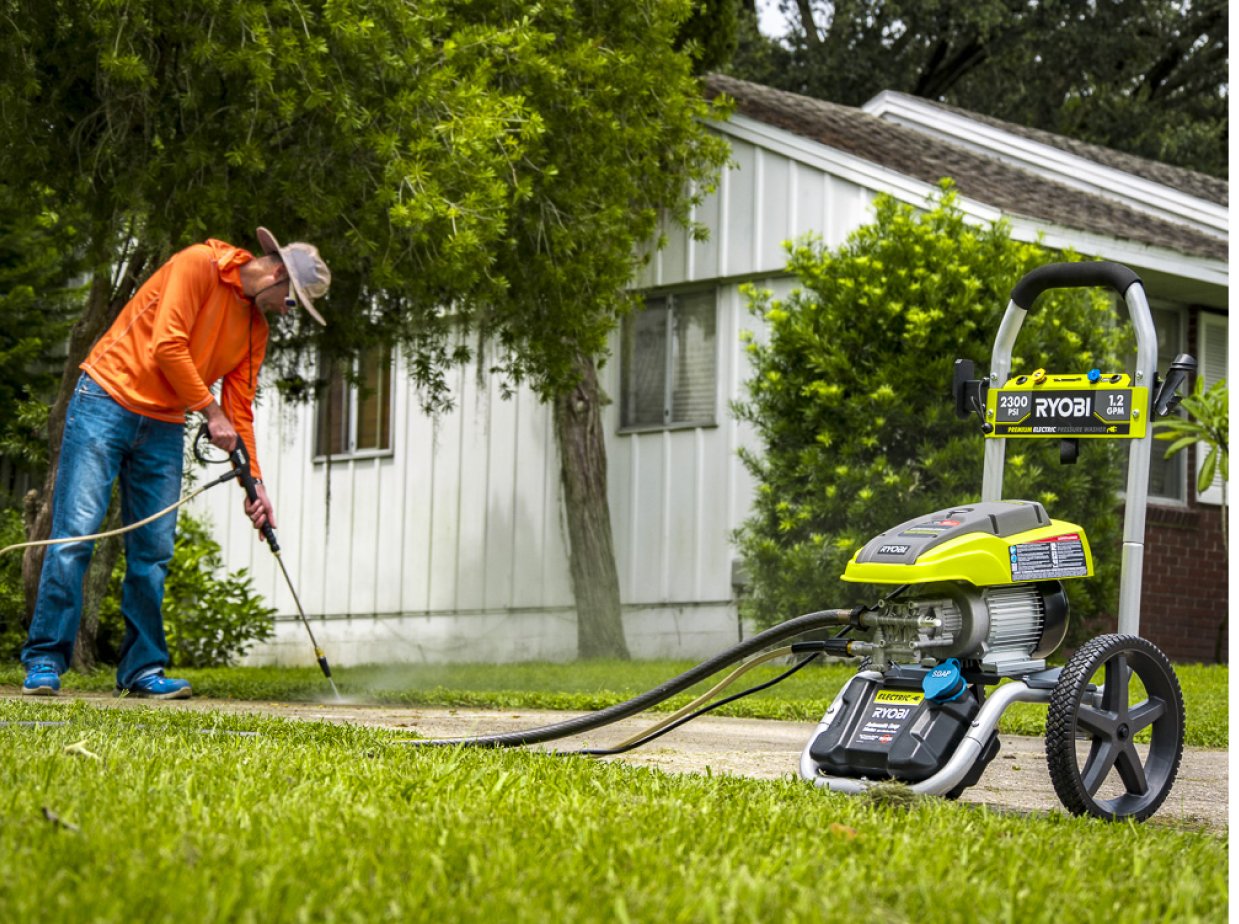 Hollywood Storage Suggests a Fine Cabernet and Offers Great Wine Storage Units Too!
Published On: May 16, 2017
Hollywood Storage Center staff knows good wines! How fortunate that we live in an area that not only produces great wine, but that also offers great wine-tasting! And, for those collectors, our center also offers storage units that are ideal for storing wine—perfectly sized and climate controlled, plus options for shelving, and carts to help load in those heavy cases!
But, enough about us, let's talk about Conejo Valley wines! We've asked some of our staff to share their favorite local wineries, tasting rooms and varietals with you. Here we go!
Cielo Farms  – Sandy, our general manager, is first up and can't say enough about Cielo Farms. The winery is in the Malibu canyon and the wine is offered locally at the Four Seasons Westlake as well as some of the Conejo Valley's best restaurants. Sandy recommends the winery's Woodstock Wildberrys, a medium body cabernet with notes of cherry and layers of rich dark fruit.
Sunland Vintage – Storage Consultant Lindsay chose to share a local tasting room that she and her friends frequent – Sunland Village in Thousand Oaks. The tasting room offers a variety of tasting plans to sample the wines, and most fees are waived with the purchase of two bottles. The Petite Sirah Reserve is currently Lindsay's choice, but she definitely enjoys the variety of the tastings.
NABU – Ask Clean Team® member Dion about his favorite local wines and he's sure to tell you about NABU. NABU makes wines from our local Santa Monica Mountains in the Malibu Coast American Viticultural Area and the Napa Valley. Located in Westlake Village, the tasting room is open weekends from noon to 6 p.m.
Alma Sol –Though Assistant Manager Jeremy prefers an IPA to a Cabernet, he does enjoy the occasional Alma Sol vino. This micro-boutique winery sources its fruit from top vineyard sites in California with a special interest and focus on the Paso Robles appellation. Alma Sol offers a wine club that has great perks and discounted prices. Jeremy suggests including the winery's 2015 Sauvignon Blanc as a part of your mix, should you join the club.
Finally, we received several recommendations to stop by the Boar Dough Tasting Room in Agoura Hills to treat your taste buds. Not only does this tasting room offer local and international wines, they also sell a wide variety of beer, handmade sodas and caffeinated beverages. Additionally, they serve amazing fried chicken and hand-crafted pizzas! What more could you ask for?
---
Thank you to the entire staff at Hollywood Storage for sharing their local favorites with us. We appreciate their taste for all things delicious and their willingness to store our favorite wines in secure storage units with state-of-the-art construction that minimizes vibrations. After all, we all want our wine to be well cared for. Need wine storage? Call (805) 322-7794.