Your Storage Unit Experts Share Live TV Show Tapings Nearby
Published On: November 4, 2019
One of the great things about living in the Conejo Valley, or the nearby areas, is being Hollywood-adjacent. We're close enough to take in all the fun that Hollywood offers, yet get to live in a quieter, more family-friendly environment. Hollywood offers us the chance to take in lots of free TV show tapings, which is a ton of fun! Our storage unit experts have done the homework for you, so the next time you're in the mood, here are a few opportunities to get some behind-the-scenes action!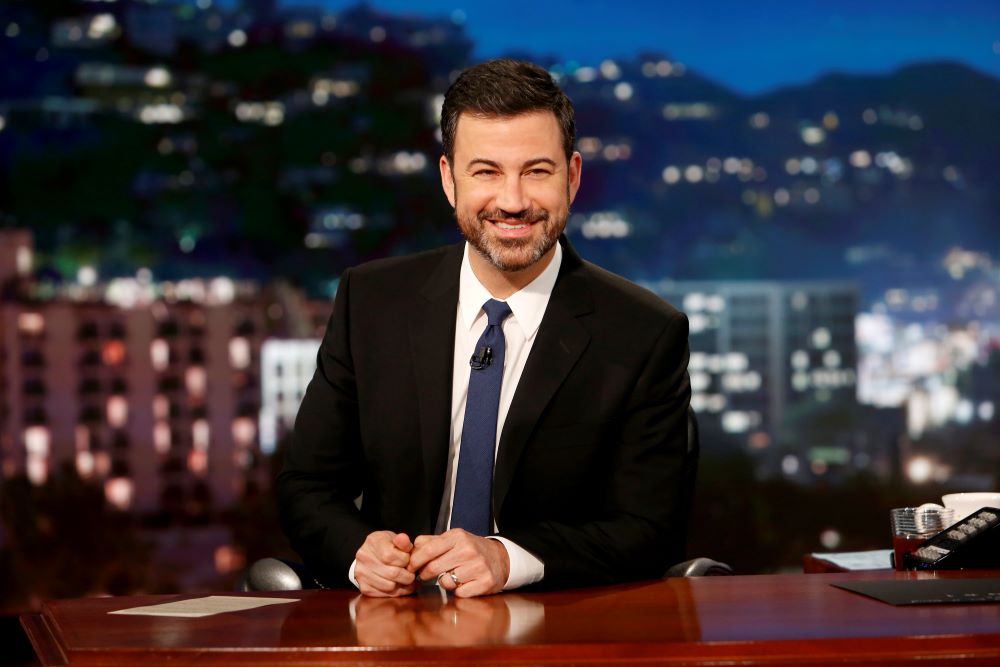 Jimmy Kimmel Live
Attending Jimmy Kimmel Live is an excellent choice because not only do you get to see Jimmy, you also can see some of your favorite stars and musical performers. If you request day-of tickets, their webpage will share who will be on the show that day. Currently tapings are done Monday through Thursday at 4:15 pm.
The Ellen DeGeneres Show
Want to dance with Ellen? So does the rest of the world, which makes tickets to her show a hot commodity! But, it's definitely not impossible. Take a look at the show calendar and keep your fingers crossed for days with a "Tickets Available" message. Currently shows are being taped Monday through Thursday in Burbank.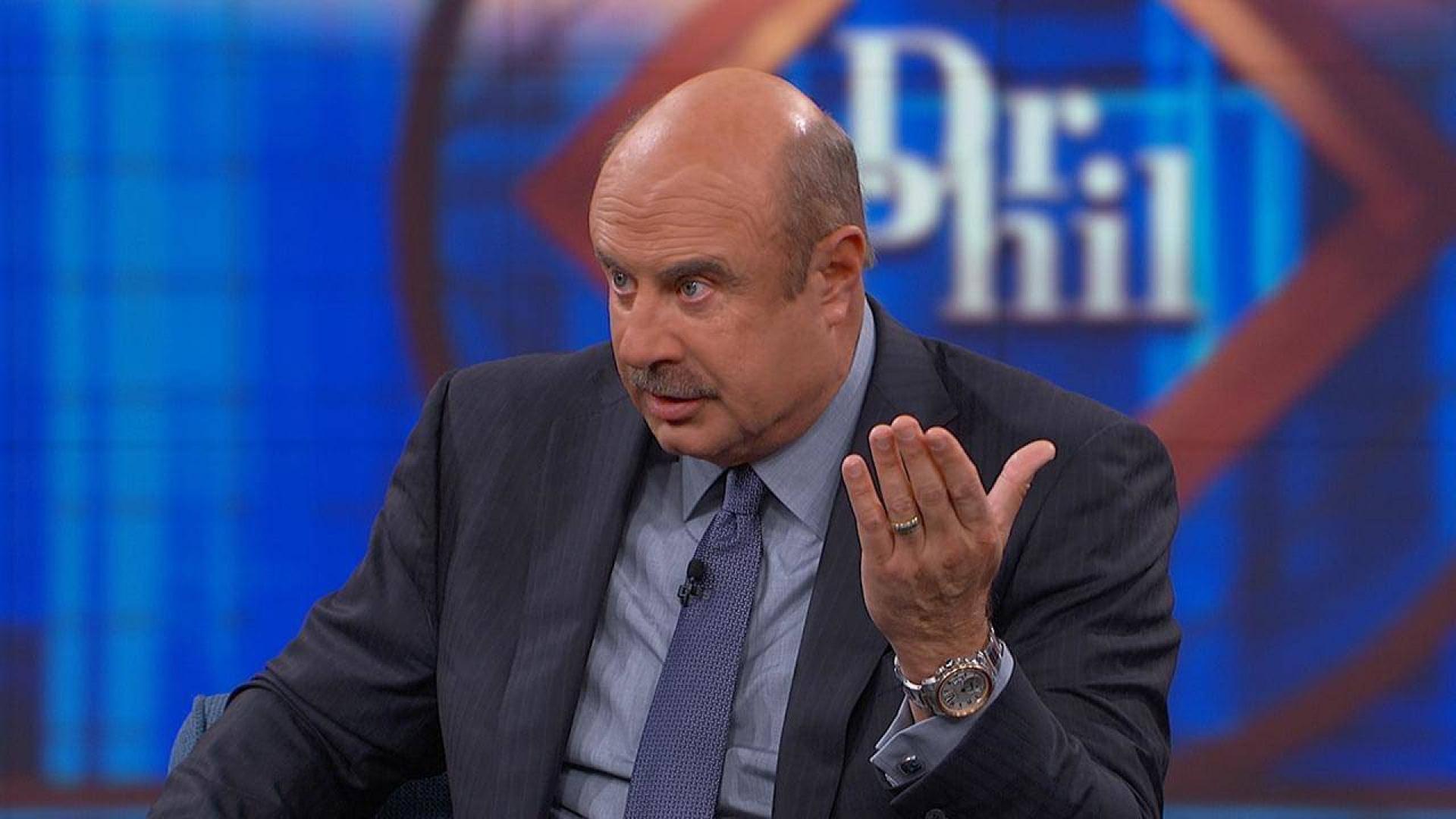 Dr. Phil
In order to score a seat in the Dr. Phil audience, you can either fill out a form on their reservation web page, or call their 24-hour reservation line at 323-461-PHIL. The show films most months of the year, so you have a good shot at your date of choice, especially if you reach out early. Be prepared to arrive early – around 7:45 am – and expect to stay until 1:45.
America's Got Talent
If your idea of entertainment is the ultimate talent show, mark your calendar for spring 2020. America's Got Talent is currently on hiatus but will return in March. Now's a great time to get on the show's wait list!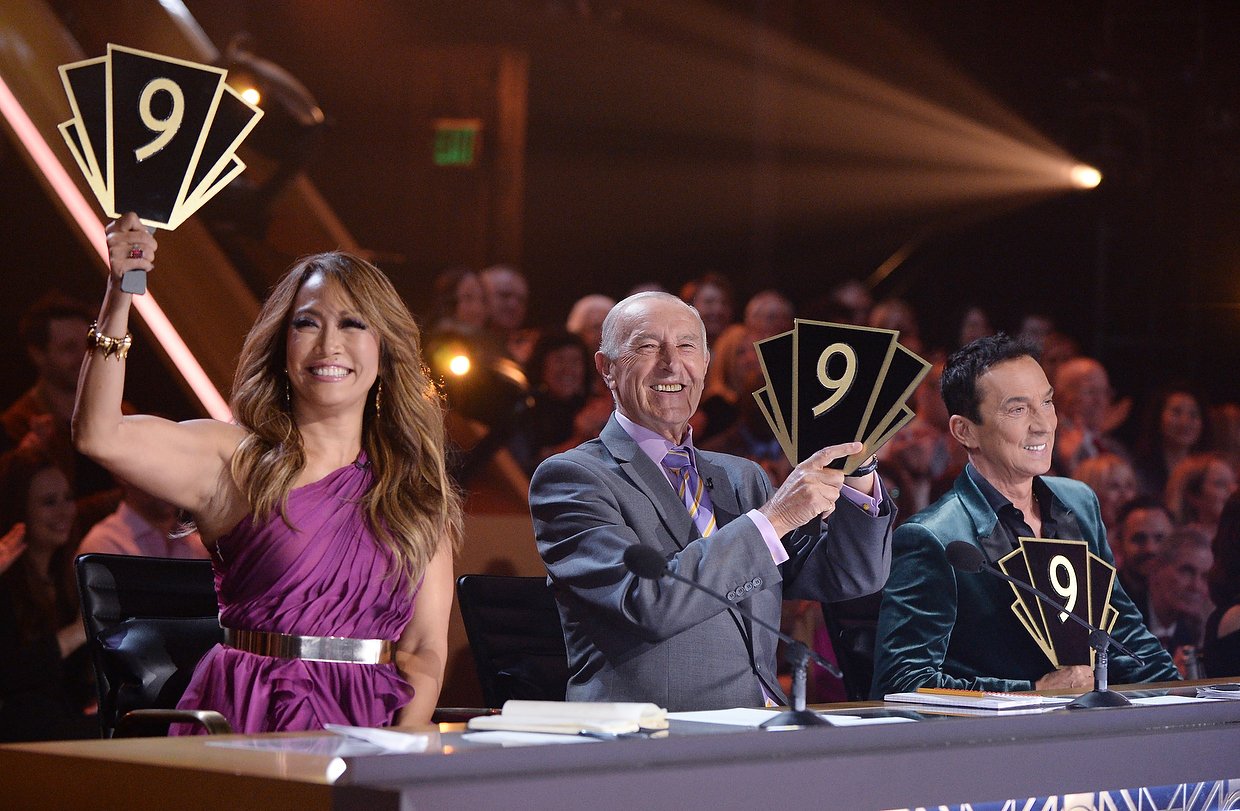 Dancing with the Stars
Get in the groove with some entertaining celebrities and incredible pro dancers. Dancing with the Stars films on Mondays at 3pm and show dates are posted up to 60 days in advance. Select your date and your name will be added to the waitlist. You'll be notified when tickets become available.
Conan
Join Team Coco for some live entertainment Mondays through Thursdays, 42 weeks a year. You can plan in advance and request tickets by joining their waitlist, or if you're more of a spur-of-the-moment kind of person, shoot for standby tickets by calling 818-977-3056 between 10:30am and 2pm on the day of the taping you want to see.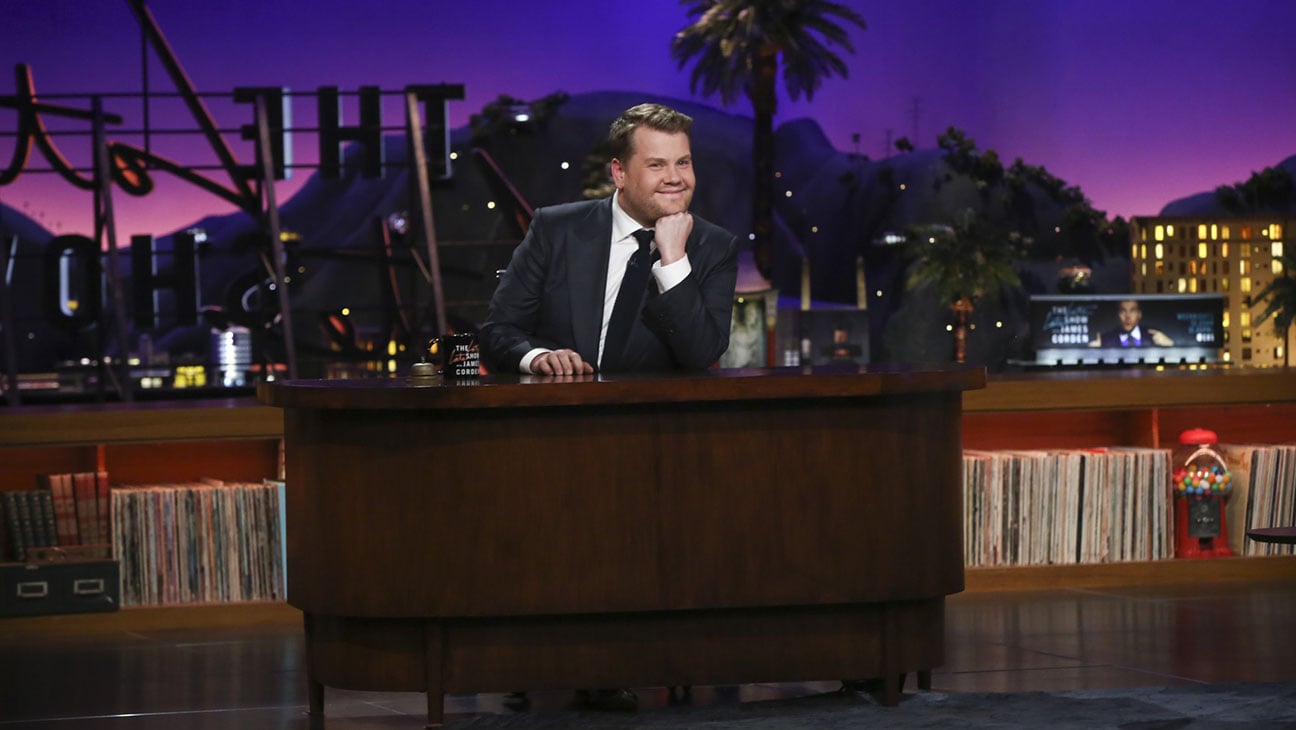 The Late Late Show with James Corden
It's the Carpool Karaoke king himself – James Corden. Prepare for some belly laughs at the live taping of his show, and hopefully he'll be welcoming one of your favorite stars as a guest that day. You can oftentimes get day-of tickets too! Filming starts taping at 5pm, so you don't actually have to stay up "Late Late."
The Price is Right
This is the only show in LA where you can go watch a live filming, and maybe leave with a new car! Visit On Camera Audiences to select your show date and request your priority ticket. Taping dates are listed through April 1 and shows tape at 9am and 1 pm. Good luck!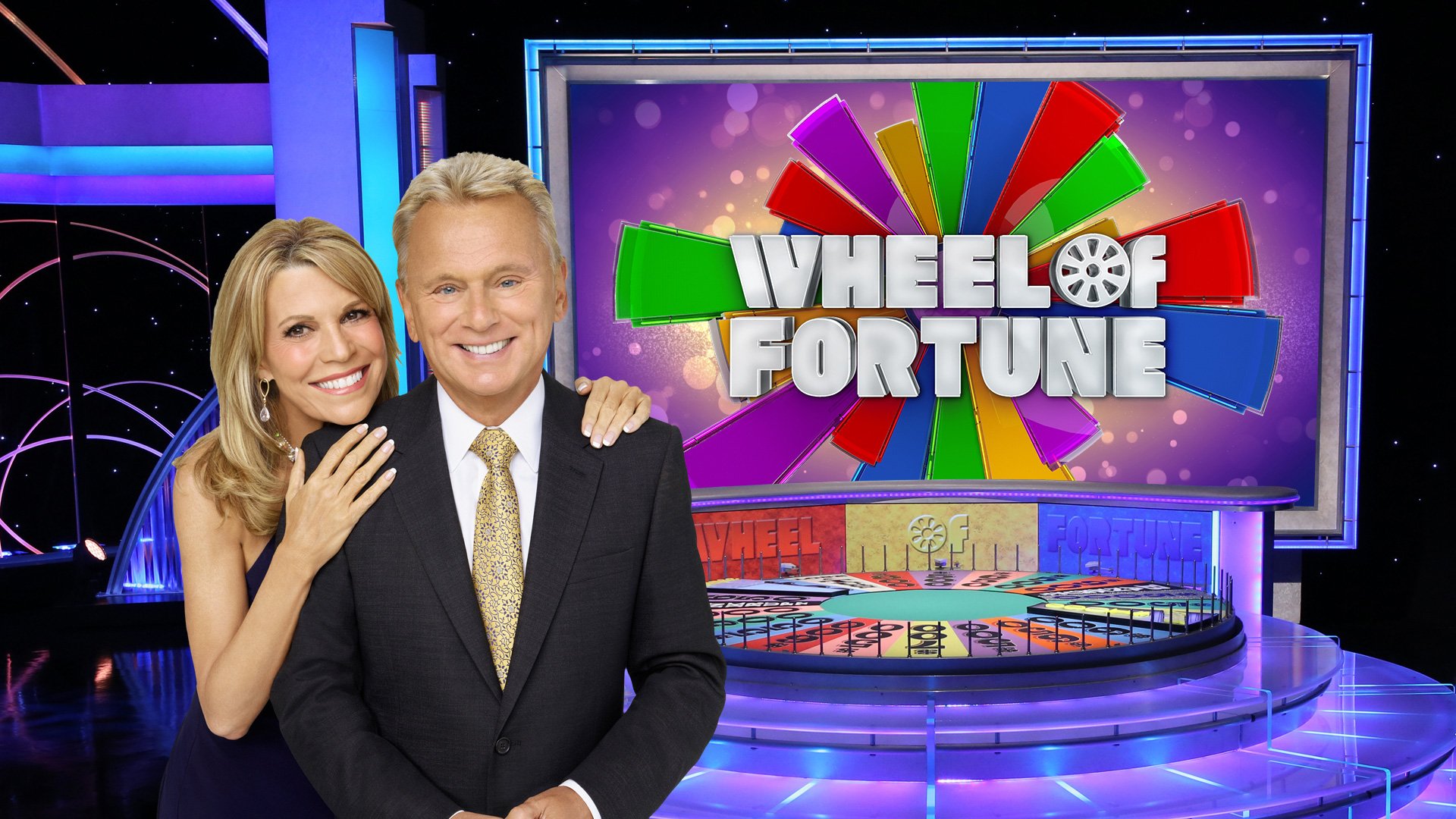 Wheel of Fortune
If the pressure of possibly being a contestant is just too much, but watching someone else vie for first place winnings sounds like a good time, request tickets to Wheel Of Fortune! Showtimes are typically at noon and 3:15 several days each month.
The Voice
A few dates remain open in November to watch a live taping of The Voice, so hop on 1iota.com and see if you can score seats! The show films in Universal City at 2:30 pm. Say "Hi" to Gwen Stefani for us…we love her!
With all these free tickets, you can really clean up! And speaking of cleaning up, if you're decluttering your home and need some extra space, be sure to stop by and we'll talk storage! We offer the Lowest Price-Guaranteed and have storage units in 50+ sizes, so you'll get exactly what you need.