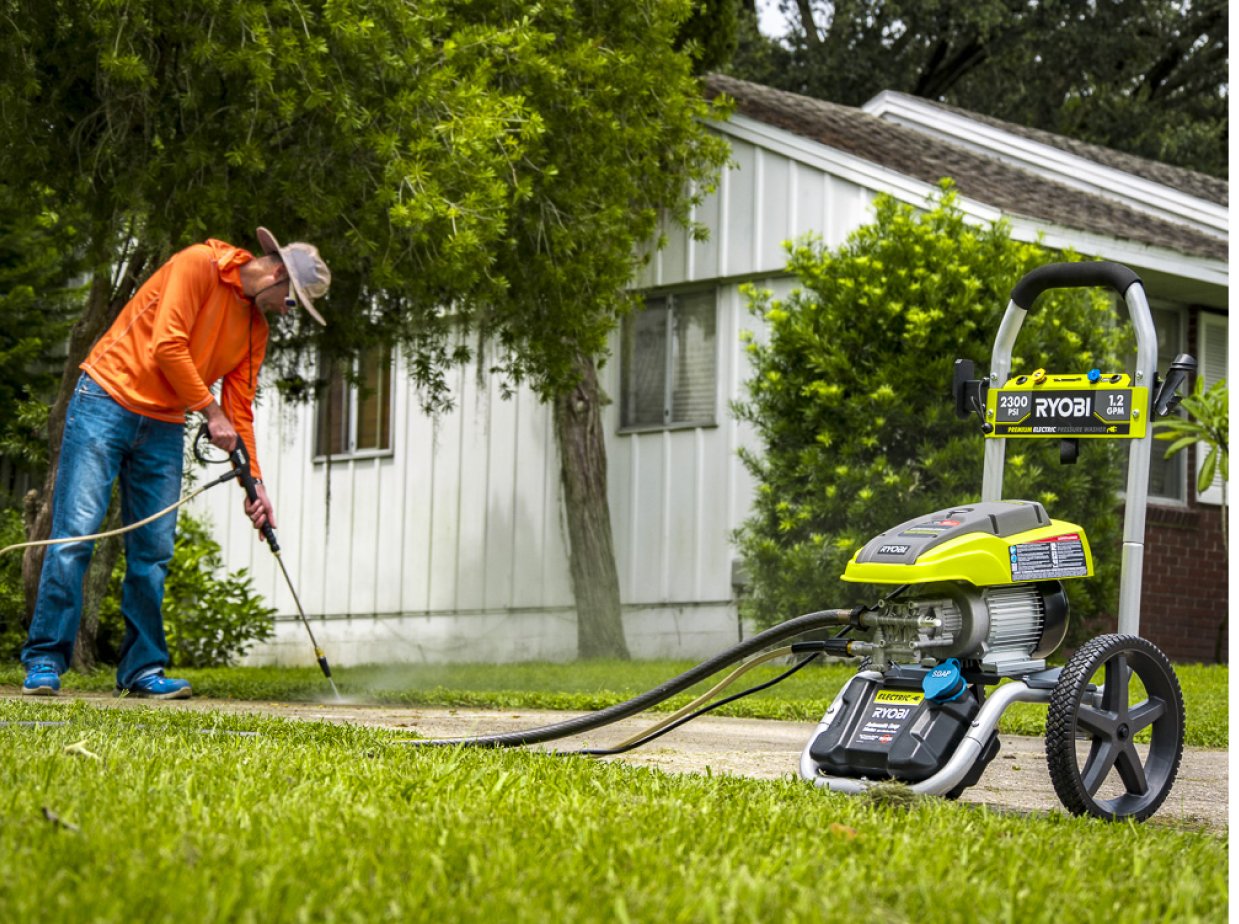 5 Summer Fun Ideas in the Conejo Valley!
Published On: July 31, 2012
Hey friends! I've been asking our HSC patrons about their favorite FREE or LOW-COST summer activities around the Conejo Valley, and I've put together a list of some of my favorites!
You and your whole family can have all kinds of summer family fun while staying on budget… win/win, right?
You guys, there are SO many free or nearly-free movies to see all over the Conejo Valley this summer, from now through August… and from Agoura and Malibu to Ventura and Woodland Hills! Plus, if you bring some snacks, the whole shebang – even for a family of five – will probably cost you less than your average Hot 'n Ready Pizza! How cool is that?! Check out this super-comprehensive list of free or cheap movies all over the area.
On Saturdays and Sundays from 11am to 5pm, you can see exotic animals right on the campus of Moorpark College! Did you know their Zoo is one of the premiere teaching zoos in all of America? It's home to over 100 species of animals and offers amazing shows and tours every weekend. Admission is pretty cheap: just $8 for adults and $6 for children.
No, seriously – hear us out. If you haven't been to Camarillo Airport, pack up the kids and go now! Not only do you get to see airplanes of all sizes take off and land (we've even heard of Harrison Ford flying his plane to this airport!)… but there's also an amazing diner called The Waypoint Café located right off the tarmac. They offer all kinds of delicious food for breakfast (pancakes, omelets, etc.) and lunch (amazing tri-tip and burgers)!  Bonus: sit near a window, and the entertainment is free!


If you wanna make a day of it, head over to the Commemorative Air Force Aviation Museum, where you can check out all kinds of cool historic planes for an under-$10 donation!
Good news! The folks over at the Janss Marketplace in Thousand Oaks are holding a FREE summer concert series with shows scheduled all the way through the end of August! You can catch all kinds of music, including tributes to Neil Young and U2! See their website for the full summer music schedule.
Also check out the Conejo Valley Guide's listing of other free concerts around the area … there's just SO much good music to go listen to, and so little time!
And finally,check out this amazing hiking trail right here in Newbury Park! It's about a mile and a half long and runs along the west side of the Dos Vientos residential development. You can get GREAT views of the Conejo Valley from here, and you can even access the Twin Pond Conservation Area. Best of all, it's completely free! (One of the reasons I love to explore nature!)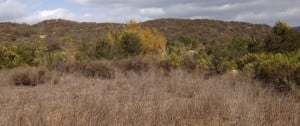 Anyway, we're so happy to see summer arriving because we know it also means we'll probably be seeing YOU, our fabulous customers, a bit more often… Whether you're coming to store your college kid's stuff or get your summer sports gear out of your climate-controlled, low-cost self-storage unit, we're here to help. Hope to see you around soon!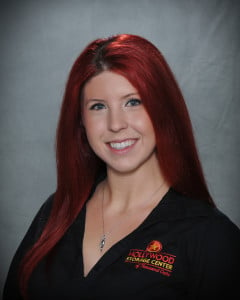 This was a guest post from Lindsay, one of Hollywood Storage Center's storage consultants! She's a friendly face you might see when you first stop by to find out about our fantastic, low-priced storage units. She always knows what's going on around the Conejo Valley … Thanks for another great update, Lindsay! Readers: Do you have any other money-saving ideas for this summer? Post about 'em below, or on Facebook!