5 Ways to Participate in Earth Day, Every Day – From Your Thousand Oaks Storage Team
Published On: April 7, 2021
At Hollywood Storage Center, our Thousand Oaks storage team cares for the earth every day of the year by offering free, responsible electronics recycling. Locals can drop off their used computers, TVs, printers…anything that plugs into an electrical outlet really…7 days a week, and we'll take care of the rest. Recycling electronics helps keep toxic substances out of our landfills. That ultimately leach into the soil, polluting our ground water, as well as our air.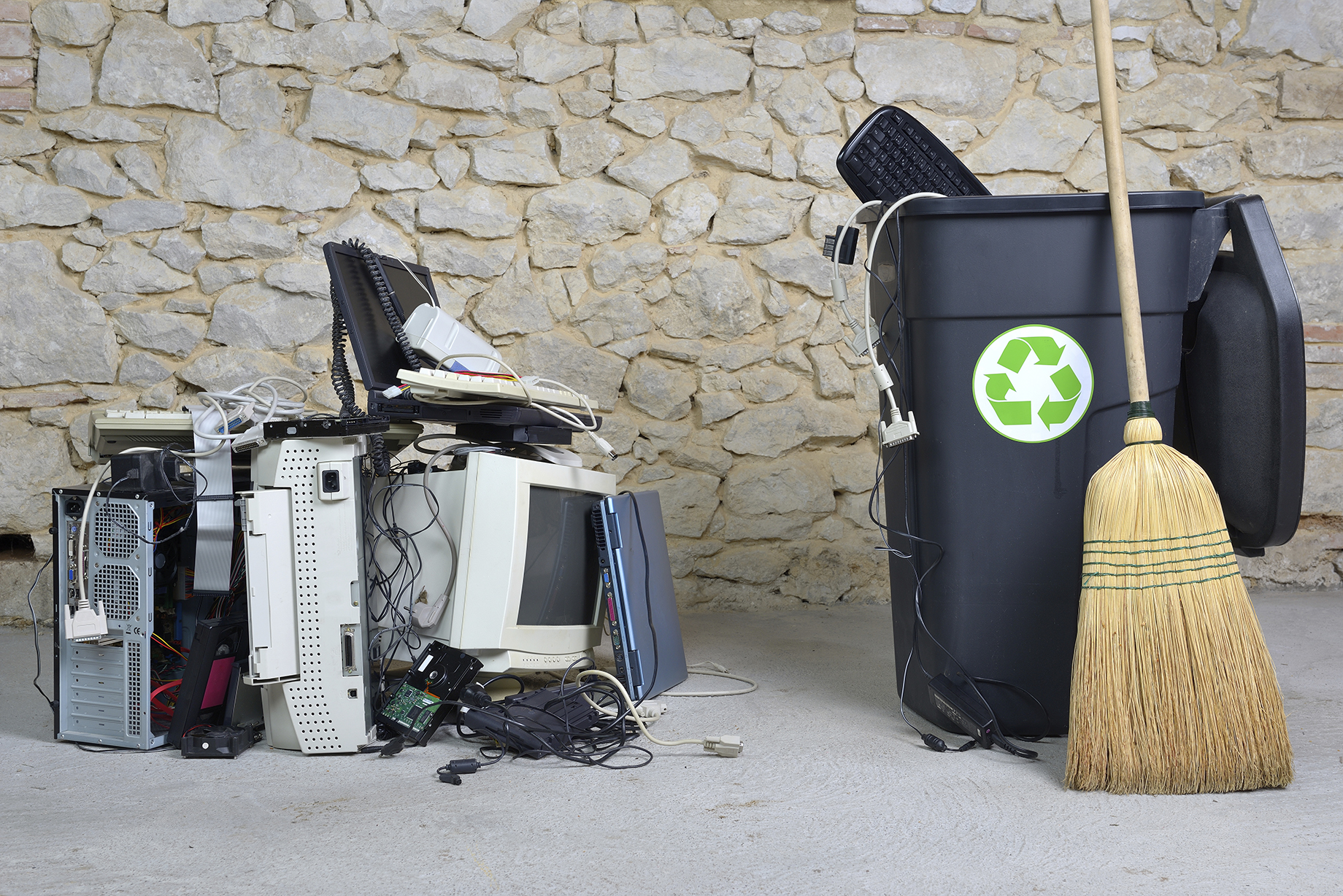 Every year on April 22, over 1 billion participants take action to help restore our earth by celebrating Earth day.  What can we in Newbury Park, Camarillo, Westlake Village and all the cities in the Conejo Valley do to help? Here are 5 ways to care for our earth on Earth Day, and every day!
1. Volunteer –
Sign up to learn about local volunteer opportunities including cleanup efforts, educational outreach and more at the official Earth Day website!
2. Stop Junk Mail –
Printed catalogs are a huge waste of our natural resources. Opt out of mail one piece at a time or sign up for Catalog Choice and let the experts help you reduce the junk mail you receive.
3. Meatless Monday –
The climate change impact of industrial meat farms is enormous. If going completely veggie works for you, kudos! If not, consider going meatless one, two, three or more days a week. There are so many awesome plant-based recipes out there, you won't even miss the meat!
4. Get Green Power –
With rising demand for renewable energy sources, many utility companies are now offering "alternative" energy. Call your utility company to see if you have the option to opt in for wind, solar or geothermal energy.
5. Reduce Your Foodprint –
That's right, foodprint, not footprint. Food waste ends up in our landfills and produces a large amount of methane, which is one culprit in global warming and climate change. You can reduce your foodprint with strategic meal planning, and this can also help you eat better and improve your health. Win-Win, right?
There are lots of other ways you can make a difference and getting involved is a great thing to do for yourself and our future generations.
Head inside our lobby and visit our team when you come to drop off your electronics. We want to say thank you for participating and have a donation form for your signature. If you're in need of extra storage, let us know and while you're visiting and we'll show you around our secure and well-maintained facility.