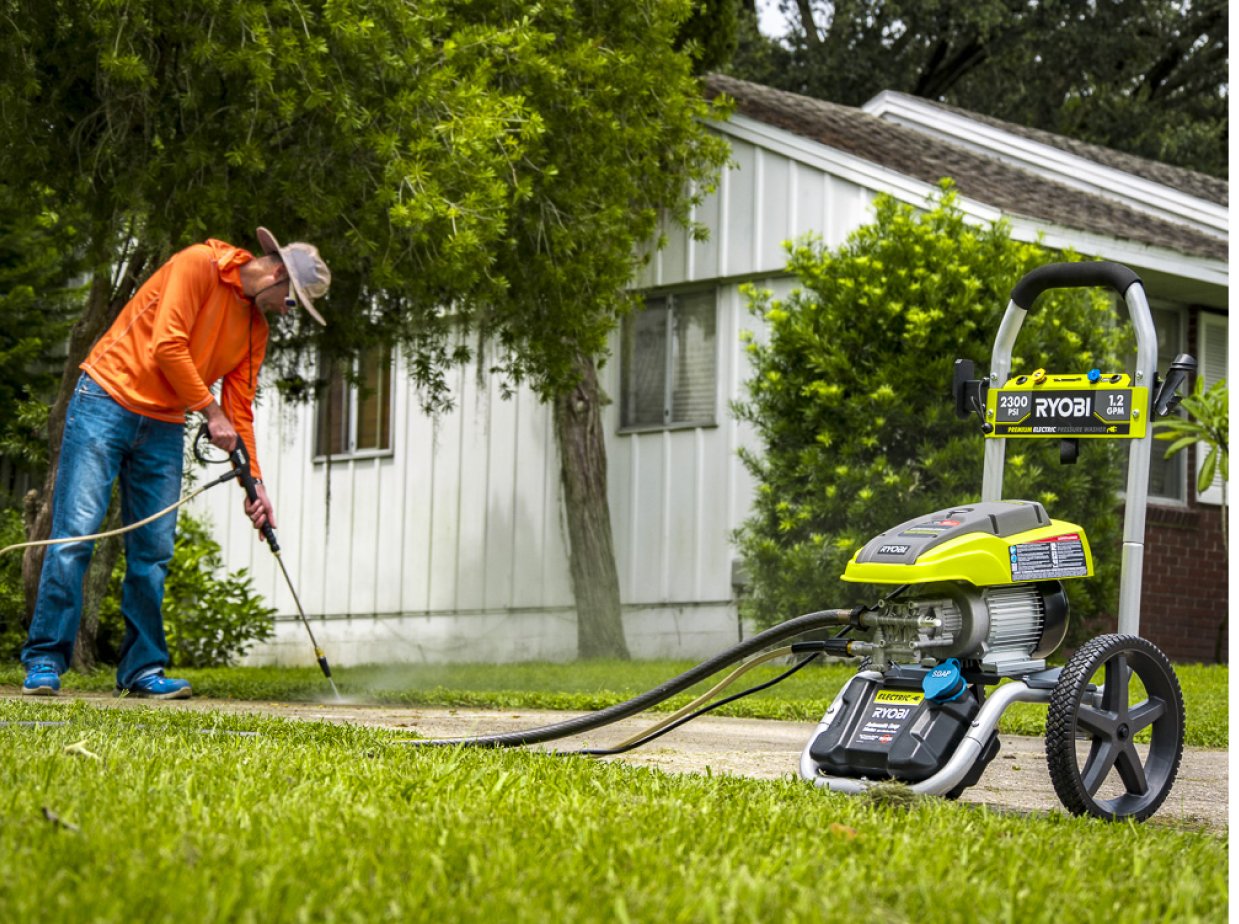 7 Great (and Simple) Crafts from the Storage Unit Experts
Published On: October 12, 2017
The staff at Hollywood Storage Center of Thousand Oaks can be pretty crafty…in a good way. When we're not helping our customers find the perfect storage units, we certainly enjoy channeling our inner artisan. We all know Pinterest is amazing for gathering ideas, but you could literally spend weeks browsing their collections and end up with a list of to-dos that will overwhelm you. With the help of our most creative storage consultants, we've narrowed down some craft suggestions that are tried and true, and simple enough that anyone can do.
Jewelry Crafts:
Wine Cork Art:
We enjoy our vino, and some of us even take advantage of the Hollywood Storage Center wine storage units to store our own. We also love the cute art projects you can create with the leftover corks! It's just another good reason to share a bottle with a friend. Here are a few of our favorites.
Wearables:
The Conejo Valley has some excellent craft stores where you can stock up on all your supplies. Check out Paper Source in Thousand Oaks for great decorative stamps and papers, Newbury Park's Creative Castle for a wide selection of beads, and JOANN Fabrics and Crafts for…well just about everything needed for crafting.