Conejo Valley Highlights & Top Self Storage Deals
Published On: May 3, 2021
If you sometimes wake up and think about how lucky you are to live in the Conejo Valley, you're not alone. The self-storage deals experts at Hollywood Storage Center of Thousand Oaks aren't shy about claiming the Conejo Valley is one of the best places to live in the country. While there are plenty of lovely places to live in every state, there are so many benefits we enjoy. On that note, here's 8 reasons why we think our community is the bomb! What else do you love about living in our community?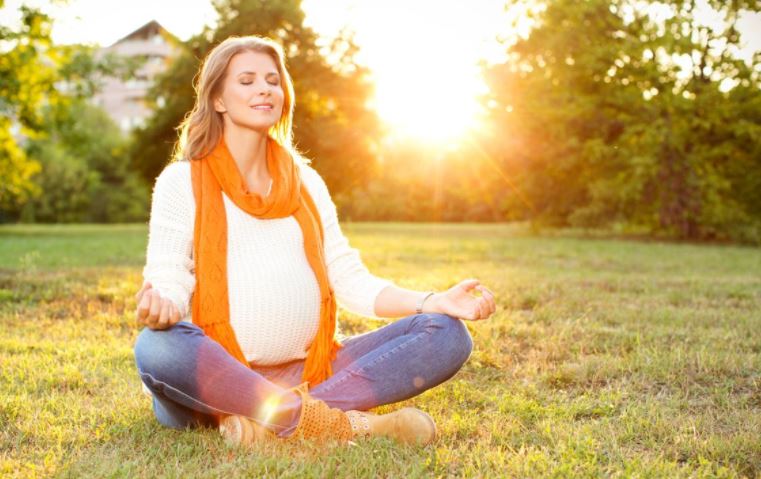 Weather
Our near-ideal weather makes living in the Conejo Valley a joy. We have low humidity, highs seldom above 90, moderate lows with no freezing temperatures, and welcome breezes in the summer. Both Los Angeles and Santa Barbara are frequently mentioned as cities with the best weather in the country, and we're right in between the two. What a perfect place to be!
Safety
In 2020, Thousand Oaks was named by Safety.com as the number one safest city in California. We all take comfort in knowing our community has low violence, few assaults, and very minimal hate crime. Our little SoCal bubble is one we can all be very proud of.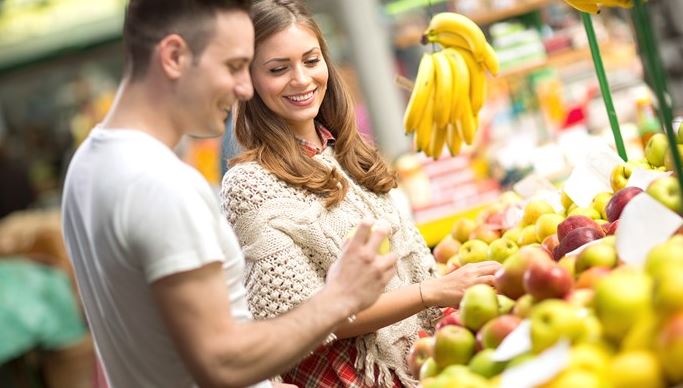 Small Community Feel
Unlike the mammoth metropolis of Los Angeles, the communities in the Conejo Valley have more of a small-town feel. It's highly likely we'll run into each other when visiting our local Trader Joe's. Walking our dog in our neighborhoods can easily turn social. And the Conejo Valley six degrees of separation is stronger than that of Kevin Bacon.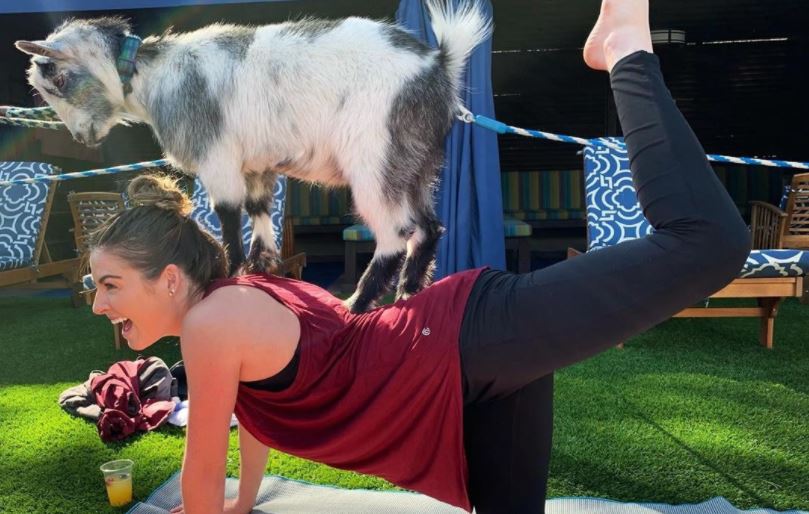 Outdoor Recreation
We often blog about the numerous outdoor activities that we all enjoy in the Conejo Valley. And with our exceptional weather we mentioned earlier, there's absolutely no reason to get stuck in the house. That's important because being outdoors can make you healthier and happier. It reduces stress, improves mood, improves focus, helps us heal quicker, and supports graceful aging. So, let's get out! What do you say to a little goat yoga?
Proximity
Malibu, Santa Barbara, Los Angeles…need we say more?
Industry
The Conejo Valley has been experiencing a biotech boom. Many of our neighbors work at local biotech giants such as Amgen. Westlake Village BioPartners has also been working on a 130,000-square-foot life sciences campus in the Thousand Oaks biotech hub. But biotech isn't our only thriving industry. Health care and education are also big and include companies such as Anthem Blue Cross, California Lutheran University, and Los Robles Regional Medical Center. Of course, lots of small businesses, including Hollywood Storage Center, also proudly make the Conejo Valley home. Industry is so important to keep our community thriving, so booming businesses are always welcome news!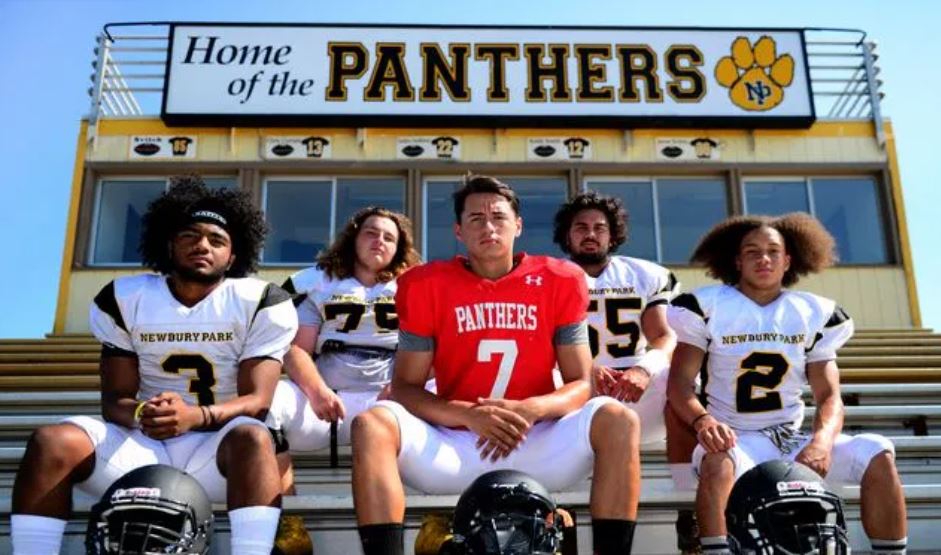 Schools
The Conejo Valley Unified School District earned an A+ from Niche.com, a site that bases ratings on rigorous analysis of data and reviews. We placed #30 out of 699 for the Districts with the Best Teachers in California, #35 for the Best School Districts in California, and #9 for Best School Districts for Athletes in California. Look around your neighborhood and you're sure to see many, many families with school aged children. It's because our schools are awesome!
Food & Entertainment
No matter what you're interested in, we're lucky we likely have it. Whether we're interested a fancy dining experience (think Mastro's or The Grill on the Alley) or a casual microbrewery (like Petals & Pints Brewing or Figueroa Mountain Brewery) we've got it. As far as entertainment, we have plenty to offer too! Live theater productions by Conejo Players Theater provide not just the chance to see great on-stage performances but also allows those of us with a flair for acting to shine. For a little culture, The California Museum of Arts Thousand Oaks offers rotating galleries of exquisite art. And The Canyon in Agoura Hills offers live music experiences that are sure to entertain.
We'd say the Conejo Valley has it all! No wonder we're so happy to live here and be able to offer convenient storage at the Lowest Price-Guaranteed to others in our community! Drop by the next time you're looking for some extra storage space and we'll take you on a tour of our facility; it mirrors the community for cleanliness, safety and friendliness. Hope to see you soon.