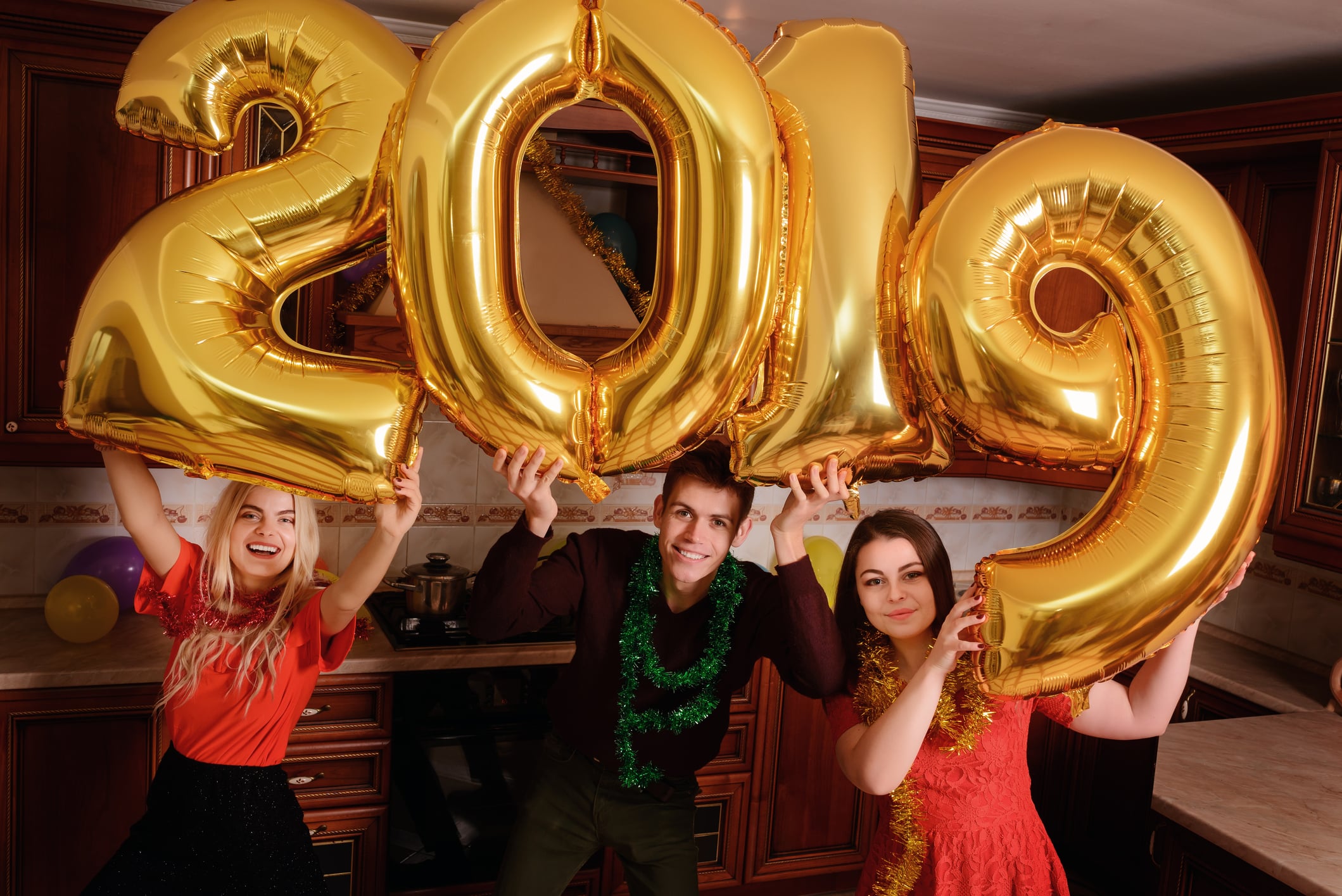 Easy Ways to Jump Start Your New Year– From Your Storage Unit Experts
Published On: December 27, 2018
The New Year is upon us and we're motivated to be the best "us" that we can be! The storage unit experts at Hollywood Storage Center of Thousand Oaks came up with some great tips on starting the year off with a bang. We've heard it takes 21 days to form a habit, so committing to all (or some) of these suggestions during January alone may lead to a full year of success. We hope our list inspires you and that you have a spectacular 2019!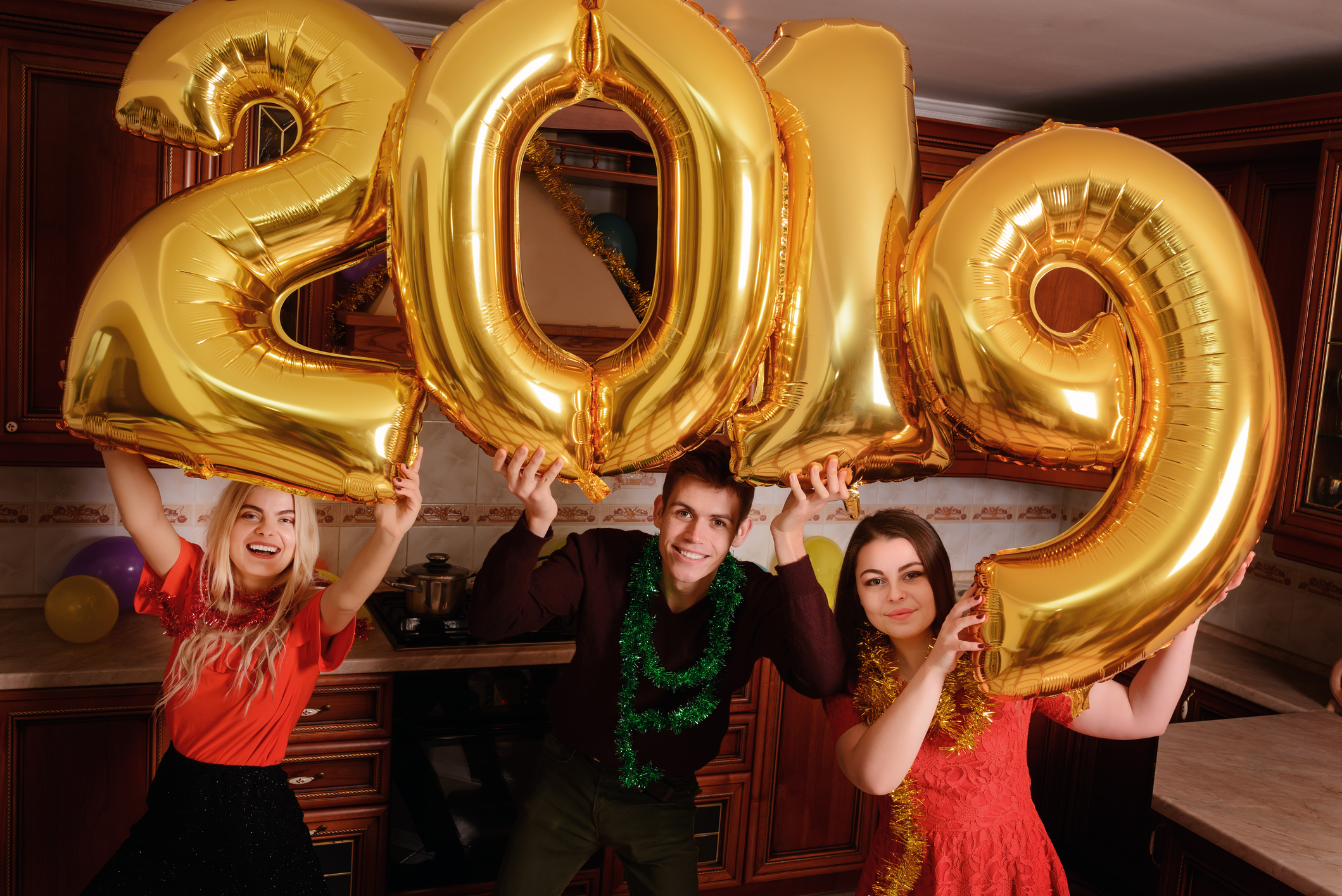 Share Your Love – It's been said that one of the best secrets of happiness is to love and take care of others. After all, we all have a desire to be loved. And a pretty solid strategy to receive love, is to be conscious that you're giving love.
Verbally appreciate someone every day
Write thank you letters to hosts of last month's holiday parties
Schedule a weekly date night with your spouse or child
Make Healthy Choices – Did you know that a U.S. Census data study has suggested that health determines happiness more than wealth, marital status or any other factor?
Make sleep a priority – eight hours every night
Set a date with a friend to attend a workout class every week
Block off a couple of hours each Sunday and cook some healthy snacks for the week
Get Organized – Keeping your life organized can reduce stress and give you more free time. And "cleaning out" doesn't need to mean "throwing out" things you still want or need. We happen to know of a place with friendly helpers and lots of storage units (wink, wink).
Automate bill payments
Create a schedule to clean out all the closets and cabinets in your home
Hit the Dollar Store and pick out birthday cards for friends and family for the entire year
Be Positive – Being positive means choosing to see the bright side of life, and it's a characteristic that will not only make you happier, but will make others want to be near you.
Write down something new every day that you like about you
Refrain from gossip – only let positive words about others come out
Smile on purpose
We wish all of our guests, from Agoura Hills to Camarillo and beyond, a love-filled, healthy, organized and positively wonderful year!