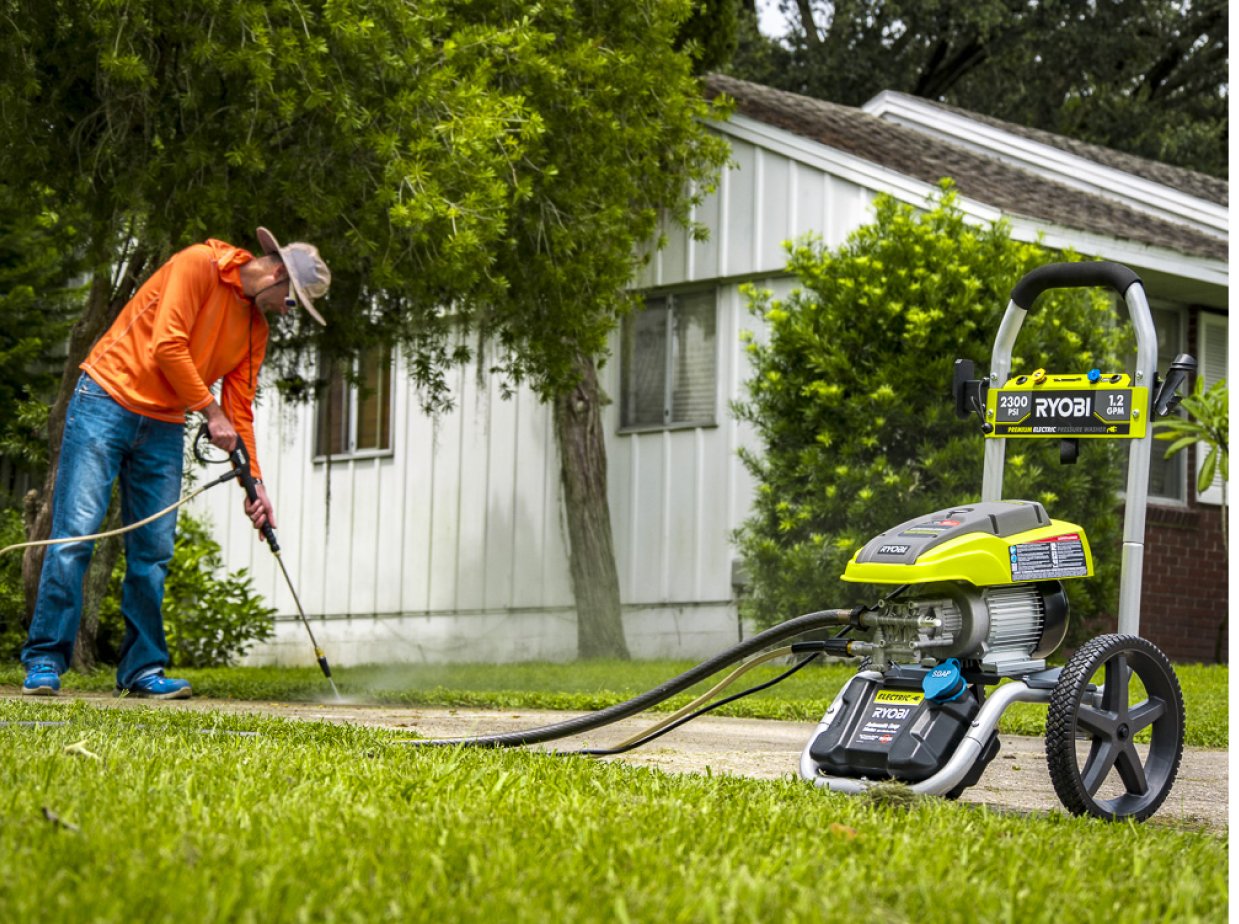 Entertain Like a Star: Your Storage Team Shares Their Recipe Faves
Published On: October 6, 2016
In a recent blog, Bobby, one of our Hollywood Storage Center storage consultants, shared some of the latest trends making their way into our backyards. Our outdoor living spaces have become an extension of our homes and a prime space for entertaining. Today, Bobby shares some of the Hollywood Storage Center's team's favorite recipes for entertaining during football season gatherings.
I'm back with a special edition of the "Store Like a Star" blog. Let's call it "Entertain Like a Star," because I'm sharing some of my storage team's all-time-best football party recipes. My apologies for not being able to share the entire team's recipes here; we certainly know how to cook here at Hollywood Storage Center…and how to eat! Want the whole collection of recipes? Just email us at jevans@hollywoodstoragecenter.com and we'll send them to you. Enjoy!
Amanda's Grilled Steak Tacos with Fresh Salsa (a family favorite for summer)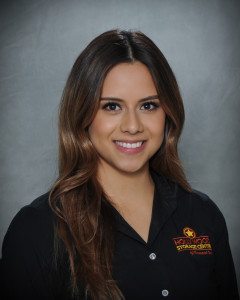 Ingredients:
For the salsa
2 cups diced watermelon
1 cup diced mango
¾ cup diced, de-seeded, peeled cucumber
¾ cup diced jicama
2-3 green onions, finely chopped
1 serrano chili, with half the seeds
1 small avocado, diced
1 tablespoon lime juice
1 teaspoon sugar
1 teaspoon olive oil
1 teaspoon rice vinegar
2 tablespoons each of fresh chopped mint and cilantro
Salt, to taste
For the tacos
4, 4- to 6-ounce top sirloin steaks
Salt and pepper
8 white corn tortillas
½ cup Cotija Anejo cheese
Directions:
Mix salsa ingredients in a bowl and set aside.
Heat the grill to high. Season both sides of the steak with salt and pepper. Place steaks on the grill, close cover and cook until charred (about 5 minutes). Closing the cover will help create a charred exterior and a softer, juicier interior.
Turn steaks over, lower the heat to medium-high, and cook another 3 to 4 minutes for a medium-rare steak or 5 to 6 for a medium steak. Allow to rest for 5 minutes before slicing.
Heat tortillas on the top rack of the grill for about 1 minute per side or until warmed through.
Place the sliced steak on the tortilla shell, spoon some salsa on top and sprinkle with cheese. Serve immediately.
Note: Cotija Anejo is a mild flavored Mexican cheese with a crumbly texture and can be found in the refrigerated section of most major supermarkets.
Dion's Gourmet Short Ribs (when not busy hiking with his dog, Dion's cooking up these beauties)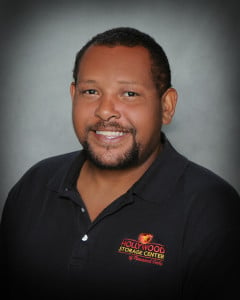 Ingredients:
1 pound beef short ribs
1 teaspoon salt
½ teaspoon ground black pepper
2 tablespoons all-purpose flour
1 tablespoon olive oil
1 tablespoon butter
1 onion, sliced
1 clove garlic
1 (12 fluid ounces) can or bottle stout beer
1 cup beef stock
Directions:
Season the short ribs with salt and pepper, then dredge in flour until coated. Shake off the excess flour.
Heat the olive oil and butter in a large skillet or Dutch oven over medium-high heat.
Add the ribs and cook until browned on each side (about 5 minutes per side).
Remove ribs from the skillet and set aside. Add the onions and garlic to the skillet; cook and stir until the onions are tender (about 5 minutes).
Return the ribs to the skillet and pour in the beer. Stir, scraping the bottom of the pan, until all the browned bits have mixed in with the liquid. Pour in the beef stock, cover and simmer over low heat until very tender (about 2 hours).
Lindsay's No Bake Peanut Butter Protein Cookies (natural and delicious morsels she makes all the time)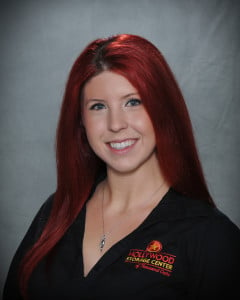 Ingredients:
½ cup creamy peanut butter
1 small, very ripe banana, mashed (about ½ cup)
½ cup maple syrup
2 ½ cups quinoa flakes
¼ cup milk
1/8 teaspoon kosher salt
½ cup chopped dark chocolate
Directions:
Line a baking sheet with wax or parchment paper.
Place the peanut butter, banana and maple syrup in a medium saucepan over low heat and stir until melted together and well combined (about 1 to 2 minutes).
Remove from the heat and stir in the quinoa flakes, milk and salt. Cool the mixture until no longer warm (about 10 minutes).
Stir in the chocolate. Scoop the mixture by the tablespoon onto the prepared baking sheet. Use your hands to shape and flatten each scoop into a roughly ½-inch-thick round disc. Chill in the refrigerator until firm (at least one hour).
Note: The cookies can be stored in an airtight container in the refrigerator for up to 10 days, or in the freezer for up to two months.
You've come to rely on Hollywood Storage Center of Thousand Oaks for all your residential and business self-storage needs, and now we're even sharing our cooking secrets! That's full service! Remember us for storage units, moving boxes and supplies and moving truck rentals…and remember to give us a plug when your friends rave over your recipes at your next gathering.
_____________________________________________________________________
This was a guest post from Bobby, a storage consultant who loves all kinds of hobbies, including outdoor entertaining. Thanks to the entire Hollywood Storage team for sharing their delicious recipes.
Readers: Have a great recipe for football season? We'd love to hear from you!