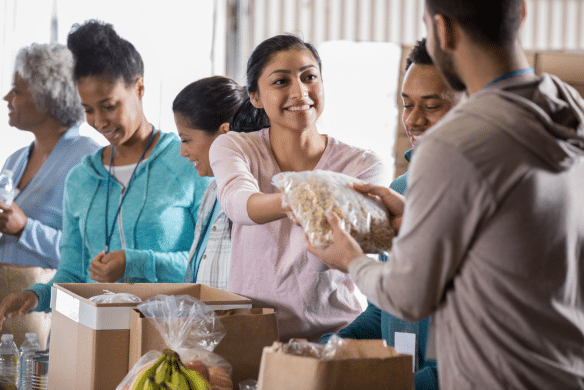 [CLOSED] Feed Conejo Valley; Enter to Win $150 Gift Card to The Stonehaus
Published On: October 3, 2016
Food insecurity means not always knowing when you will have your next meal. For most of us, it's hard to imagine, but statistically, one in five people face hunger issues on a daily basis. During the holidays, you'll find plenty of opportunities to donate food to Manna Conejo Valley Food Bank and other charitable organizations, but Hollywood Storage Center wanted to get a jump on the holiday season. With your help, we can support Manna's efforts to feed hungry people in the Conejo Valley.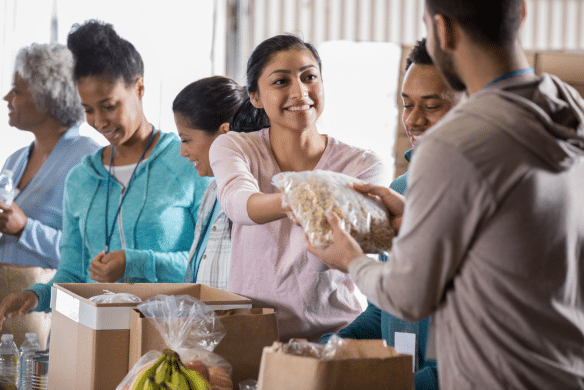 During October, Hollywood Storage Center will be hosting a food drive. All donations will be provided to Manna. Additionally, every person that donates will be able to enter their name in our drawing for a gift card to enjoy $150 worth of food and drinks at The Stonehaus in Westlake Village!
What should you bring in to donate? Below is a list of the top priority items:
Paper towels/toilet paper
Coffee/Tea and cold drinks
Mac and cheese
Canned tomatoes/tomato sauce/tomato paste
Canned mixed vegetables
Pancake mix
Crackers of all kinds
Canned pasta, such as ravioli or spaghetti
Canned stew
Canned corn
Thank you for making a difference in our community! We look forward to having you drop by with your donations. While you're here, pick up a free bag of popcorn for yourself, and if you're in need of extra storage, we'd love to help you out with the perfect sized storage unit. Visit us seven days a week from 8:30 am to 6 pm.