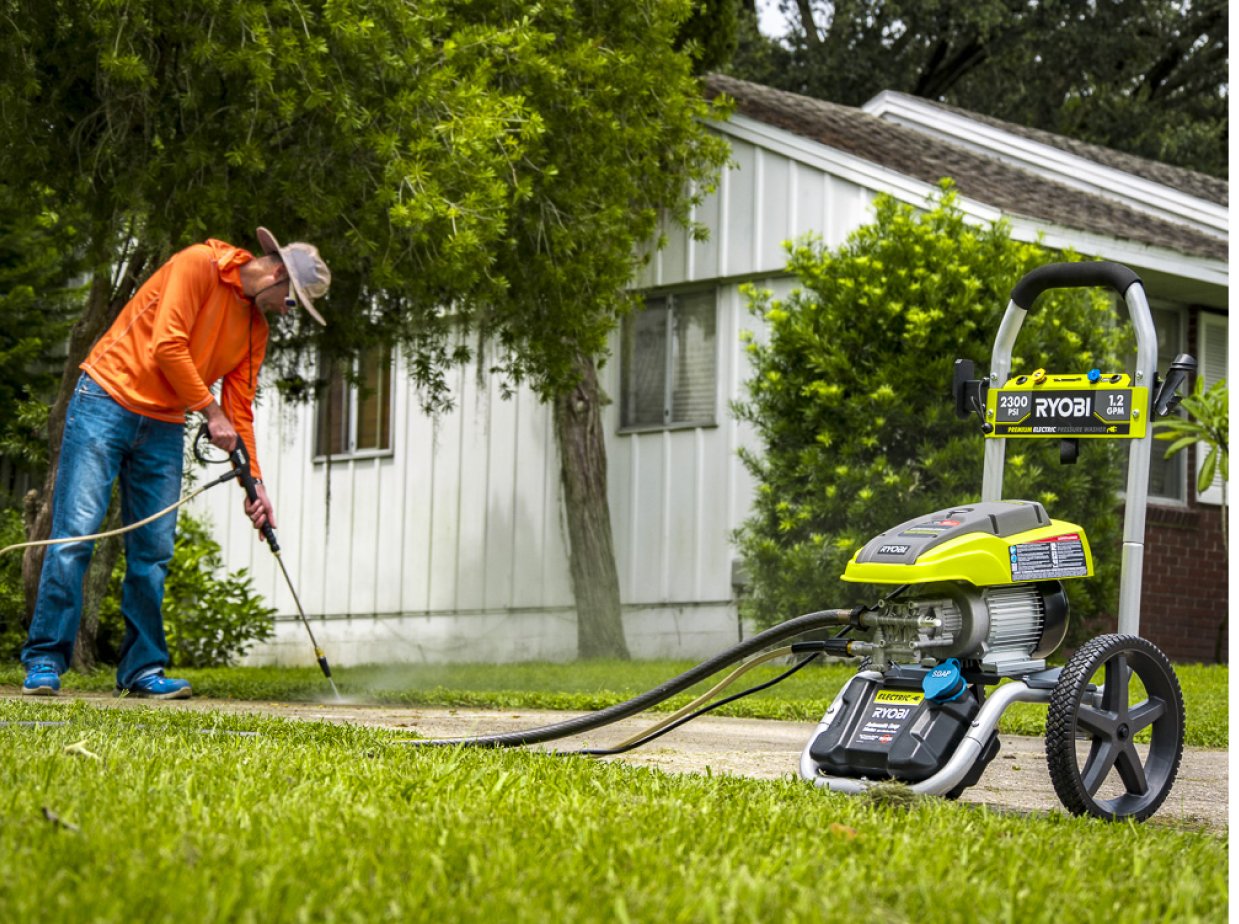 HSC Day Trips: Summertime in Hollywood!
Published On: June 30, 2015
Hi everyone! Summer is finally here! Now don't get me wrong — I actually love the other seasons too, but there's just something so fun and carefree about summer. It's great to have BBQs with the family and spend time with visiting relatives.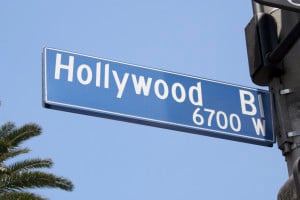 While I do fancy myself a bit of an expert in all things Conejo Valley, I also know a bit about our neighbors to the south… Hollywood! I mean, we are called Hollywood Storage Center for a reason! And, if you've got family in town, a day trip to "Tinseltown" should definitely be on your agenda.
Besides the fact that the family who owns our Conejo Valley storage facility also founded the Hollywood Wax Museum, we are all movie and TV buffs — so I compiled a list of great places to go in Hollywood … my favorites, as well as some awesome ideas from my co-workers (you know, those storage unit consultants and Hollywood Storage Center Clean Team guys!)
+ For celebrity lovers, take 'em to the Hollywood Wax Museum on Hollywood Boulevard — located right on the famous Hollywood Walk of Fame. This cool museum literally puts you "up close and personal" with seriously realistic wax replicas of TV and movie icons! And as I realized when I took my visiting aunt there last year, nothing makes a fan happier than standing face-to-face with a wax version of Johnny Depp!
+ Right across the street from the Hollywood Wax Museum is more family fun: The Guinness World Record Museum. Also located on the Walk of Fame, you can try to break a real world record with official Guinness World Record adjudicators (judges) right there to stake your claim to fame! This museum also lets you do stuff like check your weight against the world's heaviest person; compare your height with the world's tallest man; and challenge your world record knowledge against the Quizbot and your friends.
+ Just down the street from both attractions is the El Capitan Theatre; first built in 1926, it was refurbished by The Walt Disney Company back in the early '90s and is now showing Disney/Pixar's Inside Out. Can't wait to see it! BONUS: The exterior of the El Cap was used in both recent Muppet movies: The Muppets and Muppets Most Wanted! It's also right next door to Jimmy Kimmel Live, which shoots every weeknight. Totally fun to get free tickets to see a live taping!
+ Finally, at the end of your Hollywood day, take your guests to one of the oldest, coolest restaurants in all of LA! Musso and Frank Grill opened in 1919 (can you believe that?!) and used to be frequented by famous folks like Charlie Chaplin, Orson Welles, and Marilyn Monroe. I guarantee your visitors will love it! I've been a few times, and my favorite dish is the actually their hot pastrami on rye (served with fresh potato chips).
Don't forget — if you have guests coming sometime during summer, or if you've got family planning to stay a while, make room for all the merriment in your home by storing that unused stuff right here at Hollywood Storage Center (3425 Old Conejo Road in Newbury Park)! And please tell us all about your summertime Hollywood adventures…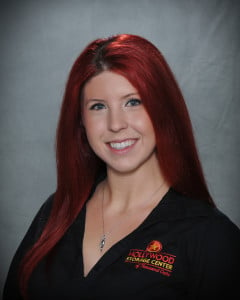 This was a guest post from Lindsay, one of Hollywood Storage Center's storage consultants! She's a friendly face you might see when you stop by to find out about our fantastic, low-priced storage units. She always knows what's going on around the Conejo Valley … but she's also up on all things SoCal! Thanks for these Hollywood tips, Lindsay! Readers: Do you have a favorite place in Hollywood to take out-of-town guests? Post about it below.