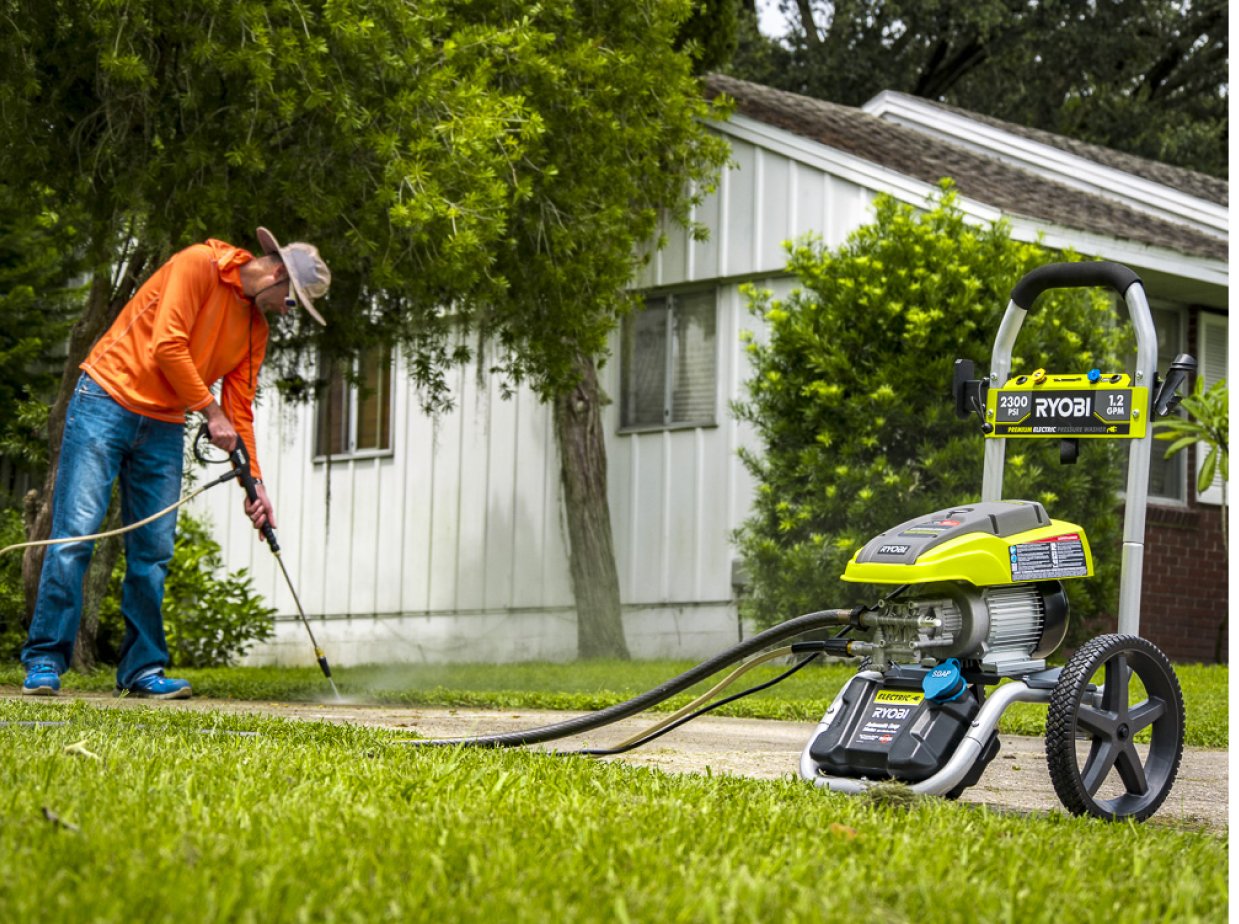 Introducing the Family Adorning Our Storage Buildings – The Boxwells!
Published On: October 30, 2017
You've seen them on our storage buildings, our moving trucks and our security gates, but until now they've had no names. We asked our community to help us name our box family at Hollywood Storage Center of Thousand Oaks, and the entries flooded in from all over the Conejo Valley and beyond! So, let us formally introduce you to the Boxwell family: Fillmore, Carrie, Pax and their dog Moxie.
We received 160 entries and some very creative names. There were so many good options that we couldn't just choose from one set. So, we've selected six winners and are rewarding them with $50 each. Our winners are:
Will Schwartz and Page Sturgill for submitting the last name Boxwell
Madison Osborne for submitting our dad's name – Fillmore
Shana Radashaw for submitting our mom's name – Carrie
Sharen Shapiro, Beverly Thomas and Shana Radashaw (again) for submitting our son's name – Pax
William Gemberling (again) for submitting our dog's name – Moxie
We were also very impressed with the creativity of some of the entries. Here were some of our faves:
Will, Ima, Woody De'Clutter and their dog Addy
Anikan Sky, Leia Sky, Luke Sky Boxer and their dog Chewy
The Kardbordians. Pack, Stora, Boxter and Peanut
The Boxers. Tyson, Ali, Mayweather and Sugar
Tackle, Red, Toy Bawks and their dog Shoe
The Packages – Mr. Ups, Ms. Fedex, Little Amazon and their dog Boxer
Thanks to all of you for your submissions and for putting names to the cute box faces we see every day!