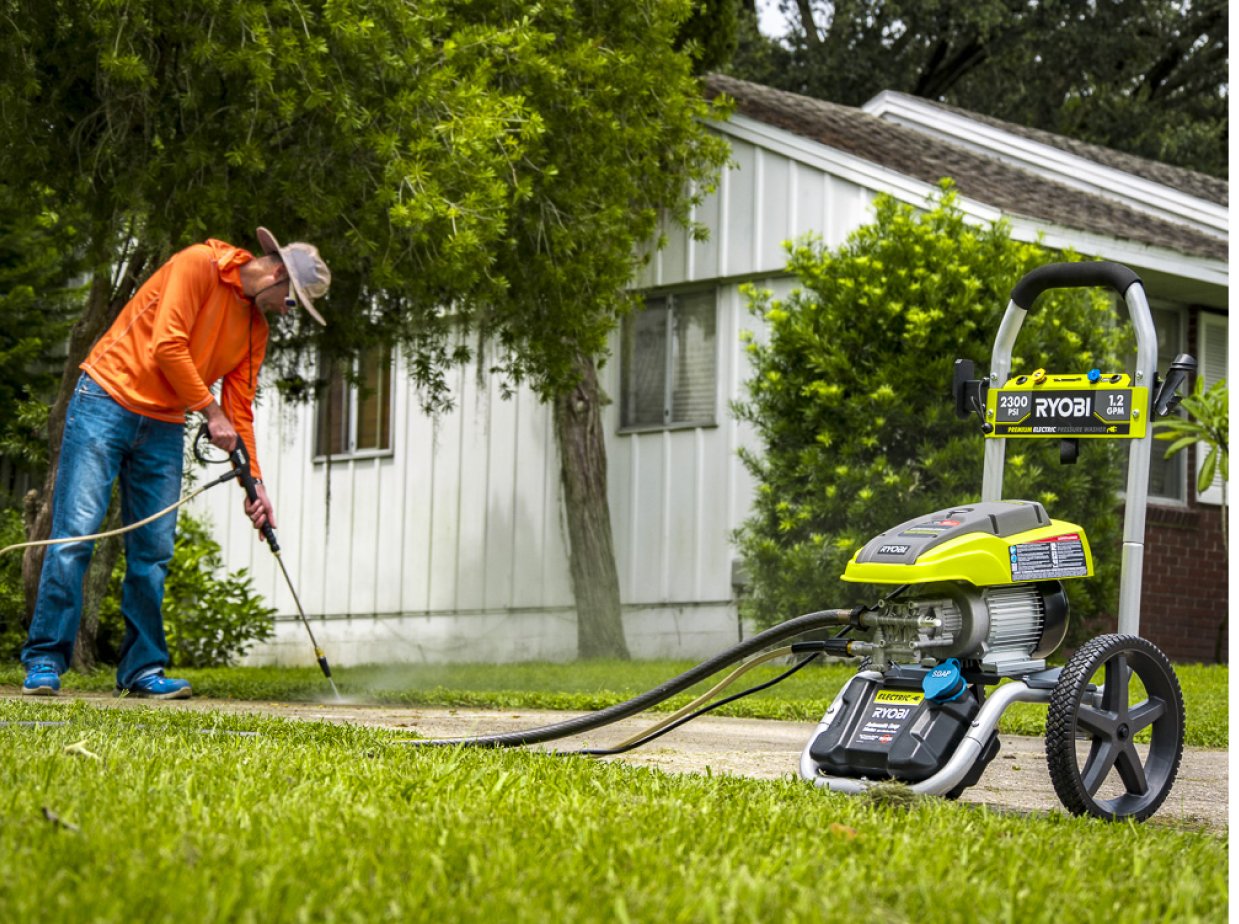 Miller Family YMCA Offers Free Membership to Upcoming 8th Graders
Published On: July 7, 2013
The physically fit folks at Hollywood Storage Center of Newbury Park are always looking for ways to stay healthy while having fun. Perhaps the adults in your family have a gym membership, but what about your young teens?
The Miller Family YMCA in Newbury Park has just the program for you. Kids entering 8th grade next year simply need to bring their student IDs and a parent to sign up for a free full facility one-year membership (ending June 14, 2014).
Studies have shown that 8th grade is an important time when children begin to formulate habits that will continue through adulthood. The YMCA 8th Grade Membership Initiative's goal is to provide a healthy and fun environment to all 8th graders in Newbury Park by offering fitness training and classes specifically for this age group.
How do your teens stay active and healthy? Share here or on Facebook. Thanks!