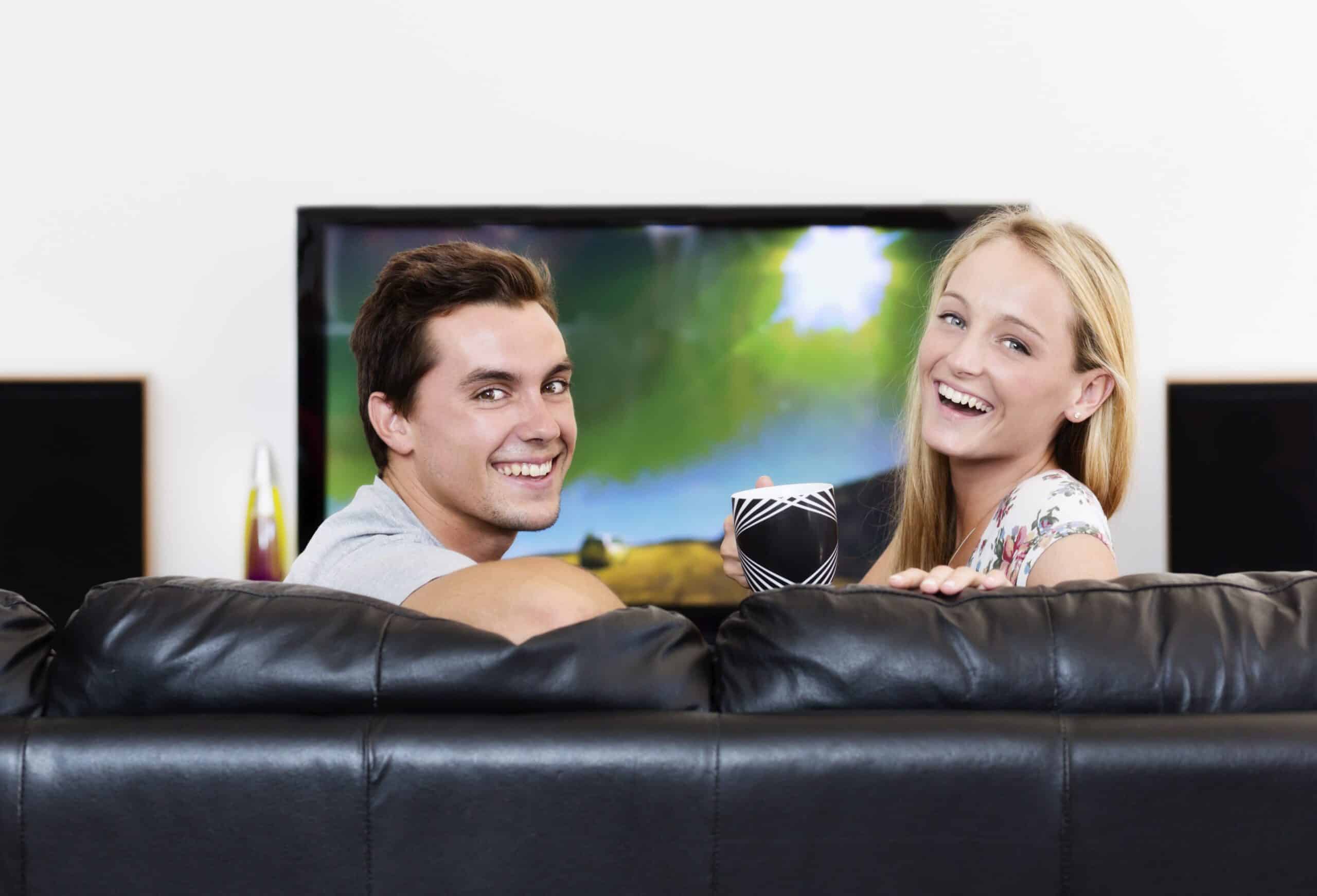 Share A Suggestion and Enter to Win!
Published On: November 24, 2015
What products and services would you like to have at Hollywood Storage Center? Let us know for a chance to win a 50″ LG Smart TV (valued at $500)! The drawing will be held on January 2, 2016.
Just come by the Hollywood Storage Center on any day of the week between 8:30 am and 6 pm and fill out one of our Suggestion Forms.
We are constantly looking for ways to improve our storage services, e-recycling program, post office, and VIP Services like package acceptance and free box delivery, and we're always open to ideas for new policies, services, and programs. For example, the Hollywood Storage Center is now a Smoke-Free facility.
We're looking forward to bringing you more of what you want!