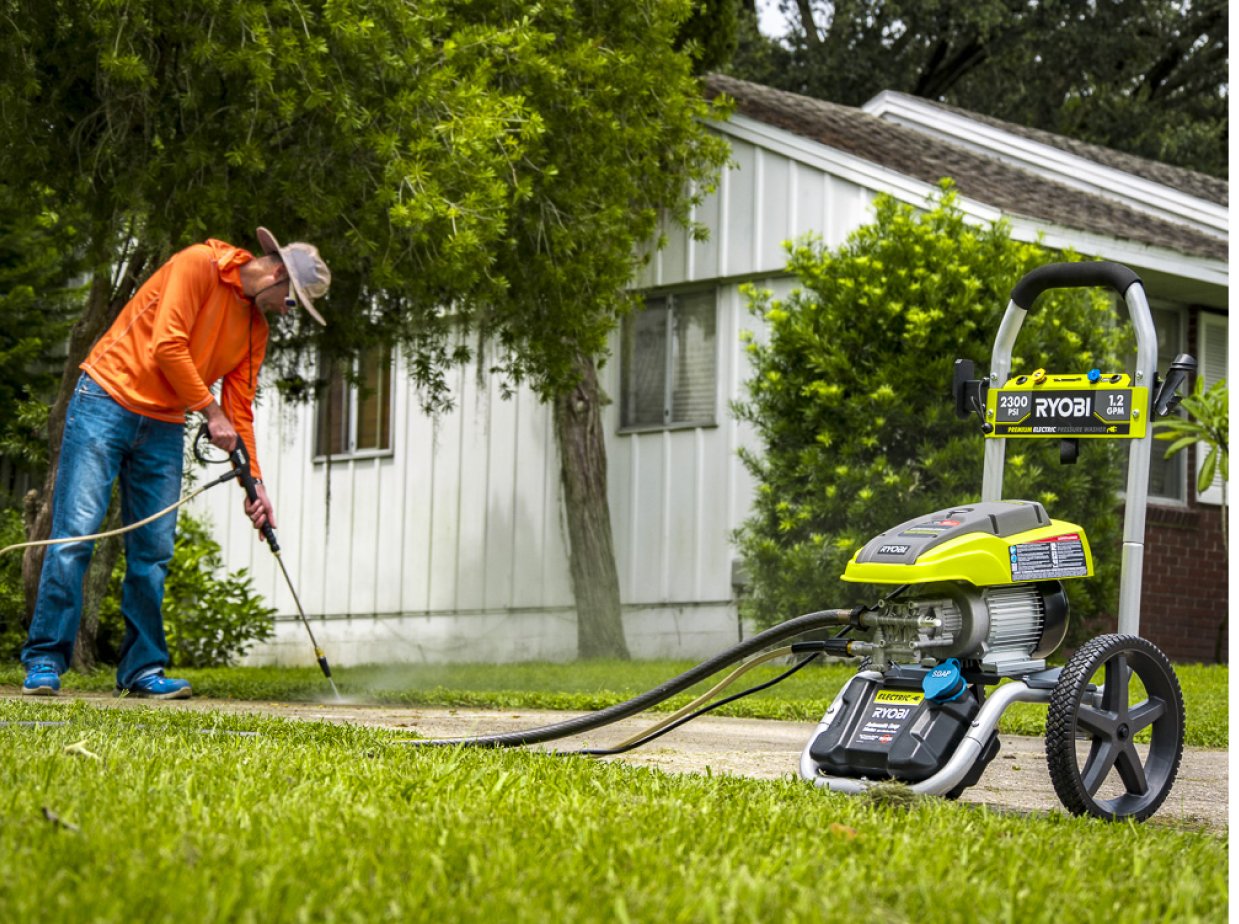 Storage in Newbury Park Offers Ways to Stop Procrastinating Now
Published On: January 2, 2013
Your friends at Hollywood Storage Center in Newbury Park want you to fulfill your New Year's resolutions and spend more time doing what you love in 2013. So, we found some easy tips for completing big projects so you can get back to what you love to do.
Organizational experts around the globe agree that the biggest obstacle to getting organized is procrastination. Start with the organization help tips below from OrganizeYourself.com to stop procrastinating and you'll be off to a great start.
* Choose the easiest place to start
You don't always have to start at the beginning. If that first step seems the hardest, start with another part of the project instead.
If your set-up is simply not convenient, it will definitely hold you back.
* Work from your to-do list
Tackle the more difficult tasks during your prime time.
* Be realistic about what you can do
Procrastinators often have an unrealistic sense of time; you may have the feeling that a project will take forever or that you have "plenty of time." The more realistic you become, the less likely you'll be to procrastinate.
* Use the minutes available to you
Remember that even five minutes is enough time to get something done. One or two phone calls or more can be returned in that time.
After you meet small deadlines, promise yourself a small treat. When the entire project is completed, think on a little grander scale.
If it seems like there really is no time, carve out a half hour or so from your existing schedule. If you really want to take up jogging, try getting up a half hour earlier each day (or on weekends). If you want to do it, you'll find the time.
The hardest part is getting started. Once you're in motion, it will be easier to keep going. You may well find that it isn't as bad as you expected, and once you're involved, you've overcome the highest hurdle.
Please share your anti-procrastination tips on our Facebook page. Thanks!