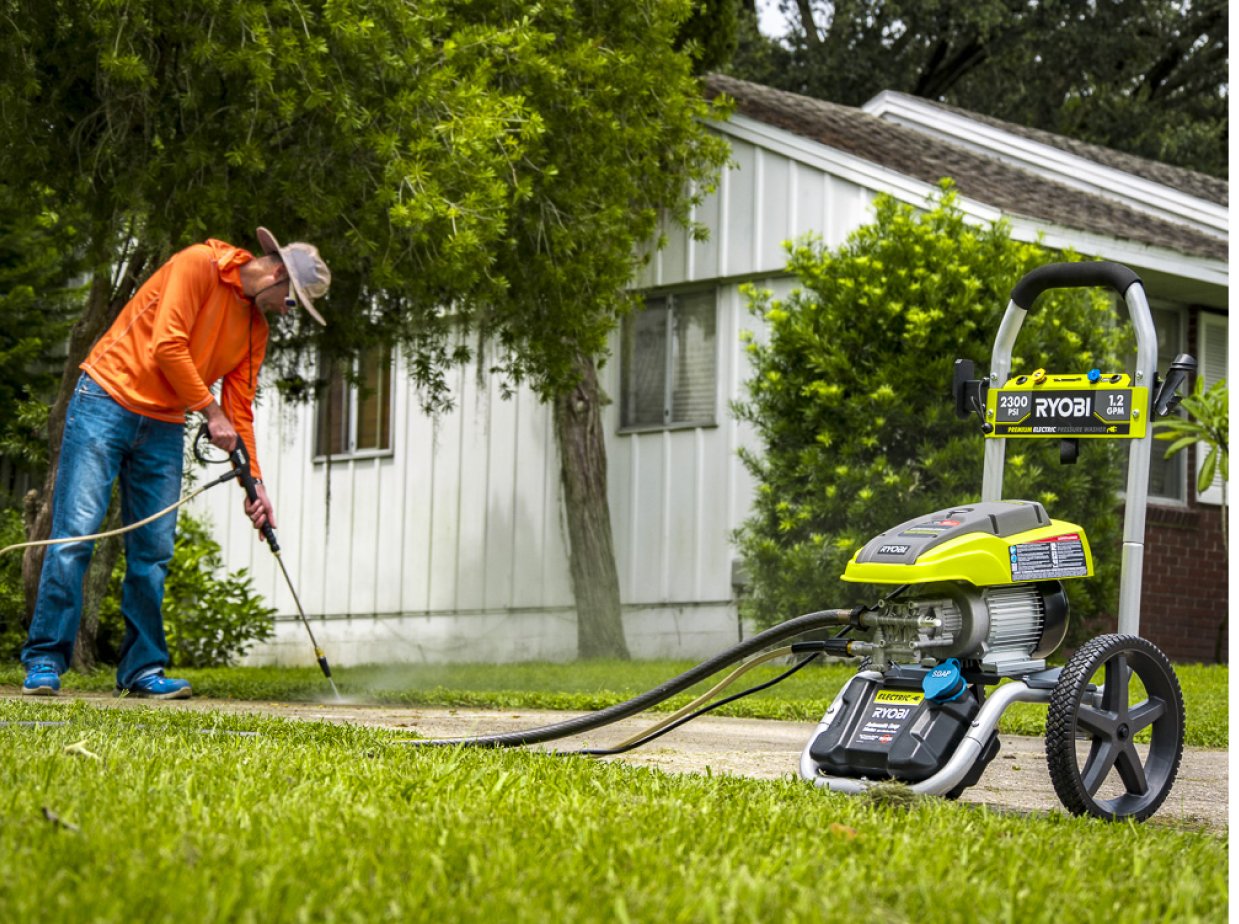 Summertime Car Kit Ideas from Hollywood Storage Center
Published On: July 7, 2014
At Hollywood Storage Center of Newbury Park, we love taking day trips! We also love being organized and prepared (more time for fun, right?) so we put together a list of things you might want to keep in your car for quick beach trips, picnics or garage sale stops you might make this summer. Stock the car with these items and you'll be prepared to stash anything you score at an estate sale or a snack for the road. Tuck it all away in the cooler when not in use.
A plastic drop cloth underneath a blanket prevents wet grass from putting a damper on pic

nic plans. Or line the trunk with it when bringing plants home from the store.
With a moving blanket, you're always ready to wrap up furniture finds — or have a picnic. Secure it with a bungee cord.
Stockpile wipes for hands and sticky accidents. Paper towels are also as indispensable in the car as they are in the kitchen.
Keep newspaper on hand for bundling up breakables.
Stuff grocery bags inside a paper towel roll for carrying produce or trash.
Remove dust or sand from bare feet, shoes, or your car's interior with a mini broom and dustpan.
Beyond holding road-trip essentials, a cooler can be used to store fragile new treasures while you're still on the road.
Once you've put your items together, you will be ready to go in a flash! And when summer is over, drop the items off at one of our clean storage units and it'll be ready for you next year!
Did we forget to pack anything? Share here or on our Facebook. Thanks!