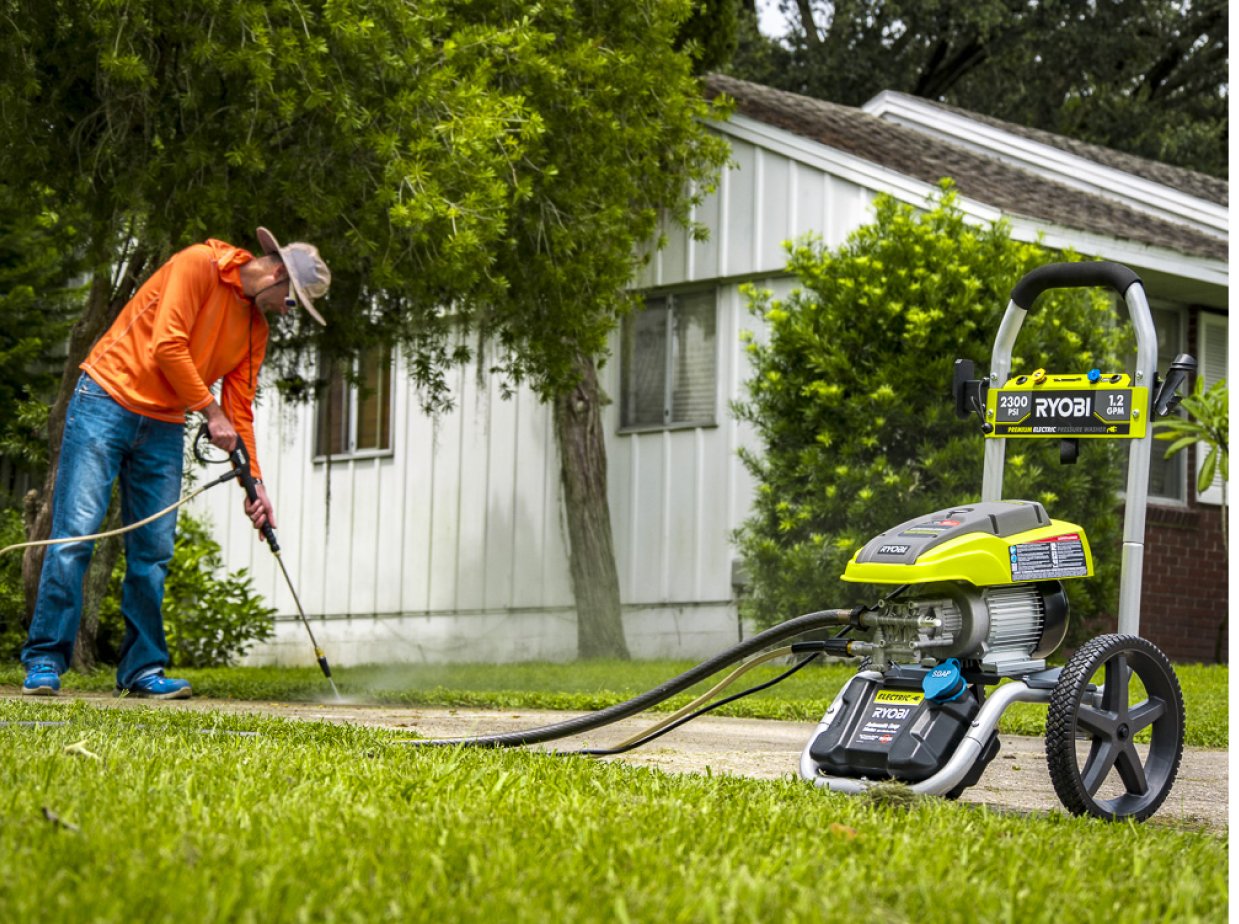 Teacher's Gift Ideas – From Your Storage Unit Experts
Published On: May 1, 2018
Our team of storage unit specialists at Hollywood Storage Center of Thousand Oaks have many great memories of their teachers from their school days. Even though we feel any day is a good day to show them your appreciation, this time of year is especially well suited. After all, May 8 is National Teacher's Day and the end of the Conejo Valley school district year is right around the corner as well. If you're looking for ideas on how to say "thanks for all you do," we have some thoughts for you.
How cute would it be if each of the kids in the class donated one recipe and you packaged them up in a personal box? Not only would your teacher have a stack of new ideas for dinner, the boxes are adorable and very reasonably priced.
Candy is dandy, but cold hard cash is always appreciated. Here's a super cute way of pulling together a class gift to your child's teacher that has a bit more of a personal touch than a gift card. It may look like chocolates, but there's an even sweeter surprise on the inside.
Note Jar
Ready to touch your teacher's heart? Ask each of the students (and maybe some of the parents) to email you their sentiments. Then, type up the notes, including the sender's names, on colorful pieces of paper. Package them in a cute little jar and, voila, it's happiness you can hold in your hand.
You really just can't go wrong with gift cards, right? But sometimes they feel a little impersonal. So, here's an idea. Collect a nominal dollar donation from each of the families in the classroom, and purchase gift cards from a variety of retailers. Assemble them in a gift card bouquet and you have a really cute way to present an otherwise practical gift.
Kids say the darndest things. Sometimes sweet, but more often ridiculously hilarious. How great would it be if over the years a teacher wrote down all those one-liners! Giving your teacher a cute journal, with a note suggesting it be used to collect these sentiments, may be the way to go! Not only will this gift share your appreciation, it will bring joy for years and a little bit of comedy relief on tough days.
Knick knacks may be cute, but after being a teacher for a few years, they're probably up to their ears in them. Items that are not only cute but also practical, like personalized notecards or note pads, will always get used and appreciated.
We'd love to hear your ideas too – especially if you're a teacher! Leave a note below, or, if you're in the market for a storage unit, drop by and share your thoughts personally. We'd be happy to assist you with your storage needs.