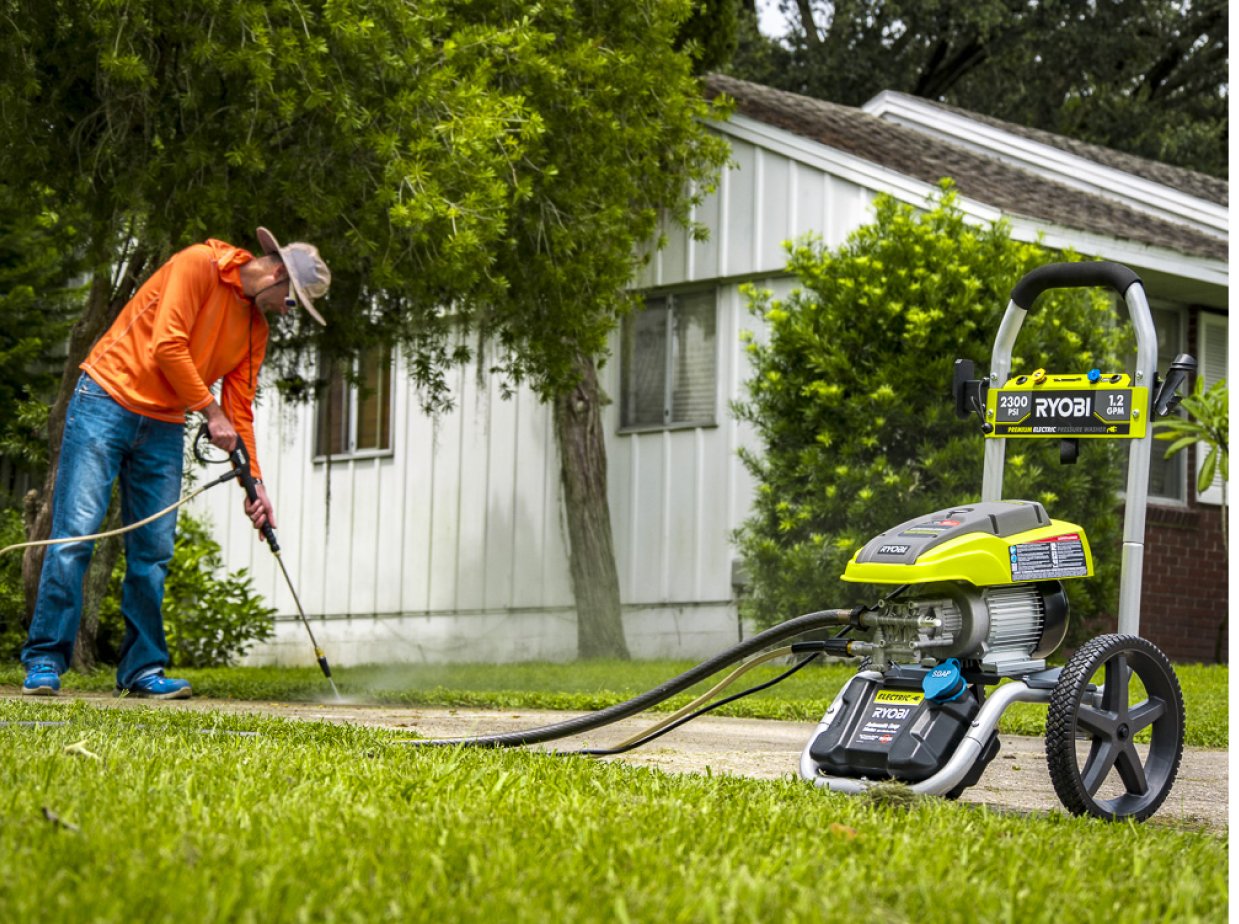 The Fourth of July in the Conejo Valley!
Published On: June 25, 2014
Today we have a guest post from Lindsay, one of Hollywood Storage Center's storage consultants! She's a friendly face you might see when you stop by to find out about our fantastic, low-priced storage units. She always knows what's going on around the Conejo Valley … so let's check out her latest update!
Happy Summer, guys! One of my favorite holidays is just around the corner: The Fourth of July! There is seriously nothing better than hanging out with your friends and family, enjoying food, watching amazing fireworks … and of course, remembering all the history behind our country's freedom! (I myself like to watch the movie "1776" every year; it's a tradition my parents and I started when I was a kid!)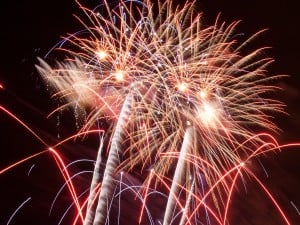 Anyway, there are a TON of fabulous activities scheduled for the July 4th all over the Conejo Valley! I've put together a list of some of the best ones … they're great for the whole family! And who knows? You might just see me and my friends at one of these events.
+ Moorpark holds their Fourth of July celebration on … July 3rd! (Funny, right?) This year's event will feature several live performances, all sorts of delicious food, and fun attractions from tons of vendors — including laser tag and a bounce house! And the evening fireworks display is always off-the-charts fantastic! Gates open at 3:45pm. (Plan to arrive early, as over 11,000 people usually attend this event every year.)
+ In Thousand Oaks, the annual Fourth of July Fireworks Spectacular — sponsored by the Conejo Recreation and Park District, the City of Thousand Oaks, and other local groups — will be set off skyward from behind the Hillcrest Center for the Arts starting at 9pm! The Oaks Mall is hosting the "official viewing party" for the fireworks, and will feature kids' activities and some cool food trucks all afternoon and into the evening. And Los Robles Golf Course is hosting a watching party of their own; check out their Facebook for more info. And don't forget to tune into KCLU 88.3FM for traffic updates, as well as the simulcast for the fireworks' soundtrack at 9pm!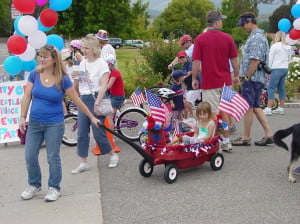 + Finally, if you're looking for a parade, check out the 45th Annual Westlake Village Fourth of July Parade and "Party in the Park"! The parade will step off down from the corner of Lakeview Canyon Road and Agoura Road (taking a four-block route down Agoura Road) starting at 9:45am. Wanna actually be IN the parade? You can! Participants are encouraged to decorate their bike, scooter, skateboard, or wagon in patriotic colors and join the City of Westlake Village for this awesome patriotic celebration! (Or, if you're shy, you can cheer participants on from the side of the parade route.) At the end of the parade route, inside Berniece Bennett Park, there'll be a U.S. flag retirement ceremony performed by a local Boy Scout Troup, followed by music, a bounce house or two, some fun old-fashioned games, and free popsicles and water. The Rotary will also be on hand selling hot dogs and snacks, with proceeds benefiting local charities. Visit www.wlv.org for more info!
Hope you have a fabulous Fourth of July! Be safe — leave the fireworks to the professionals, and make sure your pets are safely tucked away inside once evening falls and all the fireworks around the area begin. And don't forget to visit us at Hollywood Storage Center soon! We can't wait to see ya… and help with any self storage unit you might need!
Thanks, Lindsay! We love the Fourth of July too — and all these events sound really fun! Readers: What plans do you have for the Fourth of July? Do you host a yearly BBQ? Go to the beach? Post about it below.