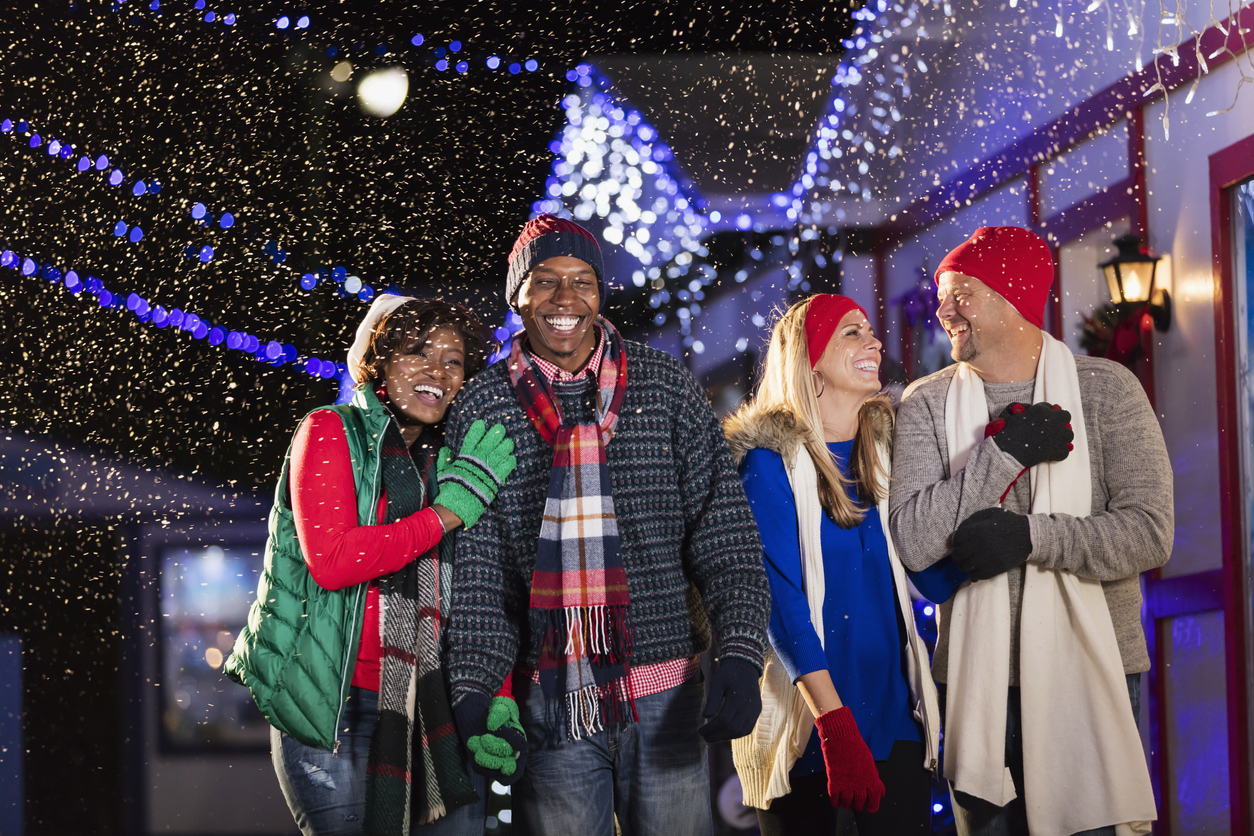 Thousand Oaks' Holiday Cheer: Your Guide to
Festive Fun in and Around Town
Published On: November 16, 2023
Can you hear the sleigh bells jingling? The holiday season is beginning to sparkle in our vibrant communities and the air is sparkling with excitement! Are you looking for seasonal fun? You've found the right spot. Along with being experts of storage in Thousand Oaks, the Hollywood Storage Center team has the inside scoop on the jolliest happenings around town. From twinkling lights to the sound of carols, our community is gearing up for a celebration that's as warm and inviting as a cup of mulled cider by the fire.
Put on your coziest sweater, grab a gingerbread cookie, and let's dive into a wonderland of local holiday activities!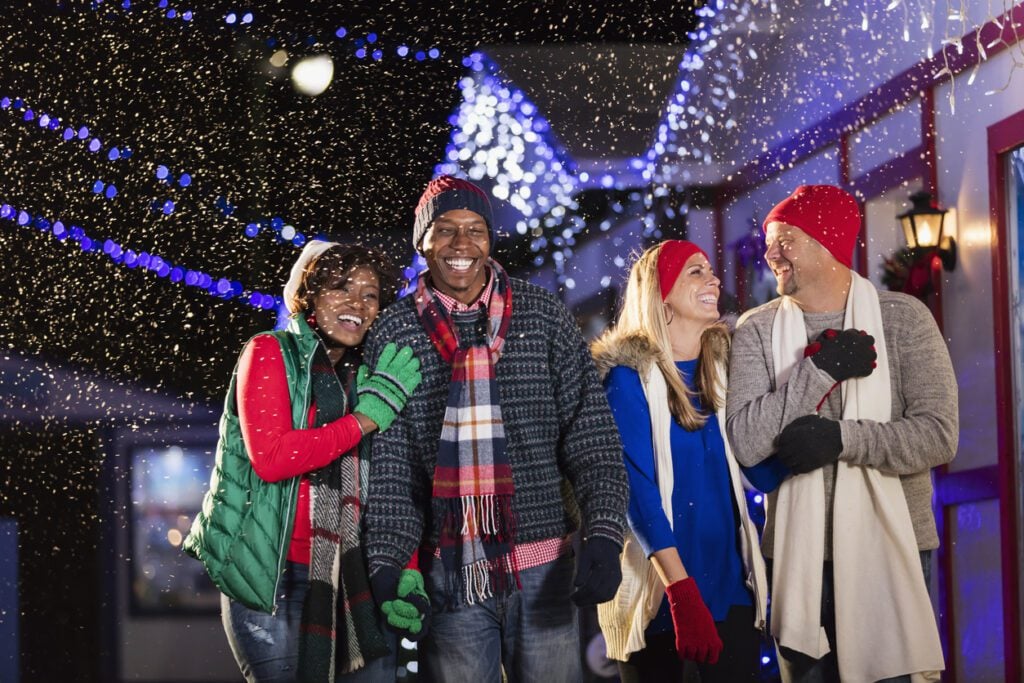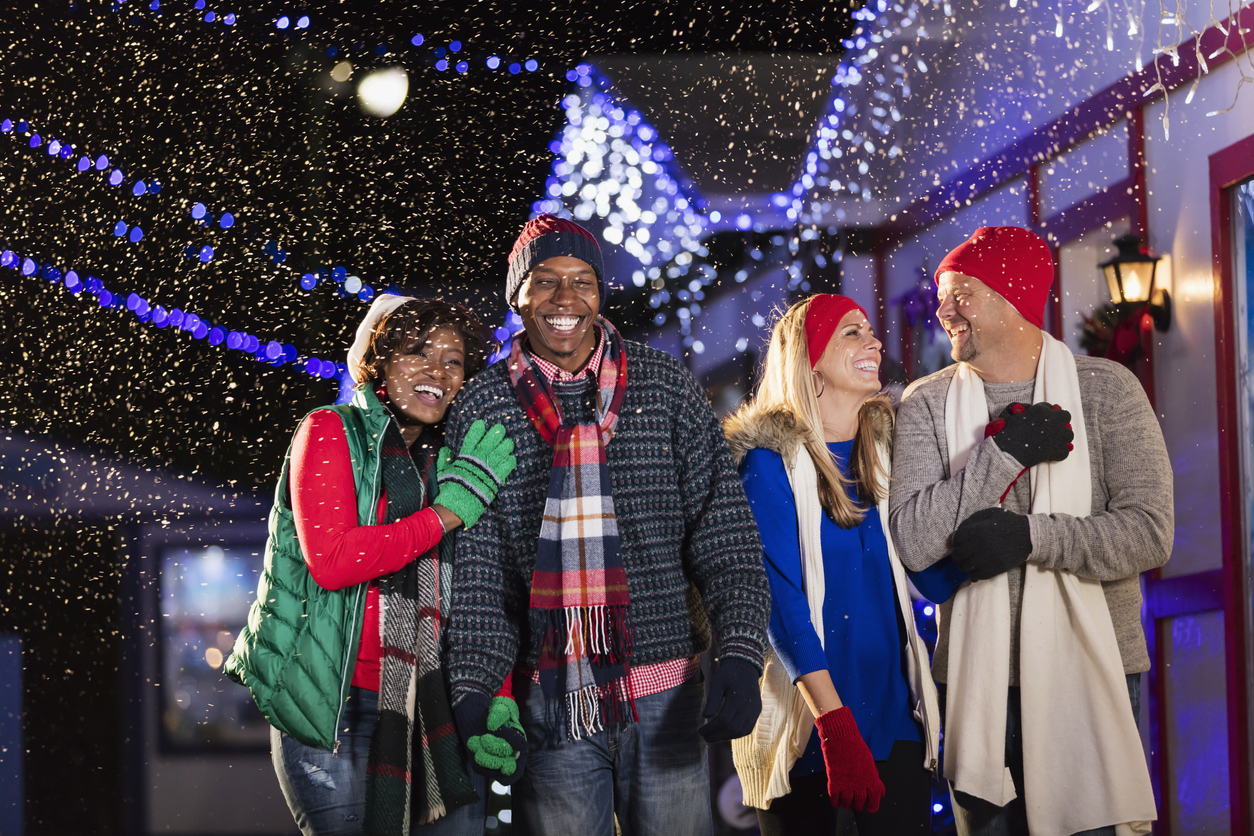 TWINKLING TRADITIONS IN THOUSAND OAKS
NOV 17: TREE LIGHTING CELEBRATION AT THE PROMENADE AT WESTLAKE
Get into the holiday groove on Saturday, November 17th from 5 pm to 8 pm at the annual Tree Lighting event. This gathering is full of joyous fanfare with live holiday tunes and a visit from Santa Claus. Look up for a dazzling firework show that'll light up the night sky! Pre-show fun includes entertainers, and exciting activities for the kids. Be sure to wander through the Holiday Market – a treasure trove of delicious treats and unique finds from local artisans. As the evening unfolds, the big tree lighting will wow you. It's a magical night in Thousand Oaks, making the season bright for everyone!
Price: Free
Location: 140 Promenade Way Thousand Oaks, CA 91362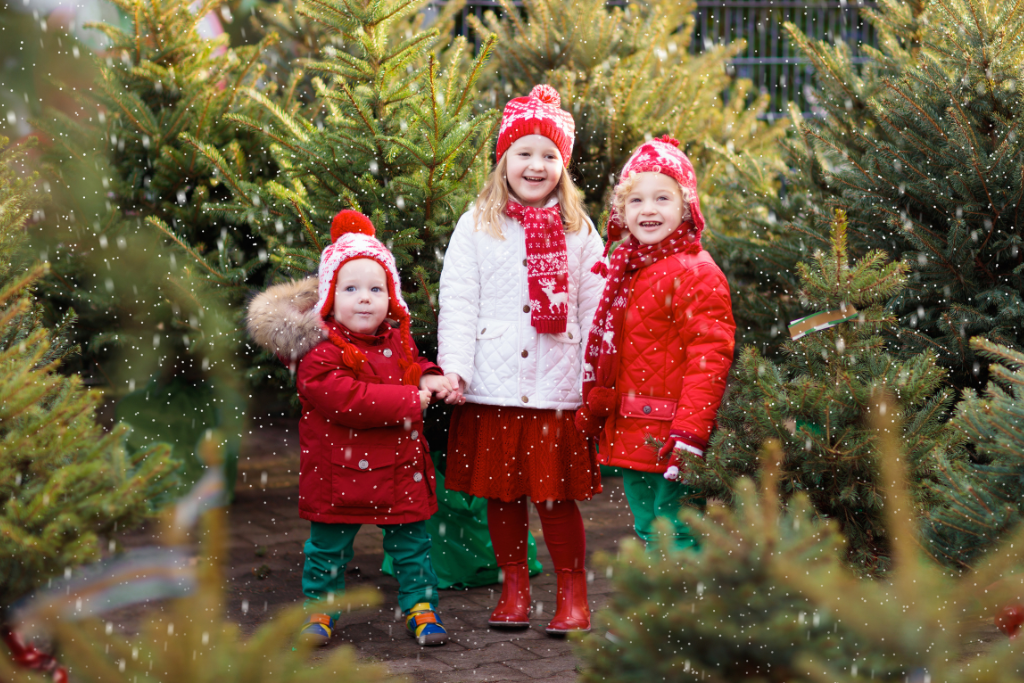 SEASONS GREETINGS IN MOORPARK
NOV 24 TO DEC 24: CHRISTMAS ON THE FARM AT UNDERWOOD FAMILY FARMS
Join the holiday cheer at Underwood Family Farms, from November 24th to December 24th. Here you and the family can hop on fun wagon rides, mingle with pet goats and sheep, and mail your letters to Santa. Find treasures in the Holiday Store, enjoy the thrill of barnyard slides, and catch Farmer Craig's Chicken Show. Explore through the hay pyramids, cool down in the misting tunnel, and let the kids loose on play equipment. Weekends bring extra excitement with live animal shows and enchanting reindeer encounters!
Price: $10.00 on weekdays, and $14.00 on weekends and Friday, November 24.
Location: 3370 Sunset Valley Road, Moorpark CA, 93021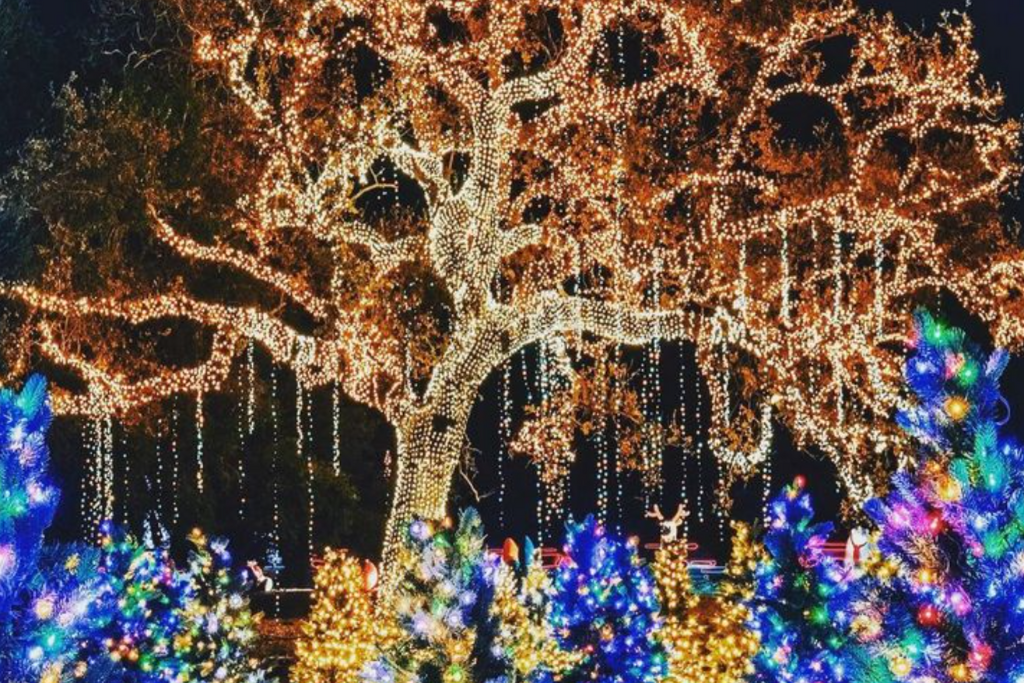 SHIMMERING SKIES IN CALABASAS
NOV 24 TO DEC 27: HOLIDAY ROAD WALK THRU AT KING GILLETTE RANCH
Visit Holiday Road at King Gillette Ranch in Calabasas this season, open November 24 – December 27, for an immersive winter wonderland experience. Marvel at vast holiday displays and twinkling lights, including gigantic gingerbread and nutcracker figures. Pose for a cute photo with Santa and Mrs. Claus.. Warm up with hot drinks, enjoy face painting, and savor treats from LA's best food trucks. Shop for the perfect Christmas toy or souvenir. It's a slice of holiday happiness for everyone!
Price: Starting at $24.99, varies by visit date.
Location: 26800 Mulholland Hwy, Calabasas, CA 91302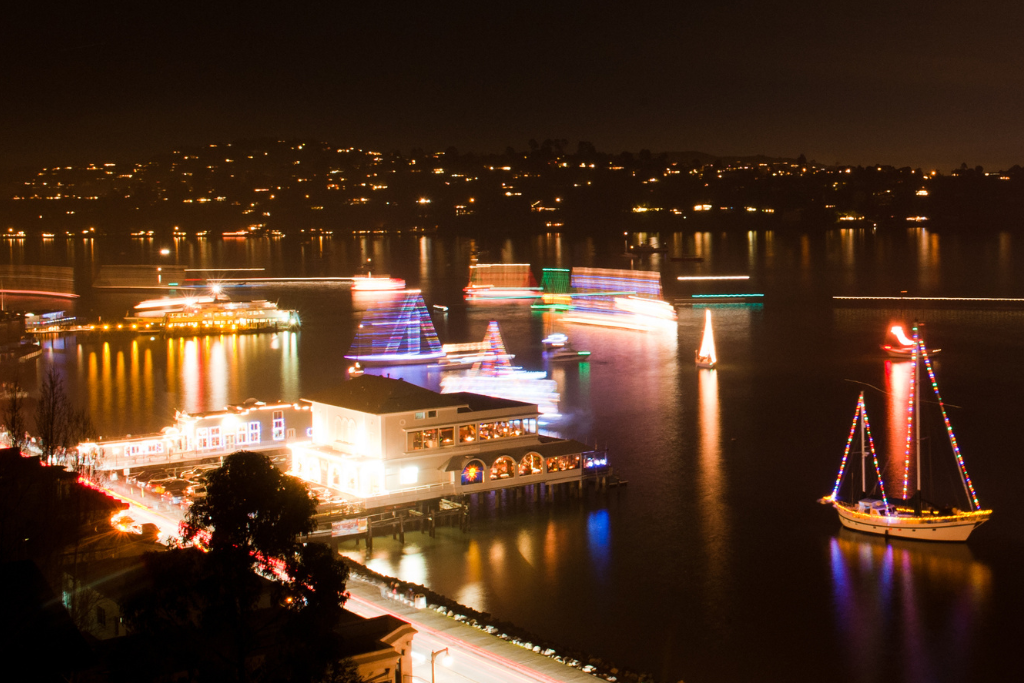 LAKESIDE GLOW IN WESTLAKE
DEC 3: HOLIDAY BOAT PARADE AT THE WESTLAKE YACHT CLUB
Set your holiday season afloat at the Westlake Yacht Club on December 3rd from 5 pm to 7 pm for a spectacular Holiday Boat Parade of Lights. Watch as a parade of brightly lit boats sails by, and if you have a Westlake management permit, deck out your boat and join in! After the parade, enjoy a heartwarming performance by Santa and Mrs. Claus, along with the tunes of Westlake High School's award-winning show choir. Treat yourself to delicious snacks like chili, hot dogs, chips, cookies, and hot chocolate, all for sale to complete your parade-watching experience.
Price: Free
Location: 32119 Lindero Canyon Rd. Westlake Village, CA 91361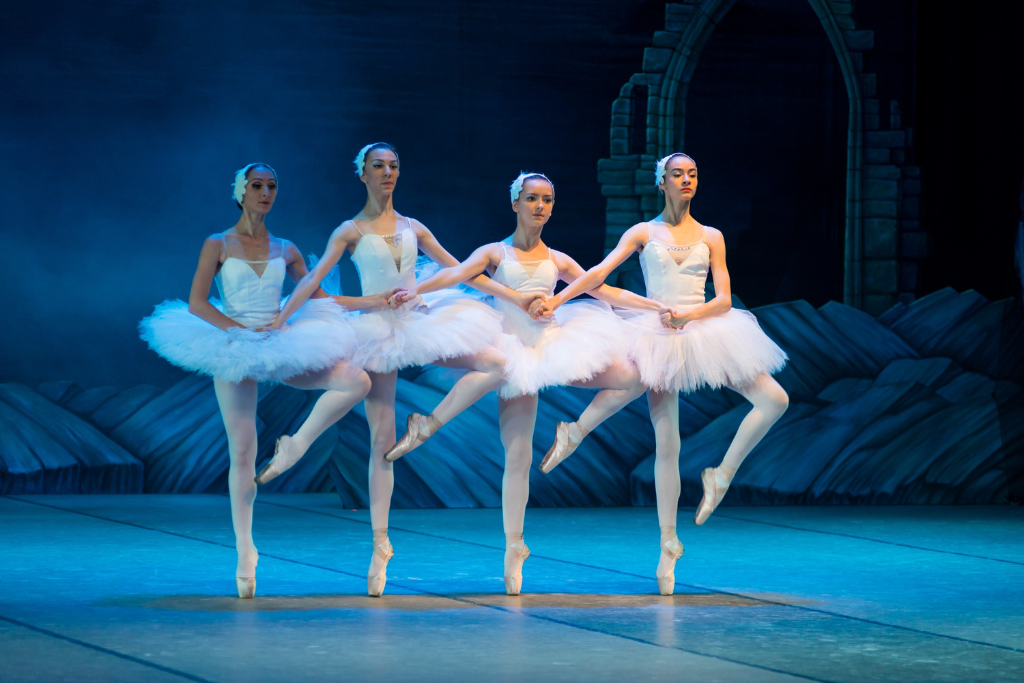 NUTCRACKER MAGIC IN THOUSAND OAKS
DEC 16 & DEC 17: PACIFIC FESTIVAL BALL AT BANK OF AMERICA PERFORMING ARTS CENTER
Catch the holiday spirit at 'The Nutcracker' brought to you by the Pacific Festival Ballet in Thousand Oaks, this December 16th and 17th. Celebrating its 29th year, the Pacific Festival Ballet continues to bring holiday dreams to life. Imagine a stage where snowflakes fall, and dancers leap – a winter fairy tale unfolding before your eyes! From the gorgeous costumes to the beautiful music, every bit is magical. And get this – it snows right inside the theater! Plus, New York City Ballet stars, Tiler Peck, and Roman Meija, will be there to dazzle as the Sugar Plum Fairy and the Cavalier. Grab your tickets and join the fun!
Price: Starting at $35.00, seating options vary.
Location: 2100 E. Thousand Oaks Boulevard Thousand Oaks, CA 91362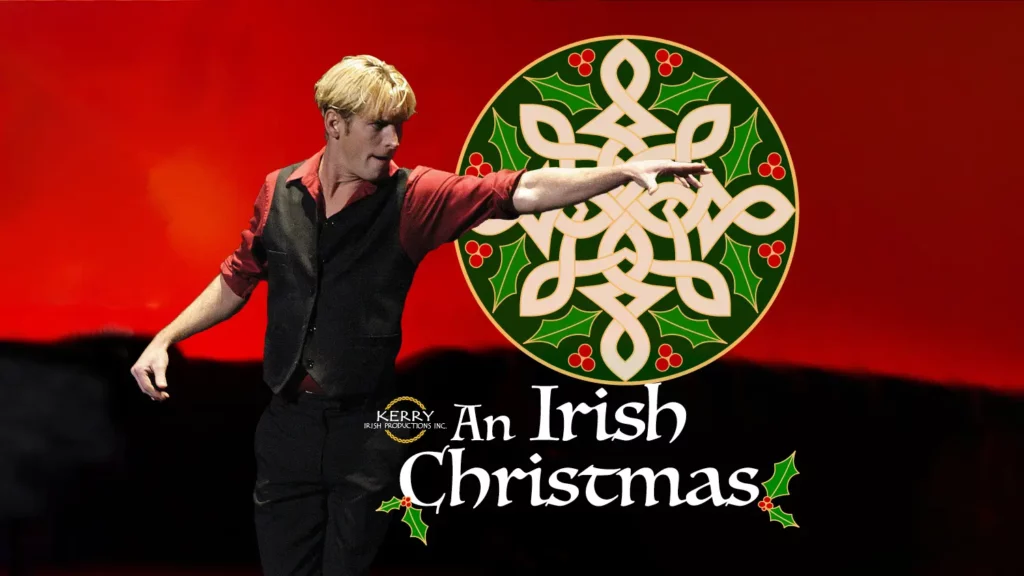 CELTIC HOLIDAY TWIRL IN THOUSAND OAKS
DEC 20 & DEC 21: AN IRISH CHRISTMAS AT BANK OF AMERICA PERFORMING ARTS CENTER
Ready for a whirl of a holiday? 'An Irish Christmas' hits the stage at the Bank of America Performing Arts Center in Thousand Oaks on December 20th and 21st. This is the same show that wowed viewers on PBS – imagine live holiday songs you can hum along to and some of the best Irish dancing you'll ever see. "Genuinely astonishing… electric!" says The Village News. You'll see top-notch dancers from shows like Riverdance lighting up the stage. The Irish Herald calls it a night of "magical… remarkable… pure joy." Grab a ticket, bring your friends, and make new holiday memories – whether you've got Irish roots or just love a great Christmas show!
Price: Starting at $50.00, choose your seats.
Location: 2100 E. Thousand Oaks Boulevard Thousand Oaks, CA 91362
We hope these ideas inspire your plans this 2023 holiday season and make it a memorable one!
As the last carol is sung and the final light twinkles out, Storage in Thousand Oaks is here to help you transition smoothly into the new year. Overflowing with holiday keepsakes or finding your space a bit snug with all the new presents? We have just the spot for those once-a-year items or the extra things you're not ready to part with. With unbeatable deals, including our Lowest Price – Guaranteed, you can make room for joy and clear out the unused. Drop by for a visit, check out our storage options, and let's carry the holiday spirit into a neat New Year.
Happy Holidays to all, and to all a good night (or an amazing day out in the Conejo Valley)!