4X10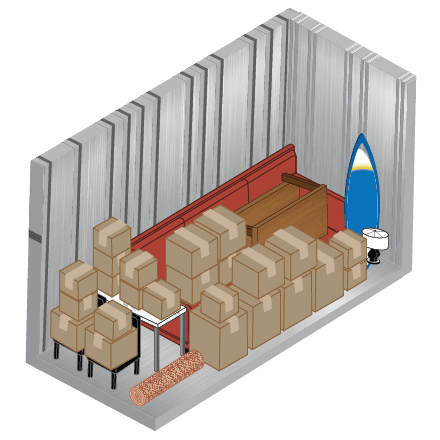 Climate Controlled
Elevator Access
First Month Free
Limited Act Fast
5X10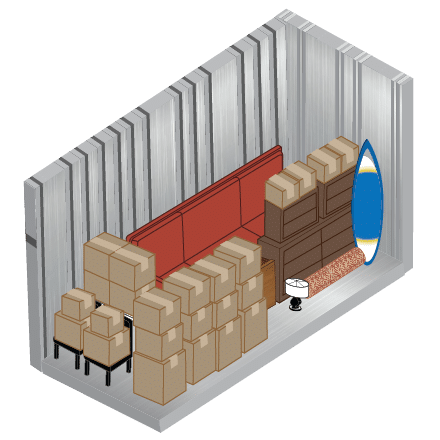 Elevator Access
First Month Free
Limited Act Fast
7.5X10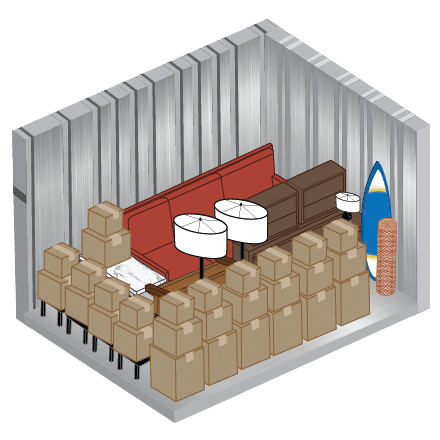 Climate Controlled
Elevator Access
First Month Free
Limited Act Fast
4X10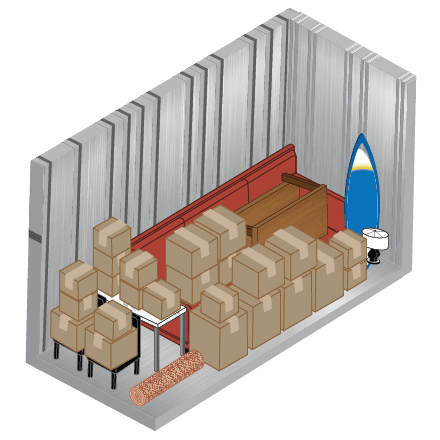 Climate Controlled
Elevator Access
First Month Free
Limited Act Fast
5X10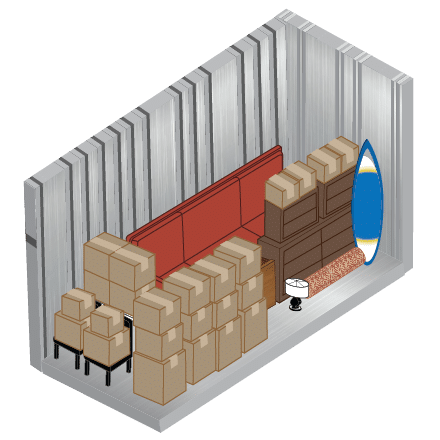 Elevator Access
First Month Free
Limited Act Fast
7.5X10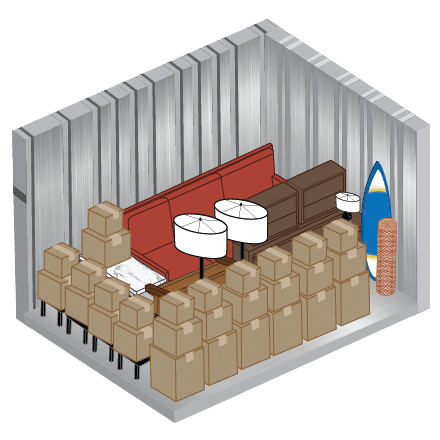 Climate Controlled
Elevator Access
First Month Free
Limited Act Fast
3425 Old Conejo Rd.
Newbury Park, CA 91320
Office/Lobby Hours:
7 days a week, 8:30 am to 6 pm
Except:
Easter Sunday - Closed
Independence Day - Closed
Thanksgiving - Closed
Christmas Eve - 8:30 am to 2 pm
Christmas Day - Closed
New Years Eve - 8:30 am to 2 pm
New Years Day - Closed
Office/Lobby Hours:
7 days a week, 8:30 am to 6 pm
Except:
Easter Sunday - Closed
Independence Day - Closed
Thanksgiving - Closed
Christmas Eve - 8:30 am to 2 pm
Christmas Day - Closed
New Years Eve - 8:30 am to 2 pm
New Years Day - Closed
Facility Access:
365 days a year, 6:30 am to 8:30 pm
Stories from our Customers

By far the best experience I have ever had with a storage company. The staff has been kind, respectful, thorough, and very helpful every step of the way. I have used many different storage companies in my lifetime and there is nobody better.


Lindsay Biren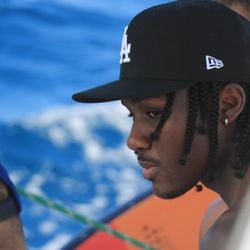 Lindsay was great! I needed a storage unit for some weight equipment, and in less than 25 minutes she got me the perfect sized unit with easy access. Very reasonable pricing and a great clean location! No run around and hidden junk straight to the point. Great all around service!


David L.

The facility is clean and secure. I didn't even need to pay extra for a climate controlled space as the units are quite cool and temperate. Easy to access. 👍🏼 Also, this company supports many community events and groups by supplying bottled water free of charge. Our Conejo Uncorked event has received their support for the last 4 years and I know they also supported AYSO.

Sheromie Vittachi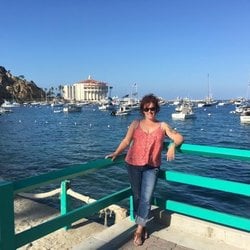 I had to get storage figured out ASAP with no prior experience. Stressful time (house flood). They answered all my (multiple) questions, and explained all the options. The staff was patient, helpful and really pleasant…


Jenny C.

This is THE place for all of your storage needs! The entire rental experience started off with very friendly and professional service and ended with me having everything taken care of without any issues! Highly recommend!


James Cris Cook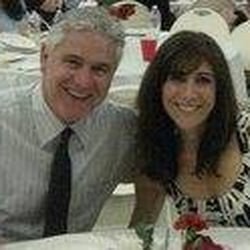 This storage facility was always clean, always nice and cool inside and easy to get in and out. They have a very nice staff working there as well. We used this storage for 12 years and couldn't be happier. The price was reasonable as well compared to other units in the area. Totally recommend!


Larry C