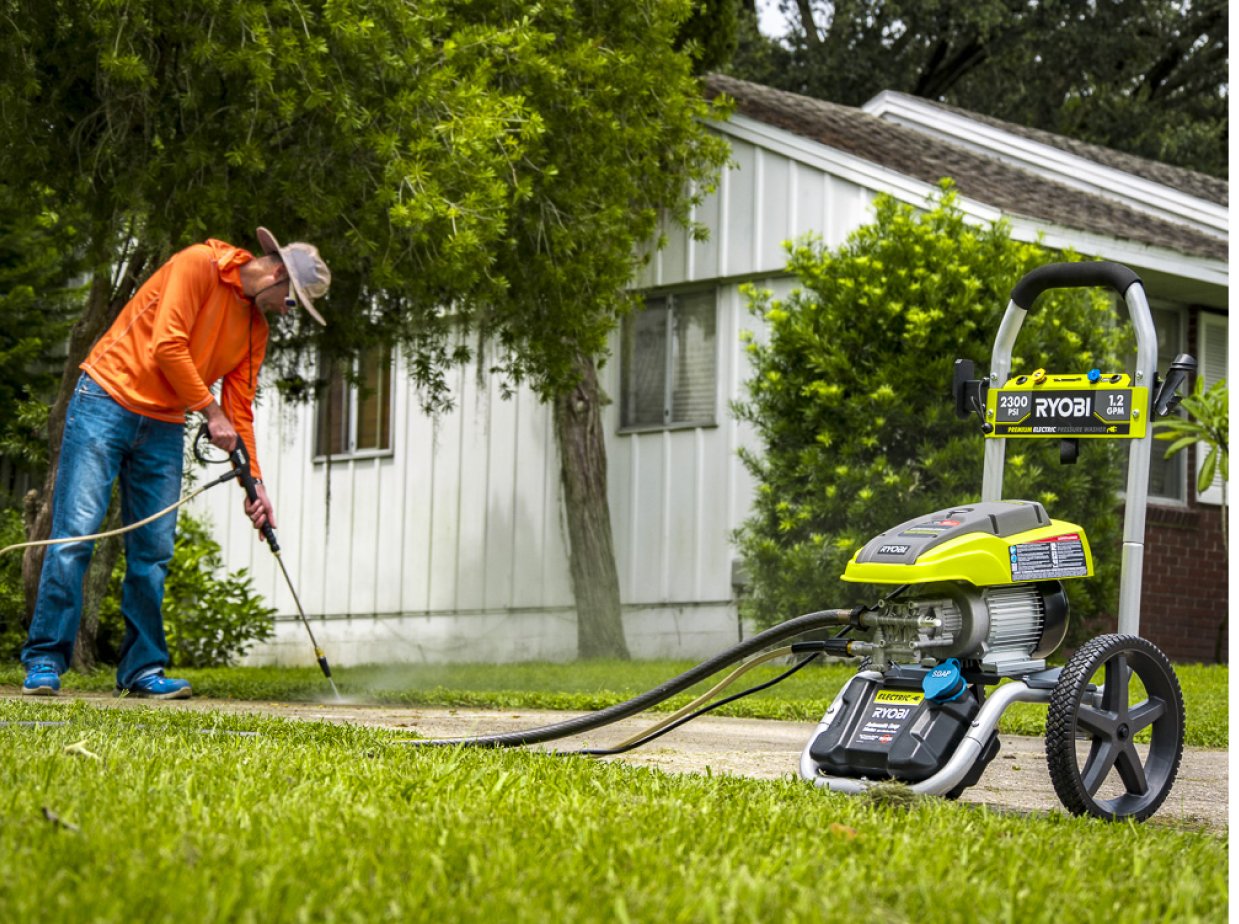 12 Cleaning Hacks from Your Self-Storage Deals Team
Published On: September 22, 2020
At Hollywood Storage Center of Thousand Oaks, our storage-unit deals team has been known to put an extremely high value on cleanliness.  It's why we proudly rave about The Clean Team™ – our in-house crew dedicated to keeping our facilities sparkling and our guests smiling. Over the years, we've accumulated quite a collection of cleaning hacks and are happy to share a dozen that we're sure you'll find handy. Here we go!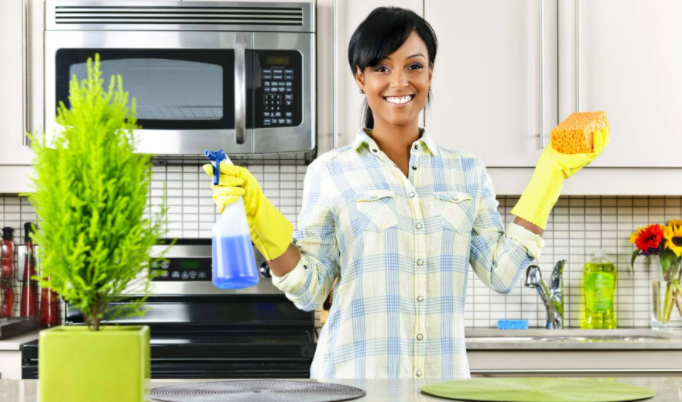 For a spotless Stainless-Steel Sink, cut a lemon in half and sprinkle baking soda on its surface. Use the lemon to scrub your sink for an all-natural and safe way to clean your stainless-steel sink. Bonus: it smells amazing!
For a Microwave free of dried food, put your essential oils to work! Add 15 drops of lemon essential oil to a half cup of water and microwave for 10 minutes on high. The steam will work wonders on the interior of your oven, allowing you to simply wipe away softened food.
For a fresh Garbage Disposal, a fresh lemon or lime is a superfood! Just cut one piece of either fruit into quarters and, while the water is running and the disposal is on, add them one by one.
For a Dishwasher to die for, add a cup of baking soda to the bottom of the appliance and let it sit overnight. The next day, fill the soap dish with vinegar and run it on the hottest cycle possible.
For fresh Bathroom Tile Grout, try Lysol toilet bowl cleaner. Run the cleaner across the grout lines, let it sit for a half hour, then scrub with an old toothbrush. Wipe off excess cleaner with a towel and voilà!
To freshen up yellowed Clothing, aspirin does the trick! Dissolve 10 aspirin pills in 10 liters of water and soak your clothes for seven hours.
To refresh musty Towels, grab some vinegar. Add one cup of white vinegar to a load of towels with no detergent or bleach. Wash in hot water and that musty smell will vanish.
To un-tarnish your Silver Utensils, regular paste (not gel) toothpaste does the trick. Just put the paste on a soft cloth and rub it onto the silver. Rinse and your fancy table setting will shine.
To brighten up Light Fixtures, check to see if they're dishwasher safe. Removing glass pieces from your fixtures and running them through a dishwasher cycle is a super easy way to tackle the accumulated dust.
For a squeaky-clean Sofa, use a baby wipe. Baby wipes work to spot clean fabrics for a couple of reasons. First, they have gentle cleaning agents, so they're safe. Second, they have very little moisture, so cleaned spots dry quickly.
To freshen your Mattress, call the kids down and let them bounce around on it. They'll bring the dust to the surface, then just vacuum the mattress top.
For extra shiny Wood Furnishings, mix equal parts lemon oil and vinegar and wipe down the wood with a soft, damp cloth.
When you come to visit Hollywood Storage Center, we hope you'll take notice of all that The Clean Team™ does around our facility to keep it so well maintained for our guests. It's the icing on the cake (the cake being our Lowest Price-Guaranteed and knowledgeable storage consultants)! Whether you're right here in Newbury Park or one of our many guests from Agoura Hills, Westlake Village or Camarillo, we look forward to seeing you the next time you're in need of safe, clean self-storage.