5 Amazing Space-Saving Furniture Items from Your Self-Storage Deals Experts
Published On: November 2, 2020
At Hollywood Storage Center of Thousand Oaks, we love helping our guests create the beautiful living spaces they desire. We provide great self-storage deals that allow them to securely store items to avoid overcrowding their living areas. We also enjoy sharing ideas about making the most out of the space they have. So, if you could use some ideas on how to minimize bulky furniture, we've found 5 amazing products for you to consider! Enjoy!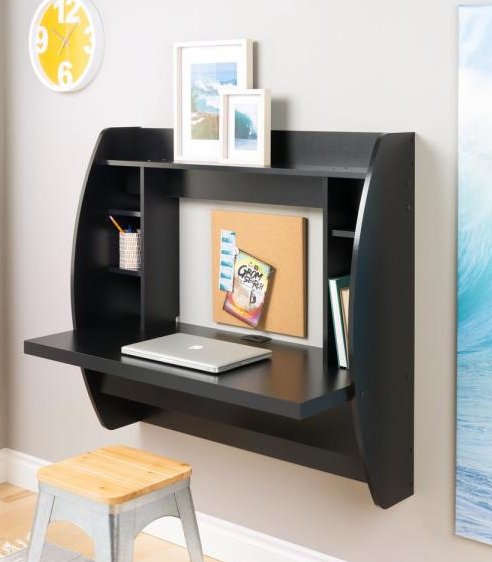 This Super Cool Wall Desk – When floor space is going for a premium, skip the bulky desk and hook your study space to the wall. We think this floating wall desk is as stylish as it is space saving!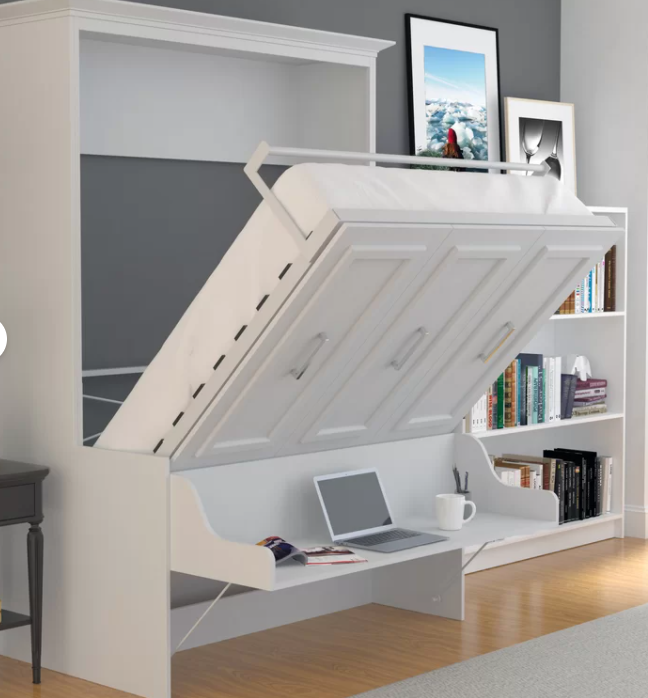 2. This Functional Desk and Bed in One – Need an office, but want a guest room? No sweat! Check out this versatile piece of furniture. You don't even need to remove your desk items to convert it into a bed! Ingenious!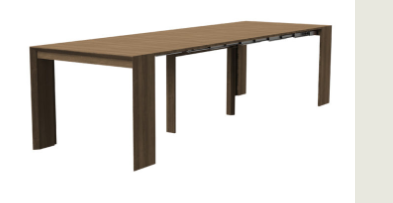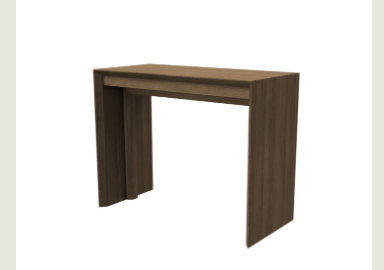 3. This Expandable Table – This product is seriously mind-blowing. It converts from a console, just 17.75-inches deep, to a dining table with room to seat 12! Even the smallest spaces can convert to a properly-distanced Thanksgiving-worthy dining area with this uber-versatile product.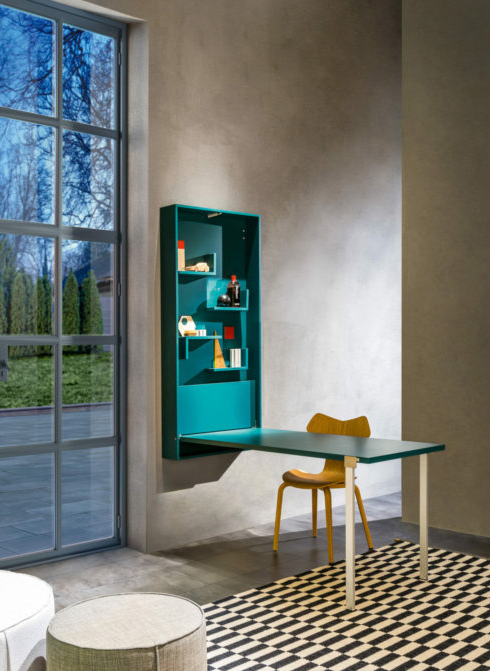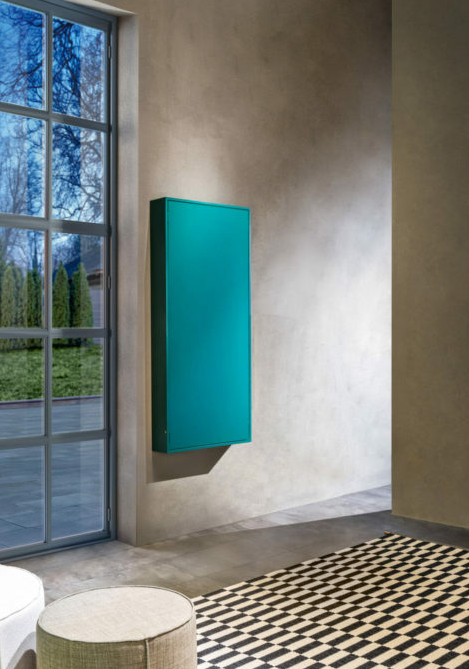 4. This Transforming Wall Table – There are so many ways this cool little table could be utilized, then with just a light touch, it returns to its upright position and takes up absolutely no floor space!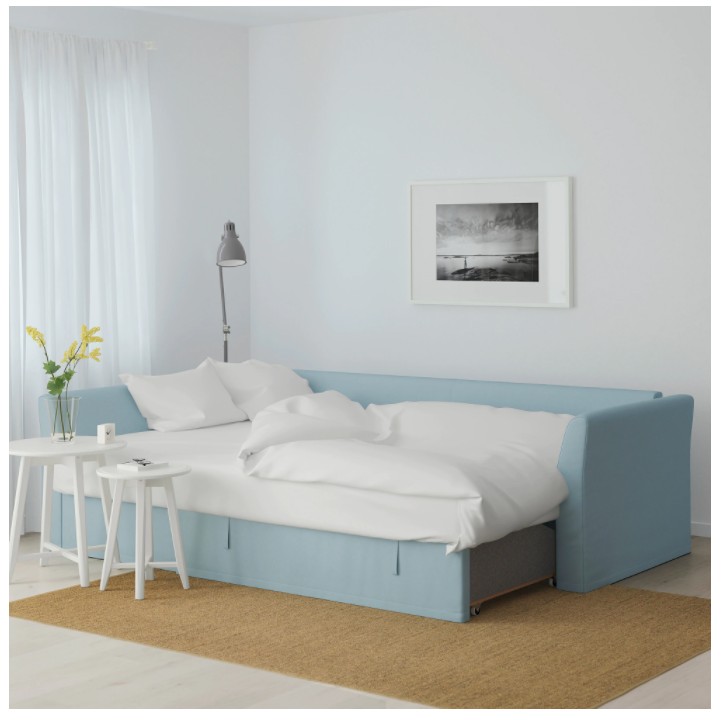 5. This Couch/Bed/Storage Space – Talk about a multi-use piece of furniture! This sofa transforms into a bed, but it also comes with storage space where you can tuck away the bedding and pillows, so you're back to your day look. And it's really cute to boot!
Living in Agoura Hills, Thousand Oaks, Westlake Village, and the surrounding areas is a little slice of paradise, but higher housing costs sometimes means living in tighter quarters and needing creative solutions to maximize the space. Luckily products like these, and affordable storage space at Hollywood Storage Center of Thousand Oaks, make it totally doable!