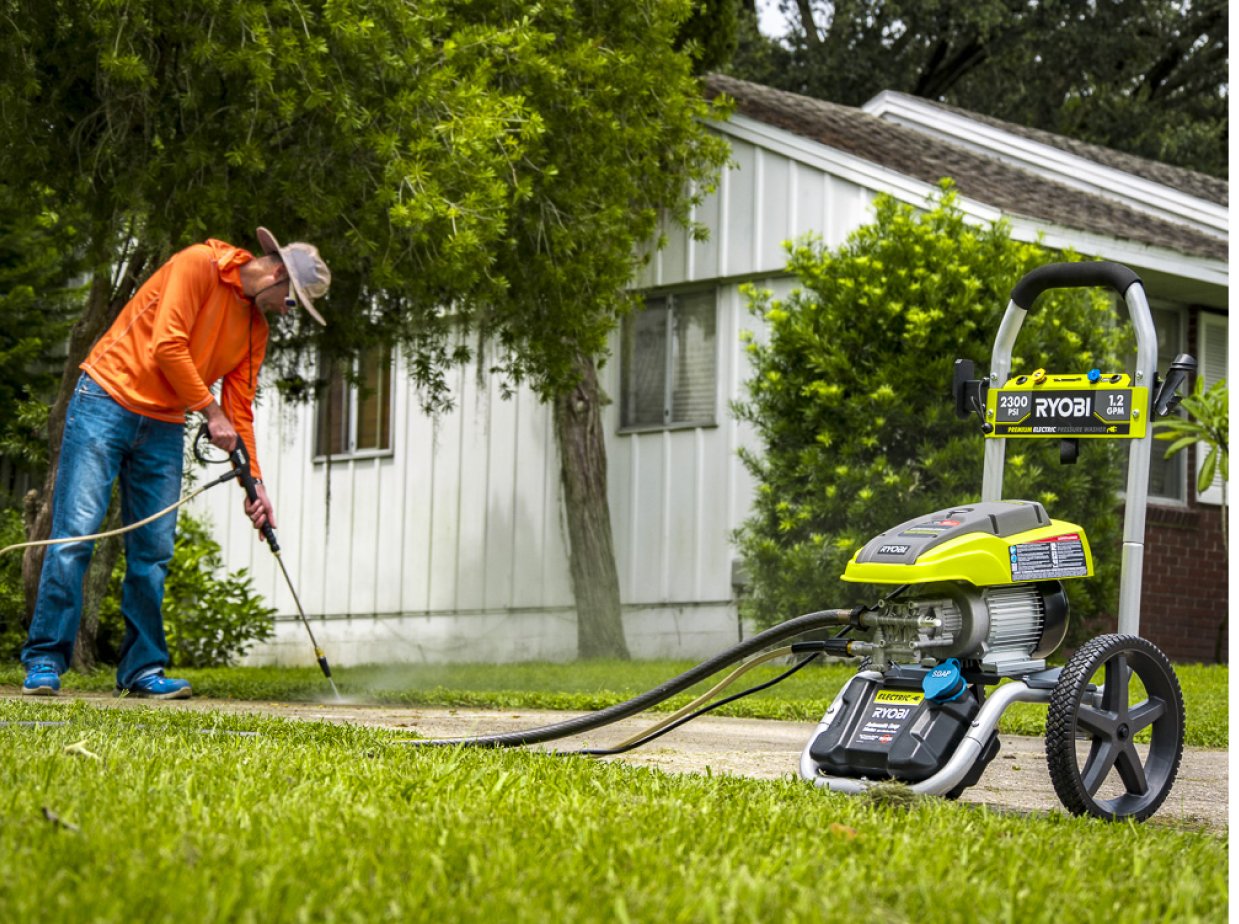 6 Functional Garage Updates From Newbury Park Storage
Published On: November 7, 2021
Garages were designed to provide space for parking. But they're also known to function as a utility room, workshop, equipment storage area, and more. If you're like us, you might be neglecting that bonanza of a space! In order to take full advantage of your garage, our Newbury Park storage team curated 6 simple, low-cost updates that can add some much-needed useability.
Tackling the Garage:
Free up floor space!
Garage interiors often become a catchall zone, leaving the floor in a chaotic mess! We know it can be overwhelming to get started, so we recommend working with a small section at a time. Take inventory of everything that has accumulated, sorting items by category to help you determine how they should be put away. Then, when you're done, blow out any remaining floor debris and marvel at the impact a clean floor can make!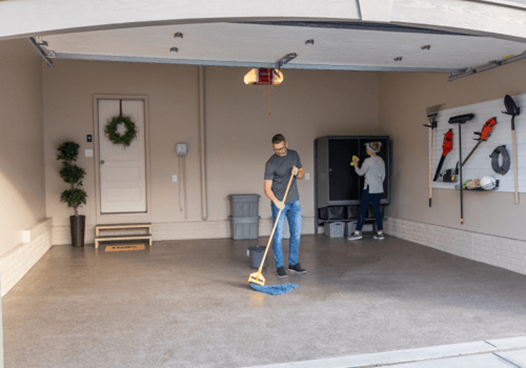 Fix a cracked concrete floor
It shouldn't be a surprise that concrete slabs crack over time. Small existing veins aren't exactly something to lose sleep over. But, if those tiny imperfections become deep pits or grow larger, then it's time to fill them. Head to your local hardware store and locate the concrete resurfacing section. Fill the cracks with mortar or use a self-leveling sealer and in just one weekend your damaged garage floor is near-new again!
Create organizational zones
Set a dedicated area for sorted items that will stay in the garage. Our favorite kind of organizer is a Slatwall panel. They give walls a clean, textured look without having to paint and leave your floor and ceiling areas clear. Add hooks, brackets, and multiple compartment bins, and you've got a clear, visual zone for all things utility. We adore these fun options from Amazon.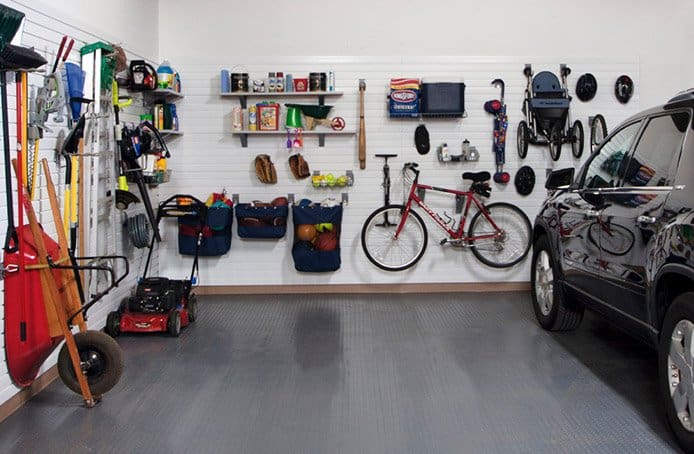 Insulate your garage door
Warm weather and extra appliances can increase temperatures in your garage. Alternatively, a chilly day or two will also move the needle in the opposite direction. That means you lose energy and still pay for it. Yuck! Reduce energy loss by filling in all those gaps to the outside. Especially if your space has windows. Then, move to insulate the garage door. We like options such as reflective insulation. These thin, rigid panels work well for doors that open and close a lot.
Install new lighting
Unless a light goes bad, we rarely think about illuminating the garage. But, depending on how you use your space, there are great ways to make improvements. For example, updating bulbs to LED will improve efficiency and lower energy bills. We've even tried LED strip tape lighting around the perimeter and under the steps. It provides the extra visibility you need so it's easier to find your way around! For our DIY friends, we recommend task lighting. These fixtures are specially designed to direct light for detailed projects.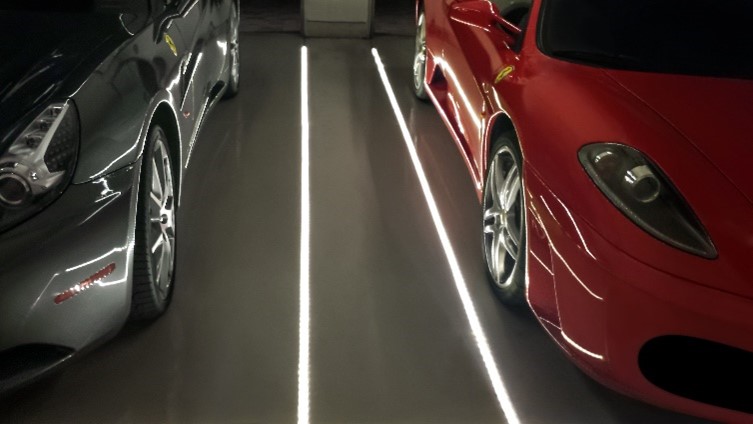 Add some tech!
Adding smart measures to your space can certainly increase convenience and boost safety. Garage door openers now include features like monitoring alerts, alarms, and support to open or close doors. The best part? Control can be operated through Alexa, Google Assistant, or Siri.  Smart lights are another techy choice that can be controlled through a smartphone. We love how easy it is to dim, lighten, or even schedule lights to turn on or off.
Improving the functionality of your garage doesn't mean you have to take on a big project or spend a lot of money. With some simple, affordable updates you can become the garage genius you've always known you are. And, if you're ready to move all those items off the floor and away from your home, we can offer a Place for the Things You Love. Whether you need a lot or a little storage room, at Newbury Park Storage we're proud to offer 50+ unit sizes.