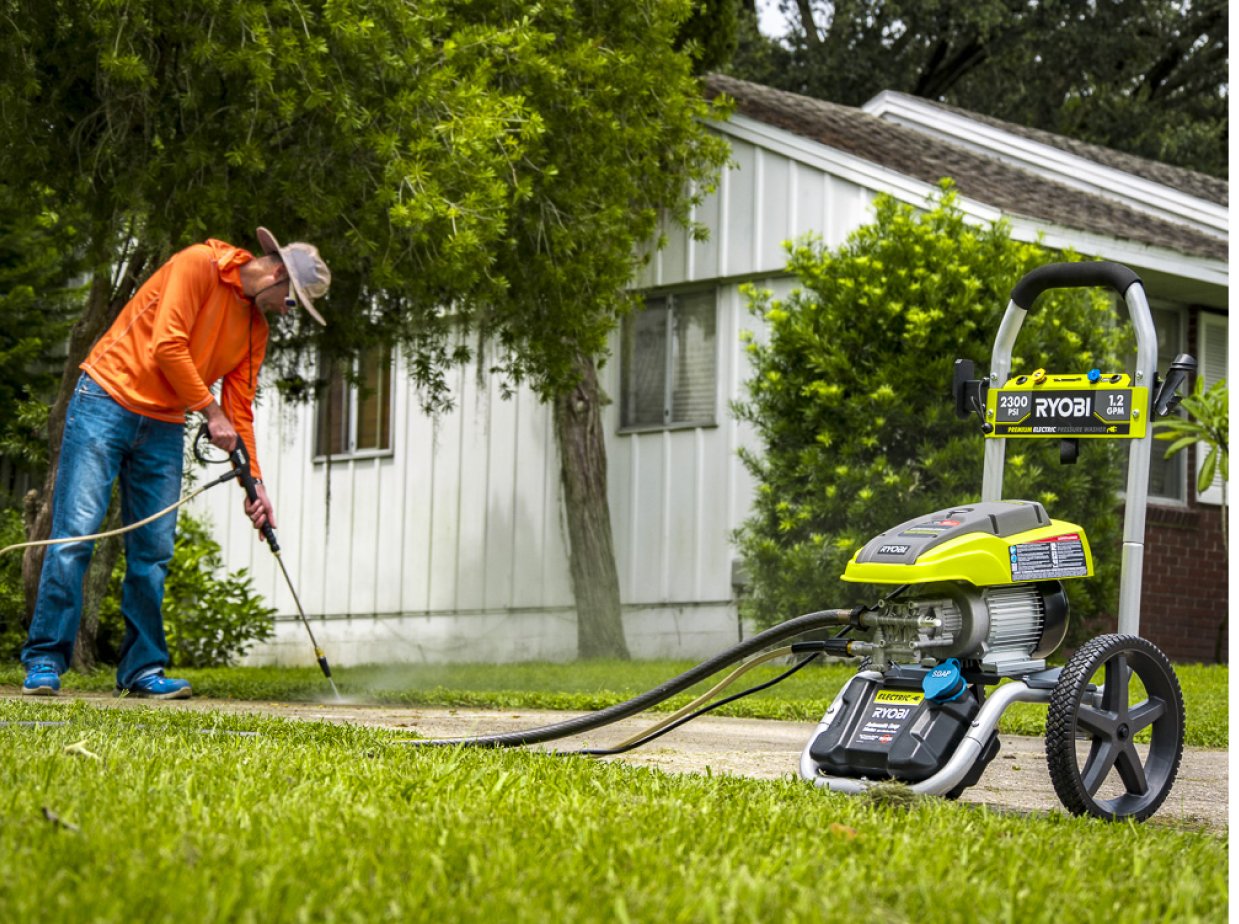 6 Tips to Maximize Your Storage Unit Space
Published On: April 30, 2019
If you're looking for ways to make the most of your storage space, whether it's in a storage unit or at home, the storage experts at Hollywood Storage Center of Thousand Oaks are here for you. They've mastered the art of packing storage units in the most efficient way possible. Here are some of their best tips to help you get the most out of your storage space.
Vacuum Sealing – Blankets, winter coats, bulky sweaters and such can fill up boxes fast! But, by using jumbo vacuum-seal, space-saver bags you can fit way more into the same space. Added bonus: the bags keep your items fresh and clean, so when you unpack, they're in great shape!
Inside Furniture – If you're storing furniture like dressers and bookshelves, take advantage of the space inside of drawers and on shelving. Doing this will free up more space on the floor and allow you to make use of your resources.
Dismantle Furniture – Another good option, if you're able, is to take apart your furniture to save space. While this might take a little time at the start, disassembling things such as desks and dining sets can really help to configure your space without waste.
Go Vertical – The storage units at Hollywood Storage Center have ceilings that are 10 feet high, so preparing to take advantage of all that height is a smart way to go. Mattresses can be stored standing on their ends and so can sofas. Use the tops of these items to store boxes of pillows and the sofa cushions.
Box Stacking – Being strategic about how you stack your boxes is important to maximizing space in your unit. As you're preparing to bring the boxes to storage, pay attention to which are the largest and which are the heaviest. First, move in your heaviest boxes (think boxes full of books). Then, progressively stack smaller and lighter boxes or those with more fragile items on top. Putting some forethought into this will ensure faster and smoother loading and easier access when needed.
Forego bags – While it might be inexpensive and easy to pile clothes or towels into plastic bags, you'll be better off purchasing stronger storage containers or moving boxes. Bags don't always stack well and can rip. And boxes can be more easily opened and closed if you need to access anything.
Our team of storage consultants is super savvy when it comes to determining what size storage unit our guests need, so feel free to drop in or give us a call to talk it through. We also have a handy storage calculator on our website for you to get a sense for yourself. We look forward to helping you with all your storage needs.