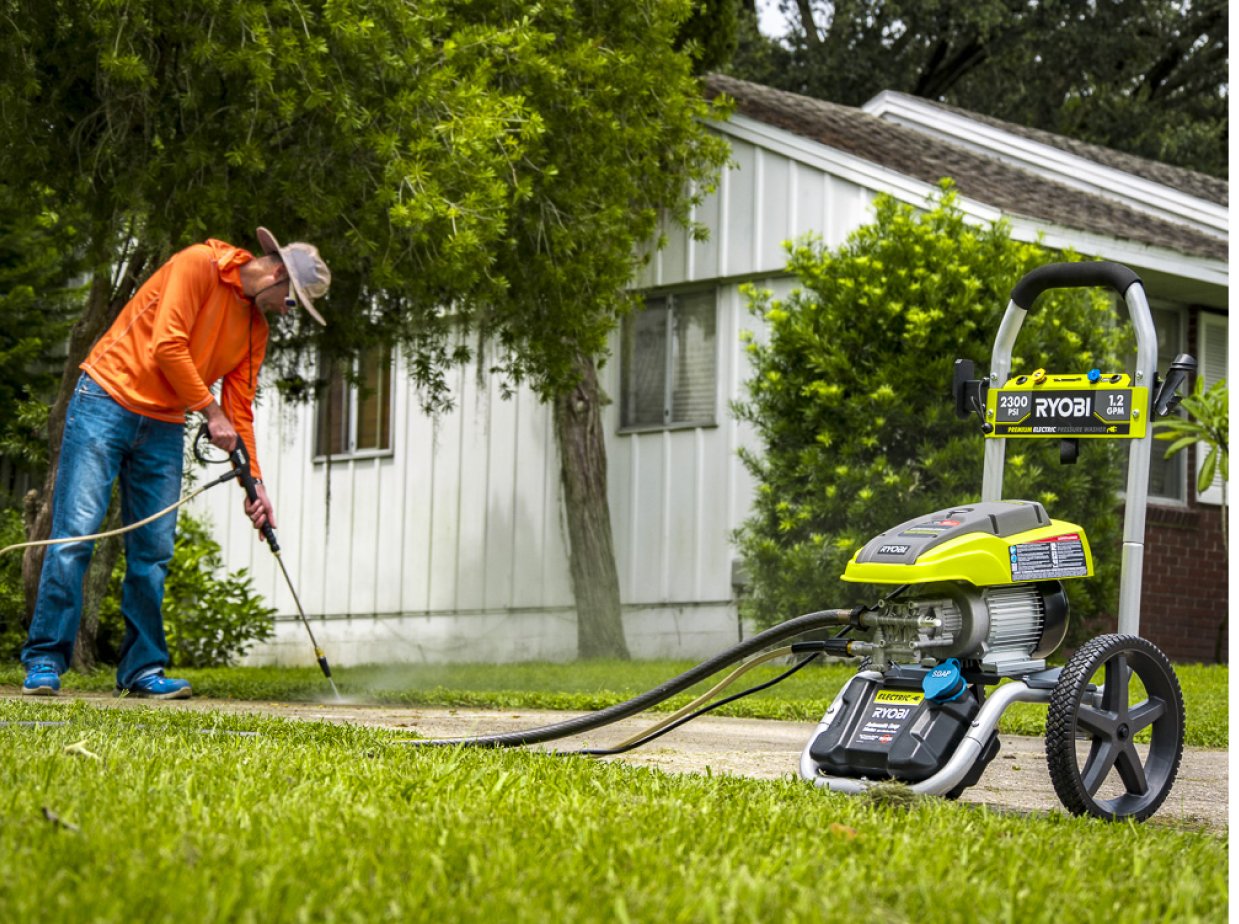 Back to School Organization – Tips from your Self Storage Deals Experts
Published On: August 21, 2021
At Hollywood Storage Center in Thousand Oaks, it feels like Summer just started and yet store aisles that were once full of sunscreen and swimming gear are now stocked with pencils, notebooks, and folders.
Getting a new school year off to a fresh start may include new supplies but keeping materials clean and organized may not be a child's favorite routine! Our Self Storage Deals Experts found some easy-to-implement solutions that are bound to help kids thrive throughout the school year and in life!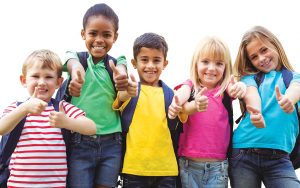 6 Ideas to Get You Started:
1. Backpacks –
It's helpful for everyone if these are the right size, cleaned out regularly, and easy to locate. Try creating a specific spot, so it's easy to grab (or drop) and go. Hint: coat racks or wall hangers work well and can look great too!
2. Labels –
Beginning the year with everything labeled helps minimize confusion among friends in class. Using distinctive colors, fonts, and other personalized designs will make it easy for kids to spot their items, and it's fun too!
3.Homework Space –
Take a look at your student's homework area and set it up for success. For example, consider going vertical! Peg boards are perfect for keeping needed items just a short reach away. For smaller spaces, consider a moveable cart that can turn any area into a schoolwork zone. Don't forget to get the kids involved too! Let their personal sense of style shine!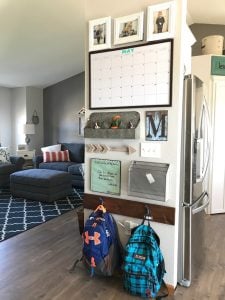 4. Family Calendar –
Regular check-ins to update the calendar will help you and the littles avoid schedule conflicts.  Apps are easy to share and are mobile, but a chalkboard, whiteboard, or even a homemade calendar hanging in the house may work just as well and grab everyone's attention.
5. Storage System –
It seems like each year more and more important papers and projects make their way home from school. Get your little van Gogh or Einstein involved to help sort and categorize, then decide where each type of item goes. Be creative!
A large pizza box could be the perfect place to keep art projects, or you might even want to store some of these treasures digitally! We love this idea from the Keepy app. Bonus: You can always hold onto the originals in a secure climate-controlled storage unit right here at Hollywood Storage!  
6. Pinterest –
There are so many great ways to help kids establish positive organizational habits. Pinterest boards are perfect for inspiration. Here's one we found from The Modern Nest that's filled with tips on everything from lockers to lunch.
When it comes to starting a new grade, small organizational solutions support a positive school year for children. And when you're starting fresh with a remodel or reorganization of your home, our Thousand Oaks self-storage deals experts are here to help. With 50+ storage unit sizes, we've got a Place for the Things You Love at the Lowest Price-Guaranteed.